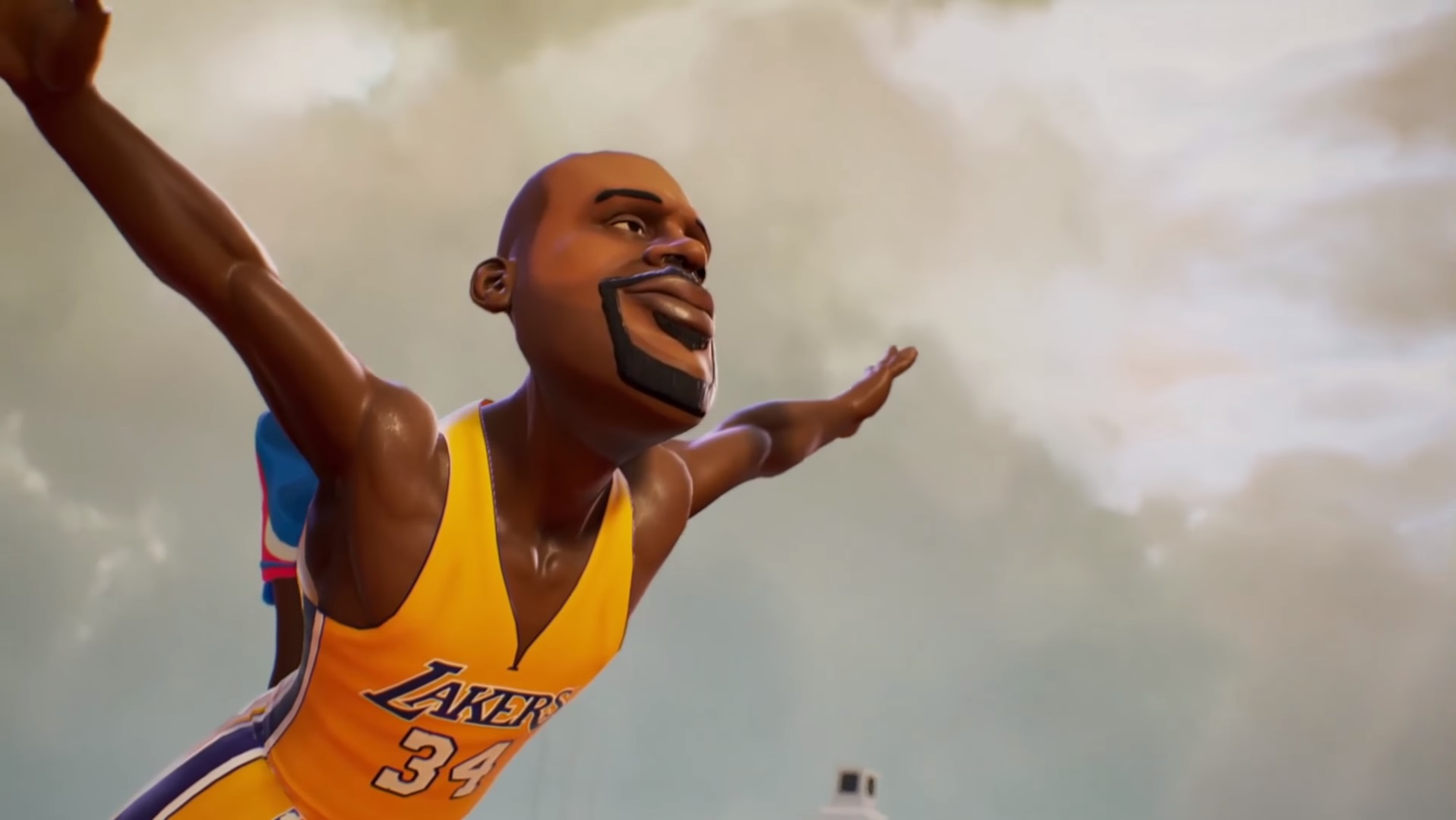 It's been a long wait for NBA Playgrounds' first update on Switch. The game is still missing key features on Nintendo's platform such as online play. And unfortunately, we're still without a definitive date for the update.
Saber Interactive Matthew Karch did at least offer up some comments as to why things have taken so long. He says that online play "has been functional for weeks" and he's "at wits end".
As for the holdup specifically, it sounds like Nintendo guidelines are getting in the way. Karch had this to say about the situation: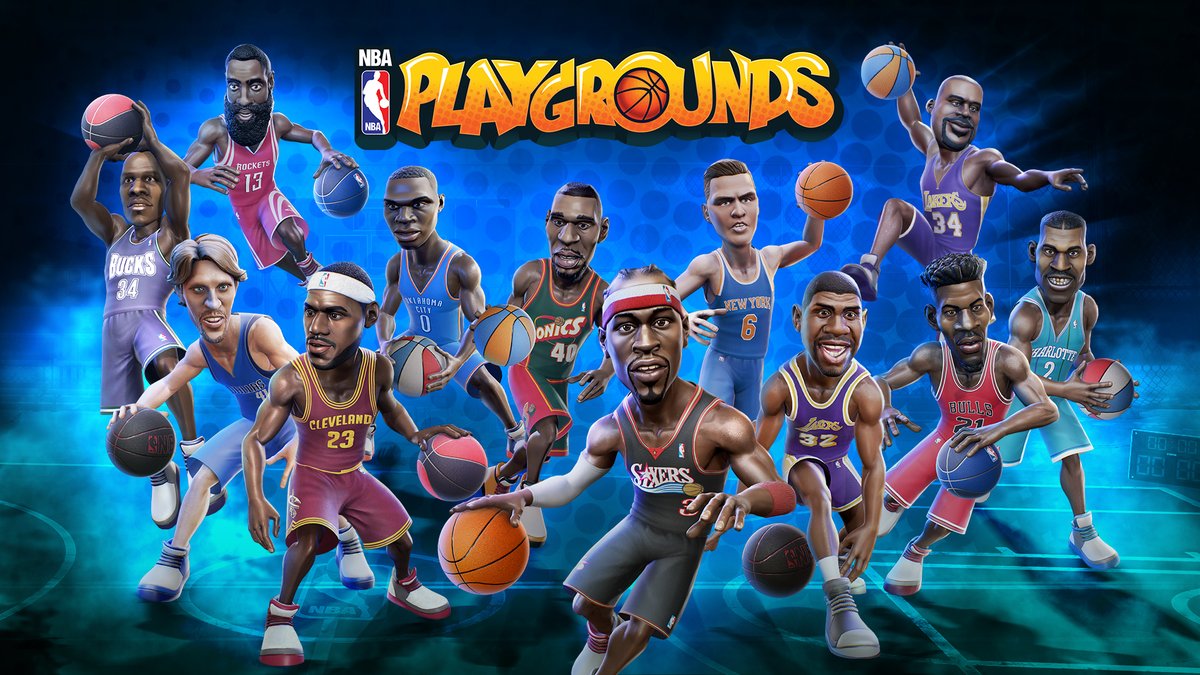 NBA Playgrounds has been rolling out a major update on various platforms over the past few days. But on Switch, players are still waiting for an update, including access to online play.
The wait certainly isn't any fun, though Saber Interactive will be looking to make things up to the fans. The team is currently cooking up "something big" for those who own the game on Switch, and we could be hearing about it as early as tomorrow.
Saber Interactive CEO Matthew Karch told one fan on Facebook: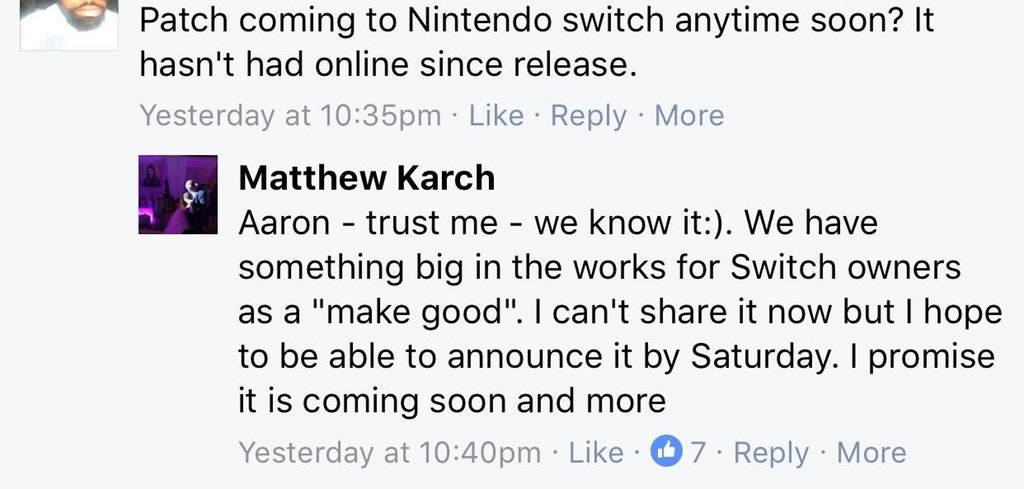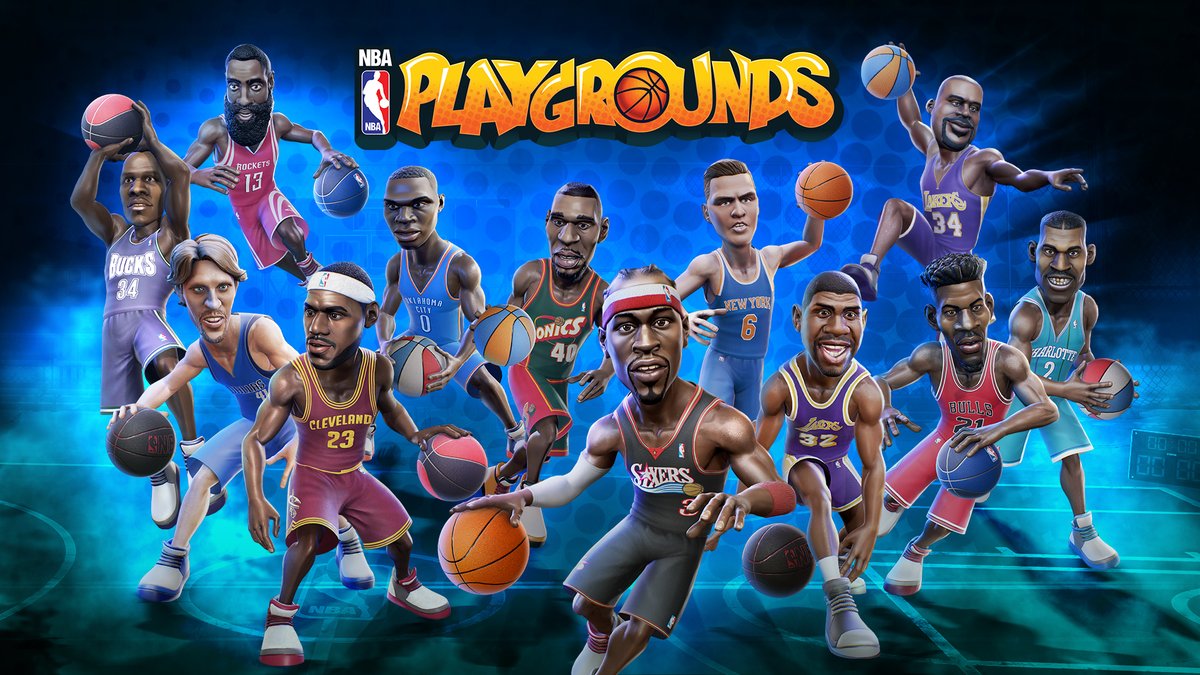 On Tuesday, Switch will have its first sports game. Saber Interactive will be releasing NBA Playgrounds, which just so happens to be the company's debut title on a Nintendo platform.
We recently spoke with Saber Interactive CEO Matthew Karch to learn more about NBA Playgrounds just ahead of its release. Karch chatted with us about the art style, roster, modes, update plans, and more. He also spoke about the Switch version, what it's like making games for the system, and future support on the console. If that wasn't enough, there's an interesting note about how the 2007 shooter TimeShift nearly ended up on Nintendo platforms.
Continue on below for our full interview.