NBA Playgrounds update will improve loading times on Switch, Shaq-Fu development finished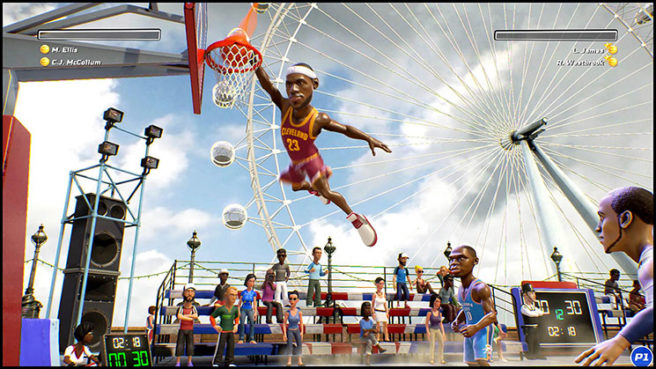 Saber Interactive has spoken about supporting NBA Playgrounds going forward with multiple updates. On Switch, one of the big things we're waiting on the ability to play online – which should be coming very soon.
In an interview with Just Pause, Saber Interactive CEO Matt Karch also said that loading times are being improved. This is an issue for some on Switch, and loading takes the most time on Nintendo's console than any other version. It should be addressed soon, as the team apparently improved the situation with the first upcoming update. Matt Karch
Additional players packs and playgrounds will be distributed for free. Also, journeyman players will receive updates to allow you to choose their team.
We previously revealed that Shaq-Fu: A Legend Reborn is on the way to Switch. It might not be too long before the game debuts, as core development is finally complete.
Watch the full interview with Karch below.
Leave a Reply