Nearly two dozen Pokemon GO Fest attendees filing suit against Niantic over travel expenses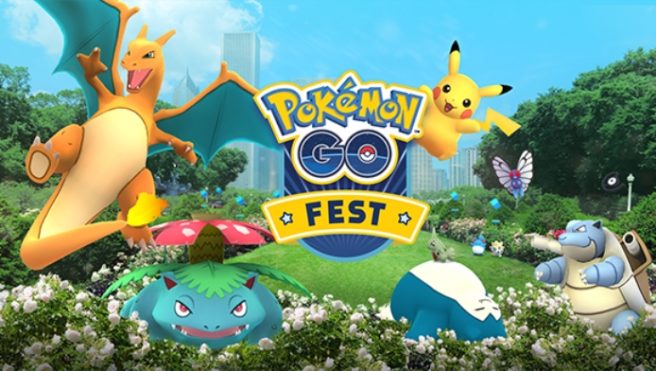 Just when you thought that the Pokemon GO Fest disaster may finally be over, a new wrinkle gets thrown into the mix.
We're hearing that close to two dozen attendees are filing suit against developer Niantic. In doing so, they are looking for travel reimbursement.
Attorney Thomas Zimmerman, who is representing Pokemon GO Fest attendee Jonathan Norton, said: "He paid to fly out [to Chicago] for the festival, and had to wait for several hours in line, just like most everybody else in order to get in." Zimmerman added that after Norton made it in, he couldn't catch rare Pokemon, despite what Niantic advertised. Although Niantic provided compensation in the form of full refunds, $100 of in-game credit, and Legendary Pokemon, Zimmerman notes that this isn't enough since their travel expenses were much greater.
Zimmerman further stated:
"We're not seeking any relief with respect to the failure to get legendary Pokémon, because Niantic is offering that. But Niantic is not offering to refund people's travel expenses for coming to Chicago. Most of the people came from out of state, many people from other countries — I talked to someone who flew in from Japan.

"The issue is, what was promised, what was the incentive that people relied on and the representations that people relied on to buy a ticket and make travel plans and fly to Chicago to participate in this festival, would they have done that had they known that that was not going to be lived up to and they weren't going to get the experience that was represented?"
Zimmerman went on to say that attendees wish for their travel expenses to be covered above all else. While he says that Niantic made "promises that were not kept," the event didn't meet their expectations.
Zimmerman was only representing Norton to begin. About "20 or 30" others have joined in on the suit since then.
Leave a Reply