Neku from The World Ends with You: Final Remix receiving new Bring Arts figure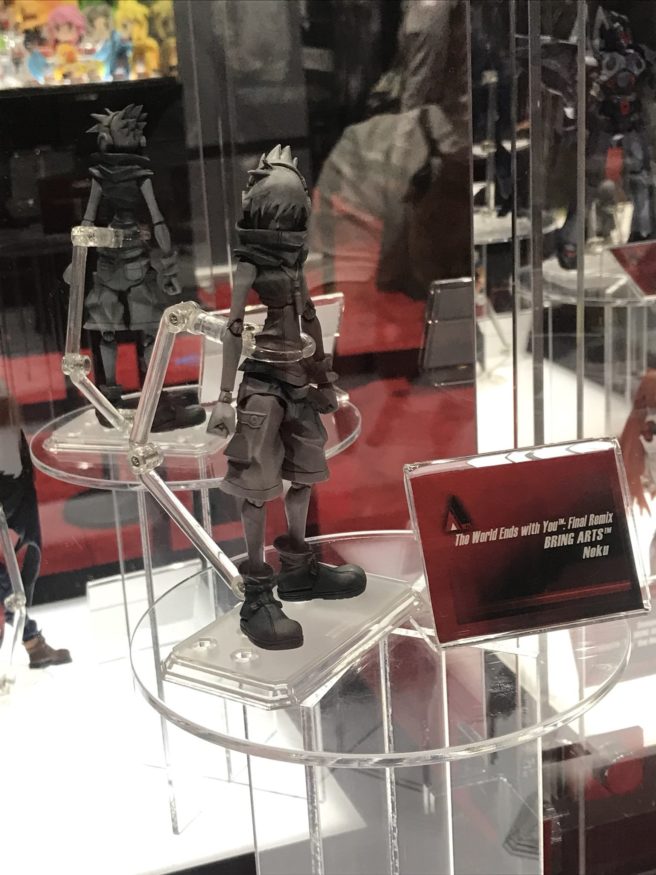 This week at San Diego Comic-Con 2018, a new Square Enix figure is on display. The company is showing off Neku under the Bring Arts label.
Thus far we only have a prototype photo above. Further information has not yet been announced.
Leave a Reply