NEO: The World Ends with You devs on why it's taken so long for a sequel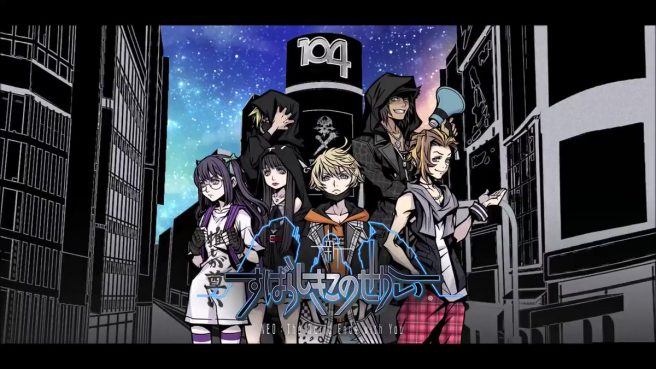 The World Ends with You first debuted on DS way back in 2007 (2008 in the west). Since then, Square Enix hasn't done much with the IP. We've seen ports and things like character cameos in Kingdom Hearts, but there hasn't been a new game – until now.
NEO: The World Ends with You, the next entry in the series, will finally release this summer. Producer Tomohiko Hirano spoke about the long wait for a new entry, telling IGN:
"With the original version of the game, from the very beginning we've had a lot of fans that have been asking for a sequel to come along. But with the content of the game, it's a little out there. It's a little different from your usual game and with that, we needed to secure an environment where we could really focus on the development of this team. Up until now we really weren't able to secure that kind of environment, but now that we have been able to do so we've been able to proceed."
When pressed further, Hirano said the team wanted to make "something totally new" instead of just retreading the original game. Series director Tatsuya Kando also mentioned that they were busy with Kingdom Hearts, "so we didn't really have time to allocate to this series previously."
Fans will finally be able to experience a new part of The World Ends with You when NEO: The World Ends with You launches for Switch on July 27.
Leave a Reply