NERD working on the NES Classic Edition's emulation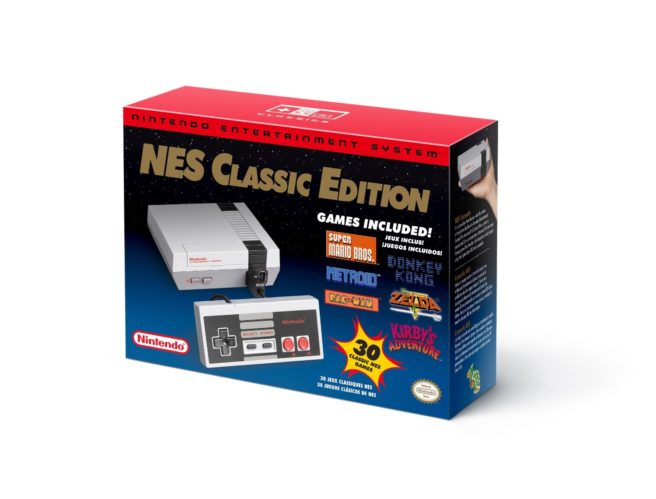 NERD, otherwise known as Nintendo European Research & Development, is behind the emulation of the Nintendo Entertainment System: NES Classic Edition. The team previously worked on the DS Virtual Console for Wii U. NERD also made the "super-stable 3D" feature of the New 3DS, Wii download functionality on Wii U, and Wii U's Internet browser video player.
The only question remains: are any other teams aside from NERD handling the NES Classic Edition? That's unclear, but given NERD's technical work, it seems that the new device is in good hands.
Leave a Reply