NES – Nintendo Switch Online update out now (version 1.2.0) – latest games and SP versions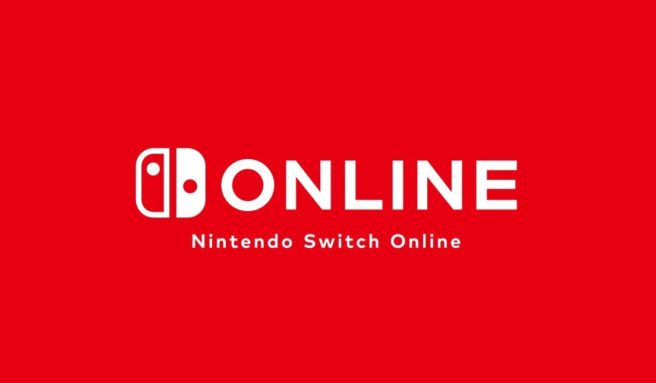 The Nintendo Entertainment System – Nintendo Switch Online app has been updated with the latest selection of games. Metroid, Mighty Bomb Jack, and TwinBee are all currently available. Simply update your app to version 1.2.0 to begin playing.
Along with new NES games, today's update includes the latest "SP" versions. All users have access to special data of Gradius at stage 5 and armed with the strongest equipment. Those in Japan can also play Mario Open Golf with the full lineup of courses.
Leave a Reply