Netflix announces new Castlevania series featuring Richter Belmont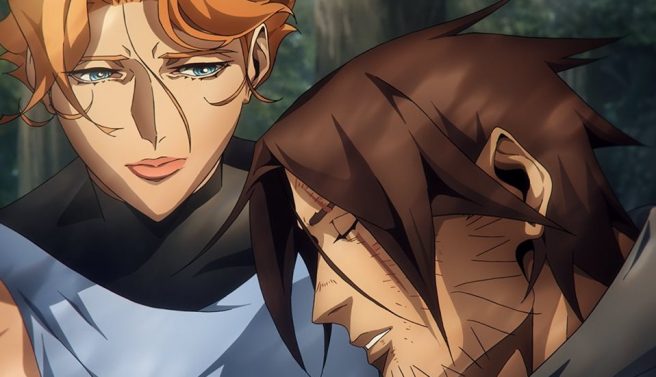 Following up on its Castlevania animated series, Netflix has announced a new spin-off show for the franchise.
The upcoming project will star Richter Belmont (a descendent of Sypha and Trevor) and Maria Renard. It'll be set in 1792 France during the French Revolution.
Netflix announced the news as part of its "Geeked Week". No further information has been shared at this time.
Leave a Reply