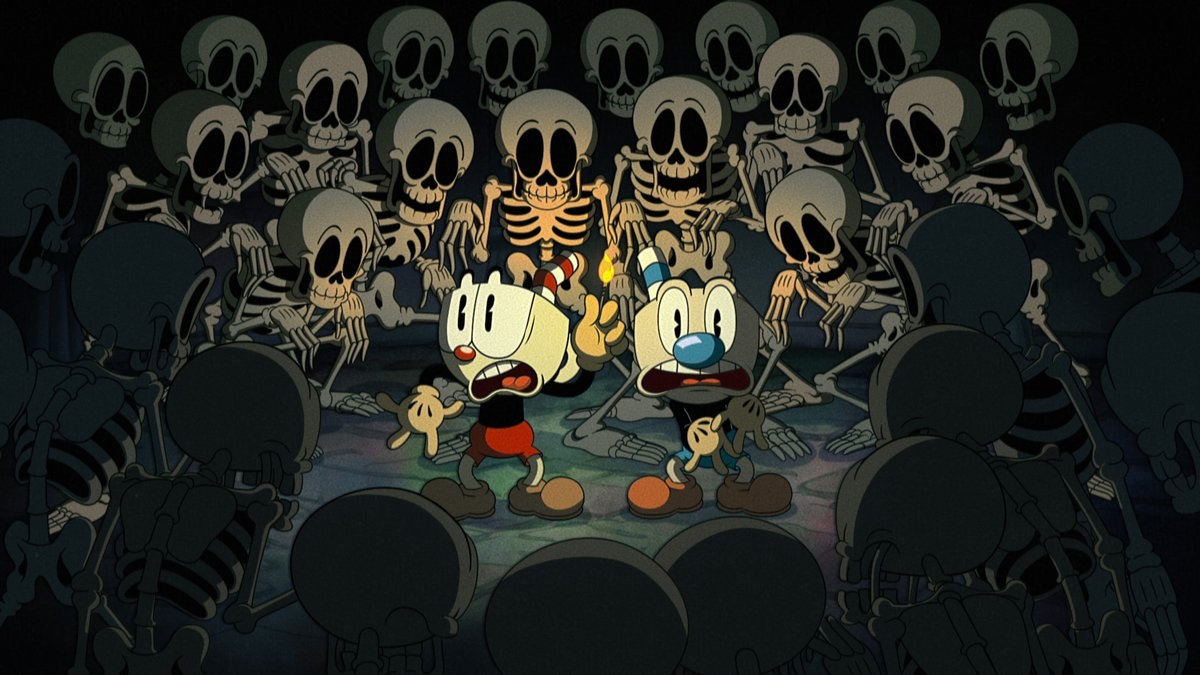 The Cuphead Show is coming back for season 2, Netflix has announced.
Specifics haven't been shared at this time. That being said, the streaming platform confirmed that the show will return this summer, so fans won't have to wait terribly long for new episodes.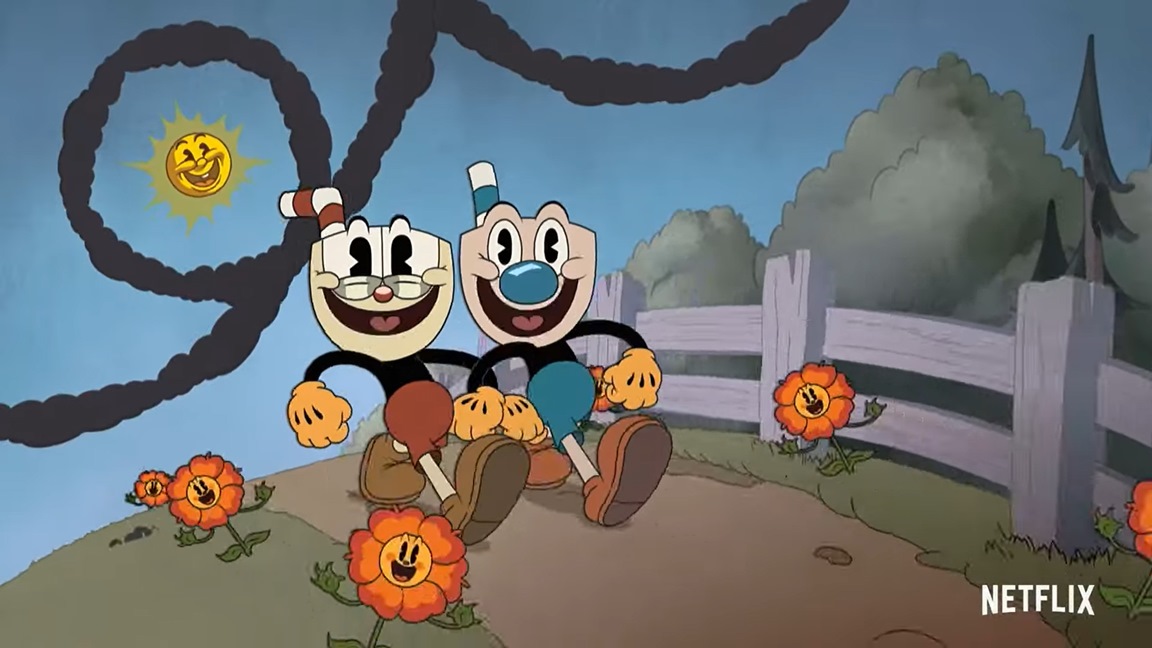 The Cuphead Show, which was first announced in 2019, now has a premiere date and a proper trailer.
The upcoming animated series is based on the game that's been out on Switch for a couple of years now. It follows the unique misadventures of Cuphead and his brother Mugman.
Here's the first trailer for The Cuphead Show: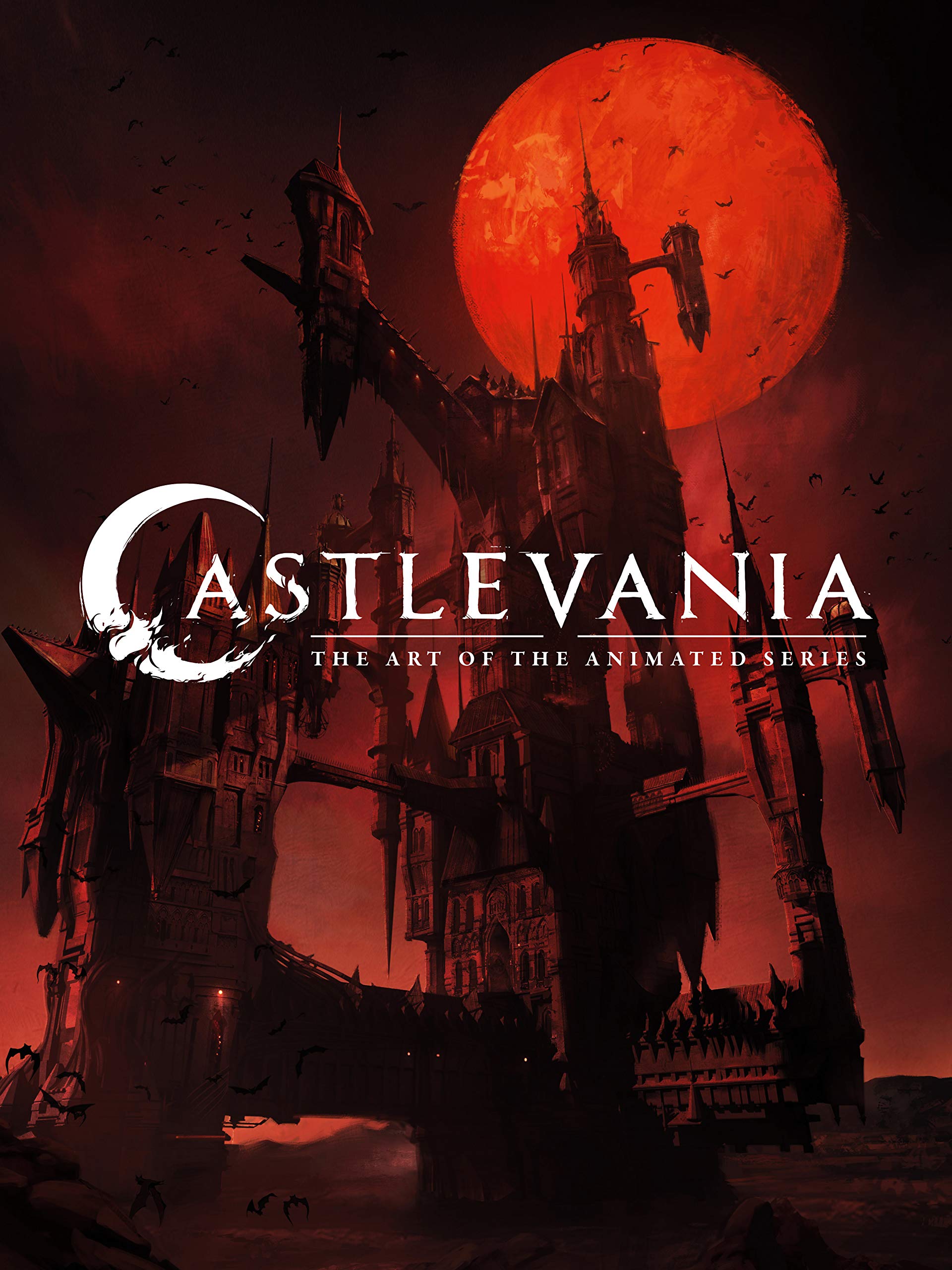 Fans of Netflix's Castlevania series will be happy to hear that a new art book is on the way. Dark Horse's 200-page hardcover book promises "concept art and commentary from all four seasons of the hit animated series."
Here's the official product description: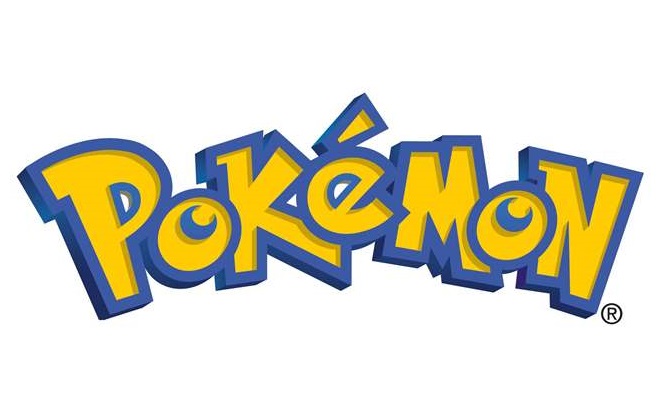 According to a Variety report, Netflix has started development on a new live-action Pokemon series. Specifics regarding the plot are not yet known as the project is in its early stages.
Variety does say that Joe Henderson will serve as a writer and executive producer. Henderson has been a co-showrunner and executive producer on Lucifer, another show from Netflix.
Netflix has been home to the Pokemon anime, and all of the latest episodes can be viewed on the service now.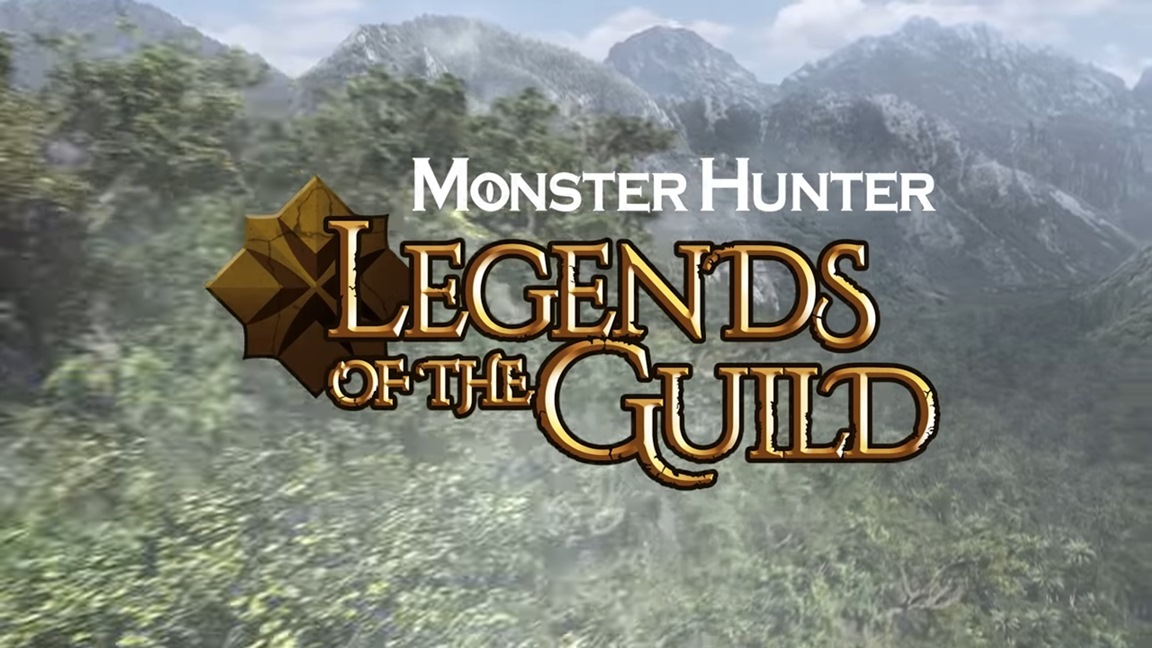 Three years ago, Capcom and Pure Imagination Studios announced the 3D animated special Monster Hunter: Legends of the Guild. It has now resurfaced – and it's coming pretty soon.
Monster Hunter: Legends of the Guild will debut on Netflix, and the streaming service has now issued the first trailer. The company says of the movie: "In a world where humans and fearsome monsters live in an uneasy balance, young hunter Aiden fights to save his village from destruction by a dragon." Capcom notes that the original story "focuses on characters from titles such as Monster Hunter 4 and Monster Hunter: World."
Here's the video: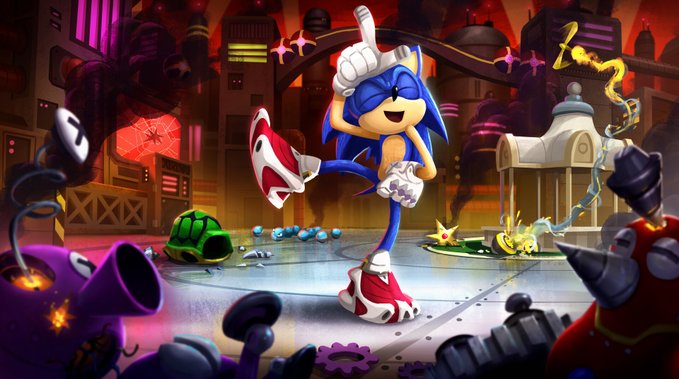 Thanks to a new partnership with SEGA, Netflix is working on a brand new animated series for Sonic the Hedgehog. We know a few details about the project, which is titled Sonic Prime. It will be comprised of 24 episodes, will be animated by WildBrain's Vancouver studio, and Man of Action Entertainment is involved. The announcement also mentioned that the show will feature "a high-octane adventure" in which it'll be up to Sonic to save the fate of "a strange new multiverse".
Netflix hasn't shared any images of Sonic Prime, but concept art has now emerged. TailsChannel spotted various images on the profile of an ArtStation user.
Here's the full set showing what the team is going for:
As part of its "Geeked Week" event, Netflix debuted a new clip for its upcoming Cuphead show. It was also announced that Wayne Brady will play the role of antagonist King Dice.
Here's the full video: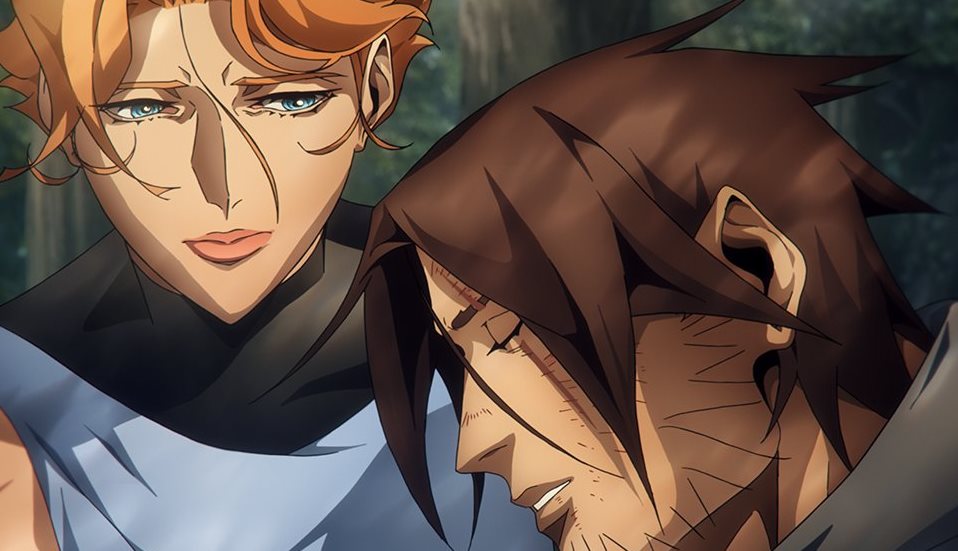 Following up on its Castlevania animated series, Netflix has announced a new spin-off show for the franchise.
The upcoming project will star Richter Belmont (a descendent of Sypha and Trevor) and Maria Renard. It'll be set in 1792 France during the French Revolution.
Netflix announced the news as part of its "Geeked Week". No further information has been shared at this time.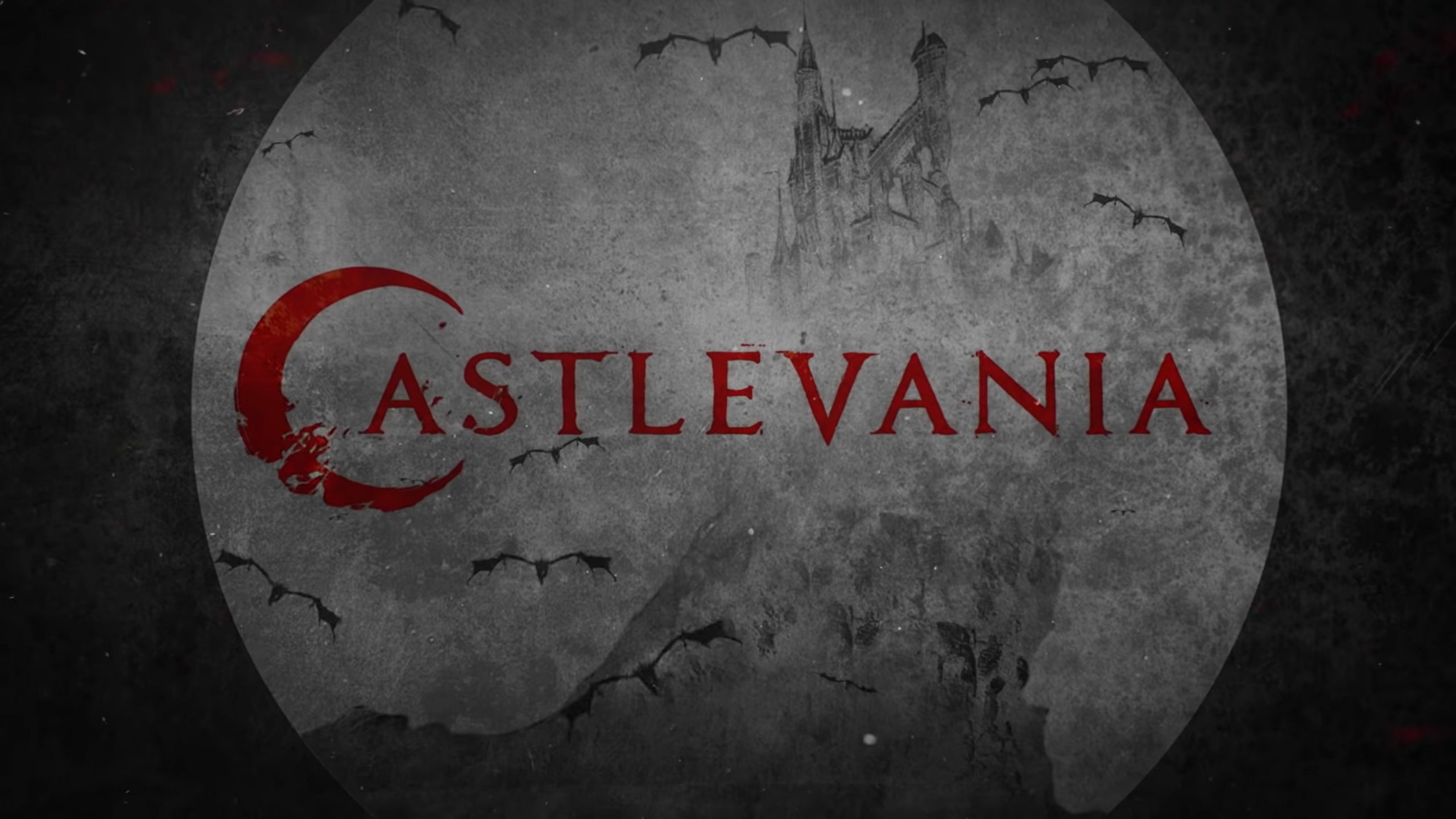 Netflix has published an official trailer for the fourth season of its Castlevania animated series. We've included it below.
The fourth and final season of Castlevania goes live on May 13.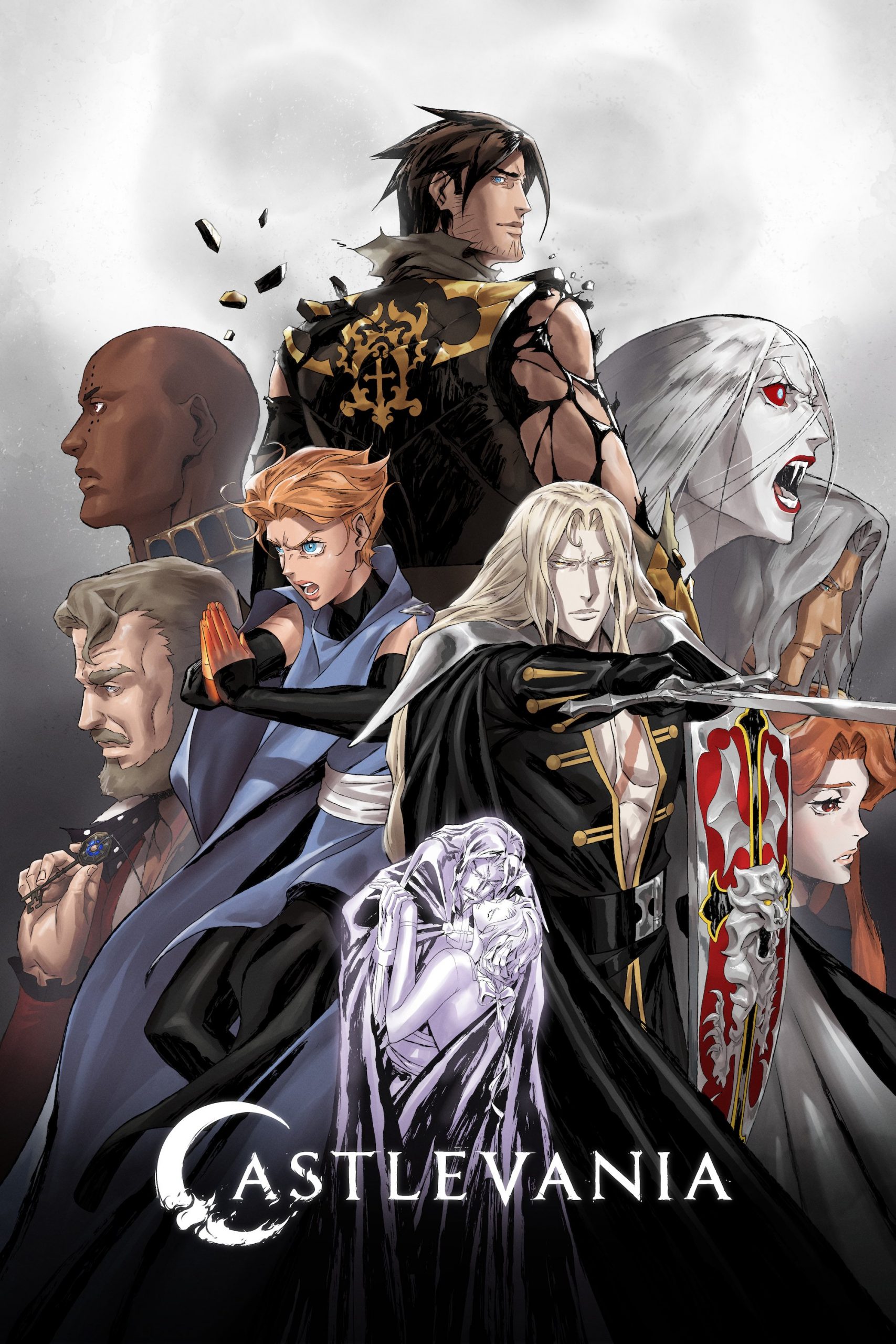 Update: Trailer for the fourth season of Castlevania added below.
---
Original: The Castlevania animated series has been airing on Netflix with three seasons, with a fourth to follow soon. If Deadline is to be believed, the upcoming season will be its last.
Although that may come as disappointing news for some, there's apparently still more planned for the franchise in the future. Deadline claims that "Netflix is eyeing a new series set in the same Castlevania universe with an entirely new cast of characters."
Deadline reports that Castlevania season 4 will premiere on May 13. The previous seasons can be watched on the streaming service now.