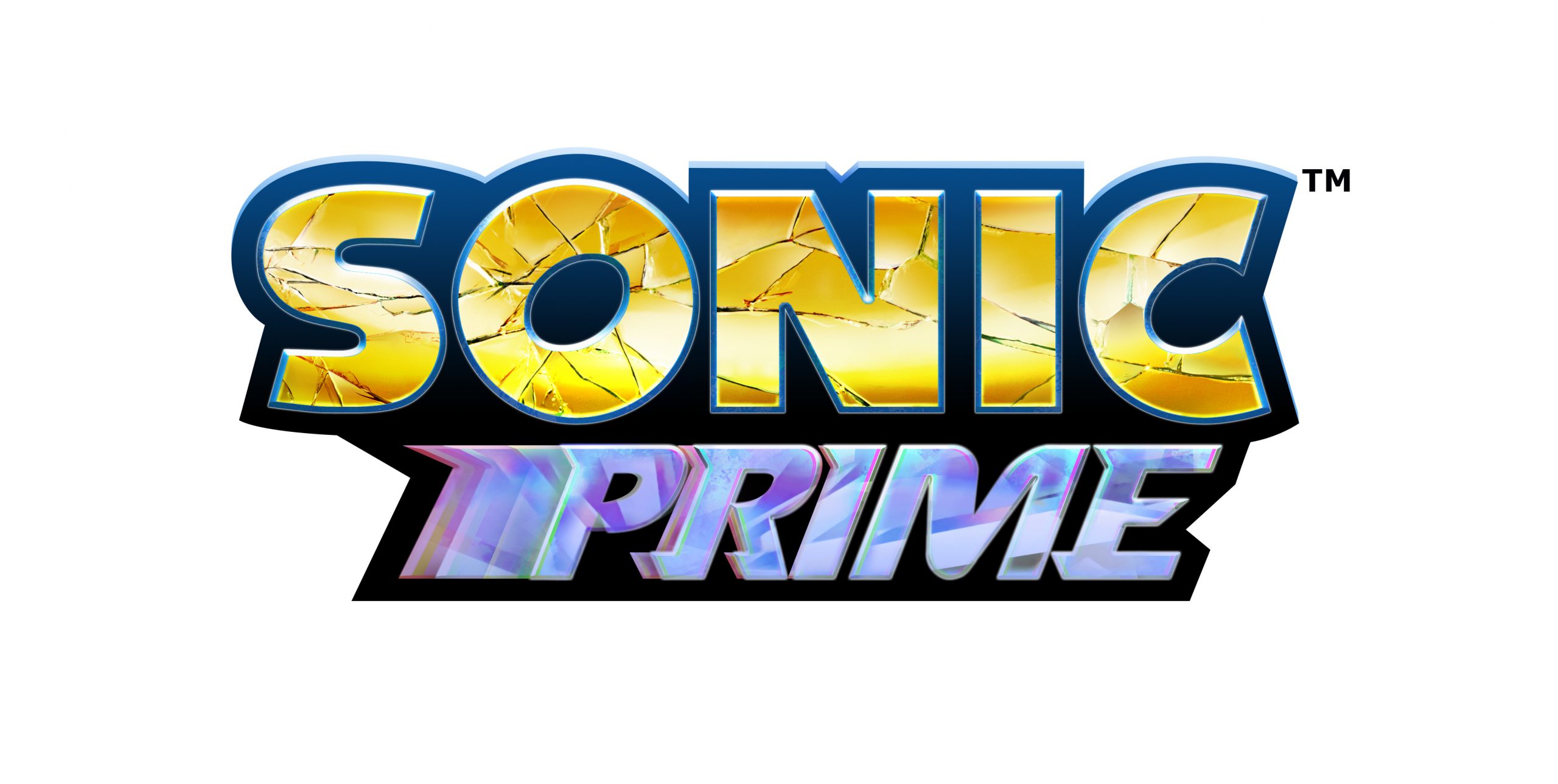 Update: Official announcement added below. Sonic Prime will have 24 episodes, and the press release states: "Sonic's adventure is about more than a race to save the universe, it's a journey of self-discovery and redemption."
---
Original: Last month, we heard that Netflix is hard at work on a new 3D animated series for Sonic the Hedgehog. The news was officially announced today and we have an actual title as well.
Sonic Prime is the name of the upcoming Netflix show. It's set to debut sometime in 2022.
Unfortunately, actual details surrounding Sonic Prime are mostly unknown. SEGA, WildBrain, and Man of Action are all working on the series.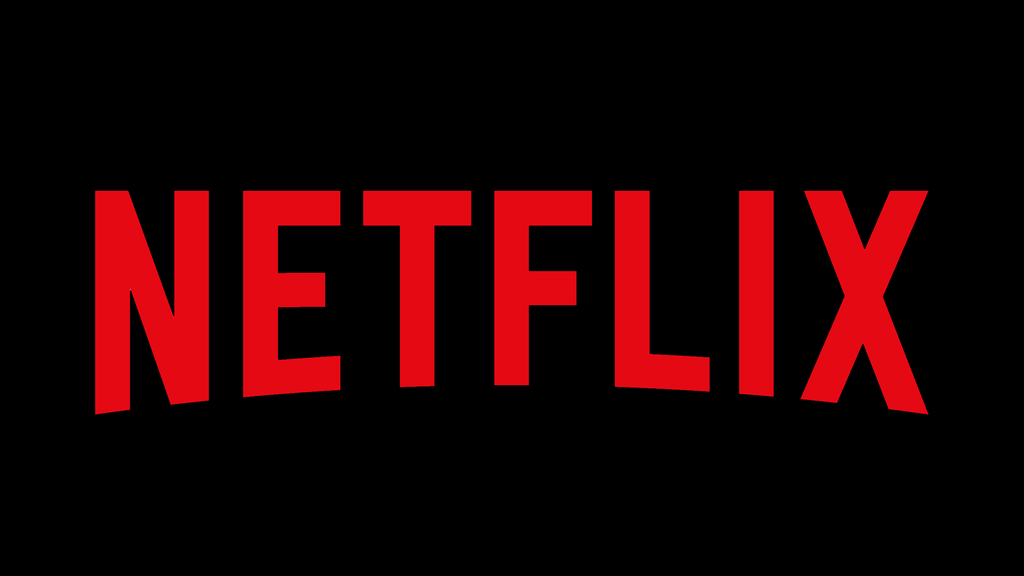 Netflix is coming to an end on Nintendo systems. The app was removed from the Wii U and eShops on December 31, 2020 and can no longer be downloaded by new users. Existing users can still re-download, but service will be permanently discontinued on June 30, 2021.
The Netflix Channel on Wii was suspended back in January 2019.
As for Switch, there's no official app on the system at this time. Current video apps on the console include YouTube, Hulu, and Funimation.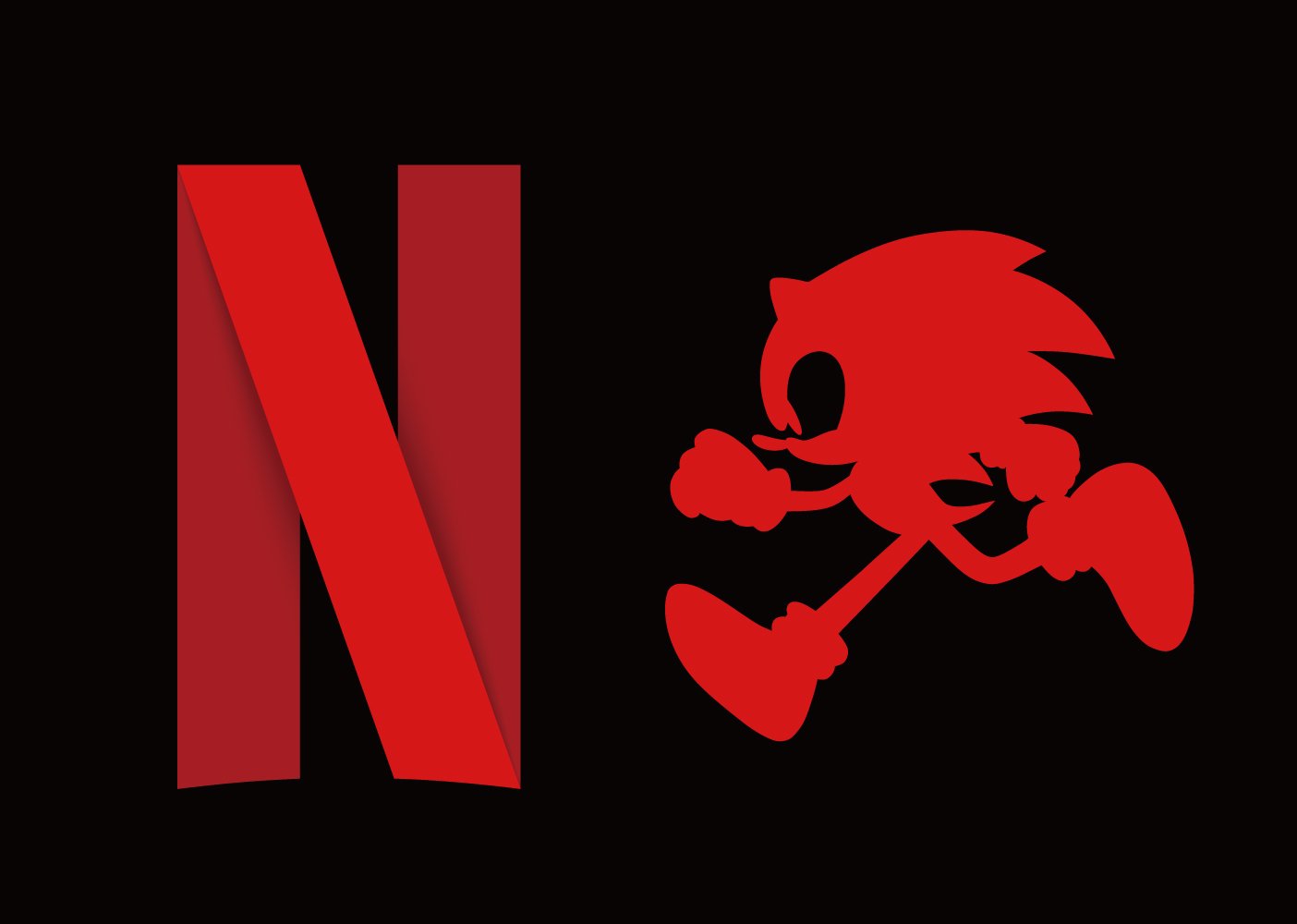 Netflix has just announced that a new 3D animated series based on Sonic the Hedgehog. SEGA, WildBrain, and Man of Action are involved.
Not much is known about the upcoming series aside from a 2022 release date. Netflix also shared the teaser image above.
Sonic will also be back on the big screen in 2022. As previously announced, a sequel based on this year's movie is on the way.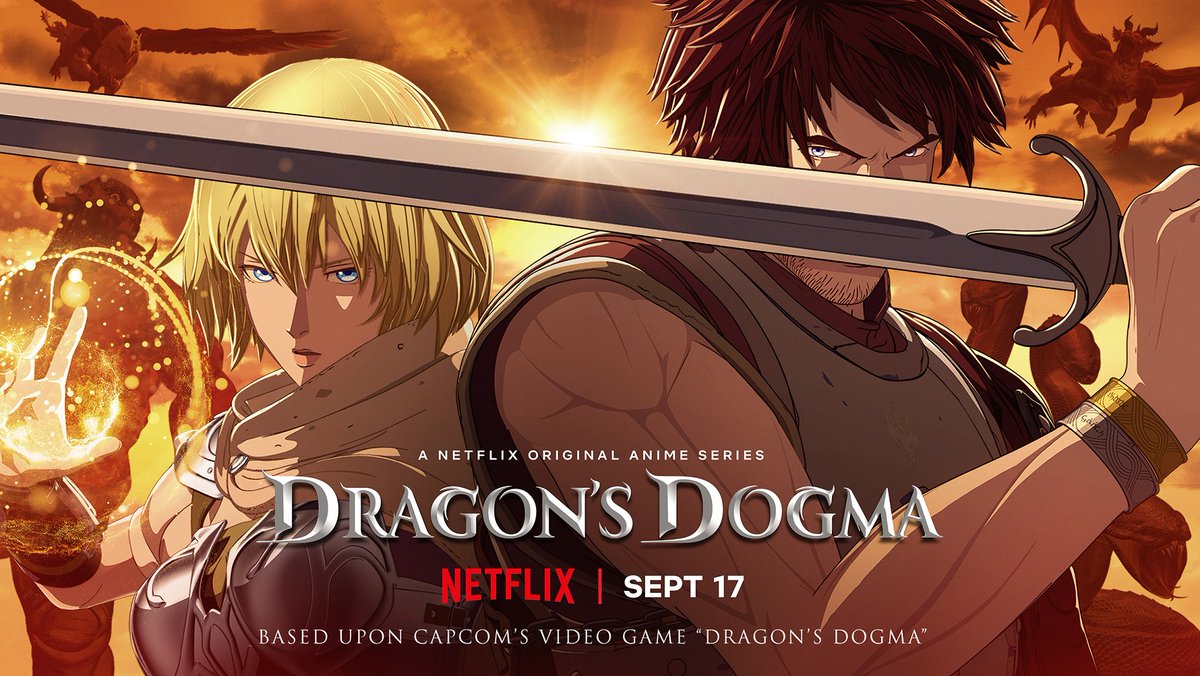 Netflix has put out the official opening for its new Dragon's Dogma anime, which was composed by Tadayoshi Makino. Take a look at the video below.
The Dragon's Dogma anime will debut on September 17 via Netflix.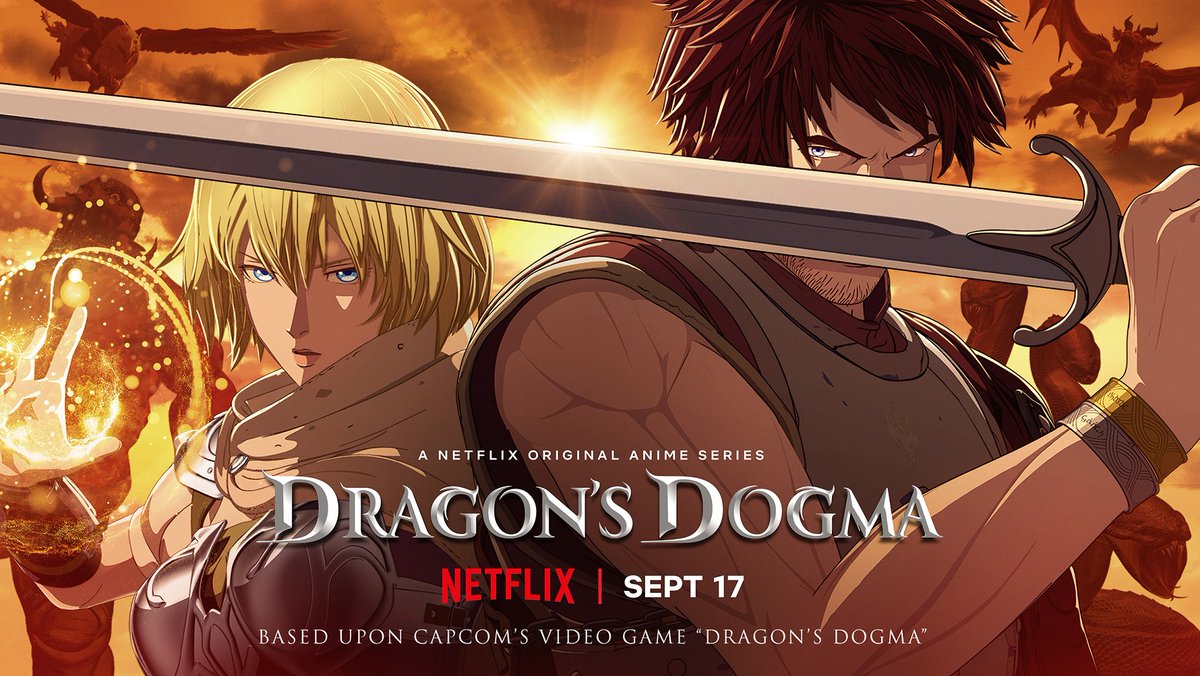 Netflix has issued the first trailer for the upcoming Dragon's Dogma anime series ahead of its debut next month. Give it a look below.
The Dragon's Dogma anime series debuts on Netflix on September 17.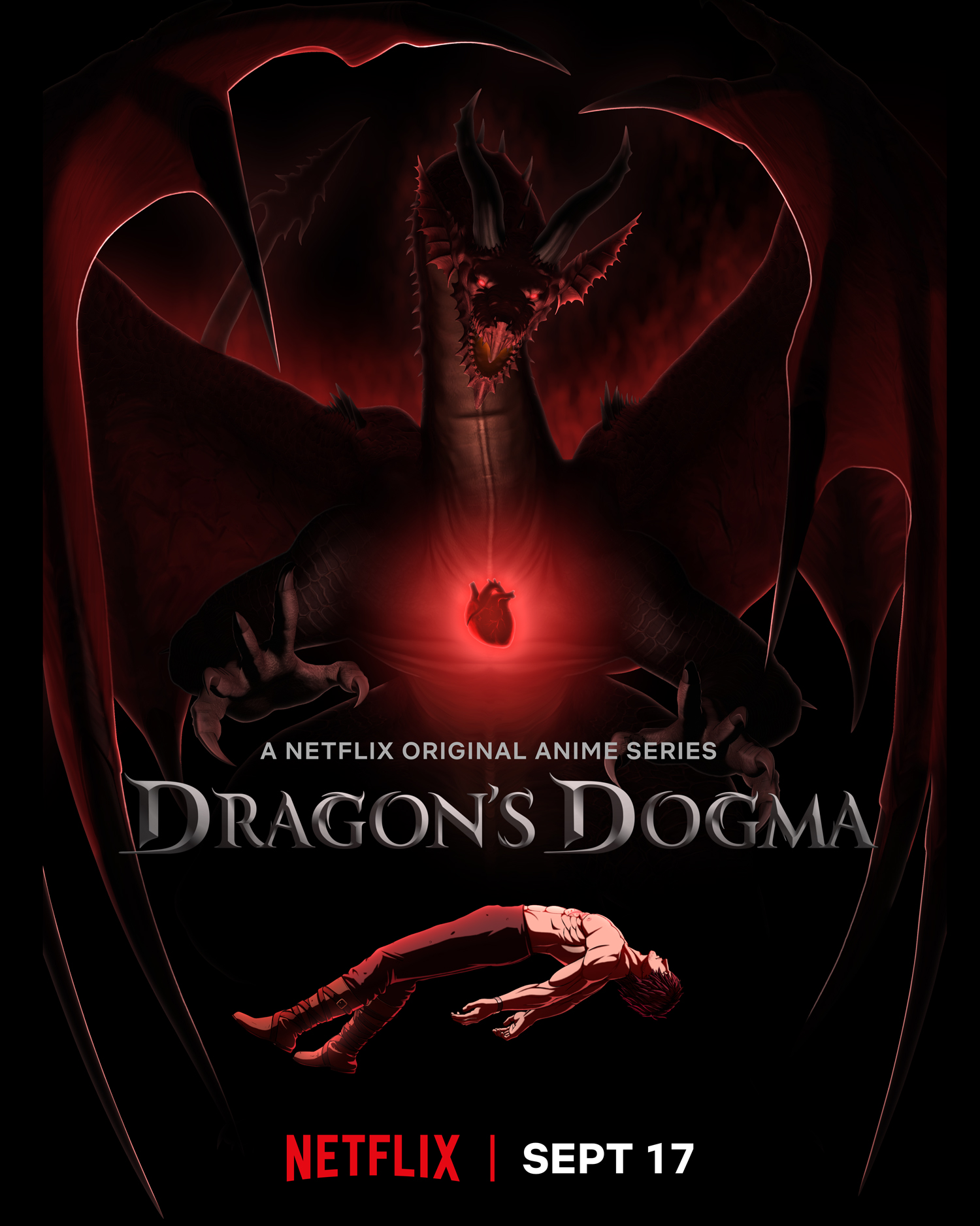 Update: The official synopsis is as follows: "Ethan sets out to vanquish the Dragon that took his heart, but with every demon be battles, the more he loses his humanity. Follow Ethan, along with his pawn Hannah, in his journey to reclaim his heart."
And here are the first images:
---
Capcom's action-RPG Dragon's Dogma is getting a new anime series, Netflix has announced. Even though the news was just revealed, the show will be released on September 17.
Not much is known about the upcoming anime, though it'll obviously be heavily based around the actual game. A new poster that was just shared can be found above.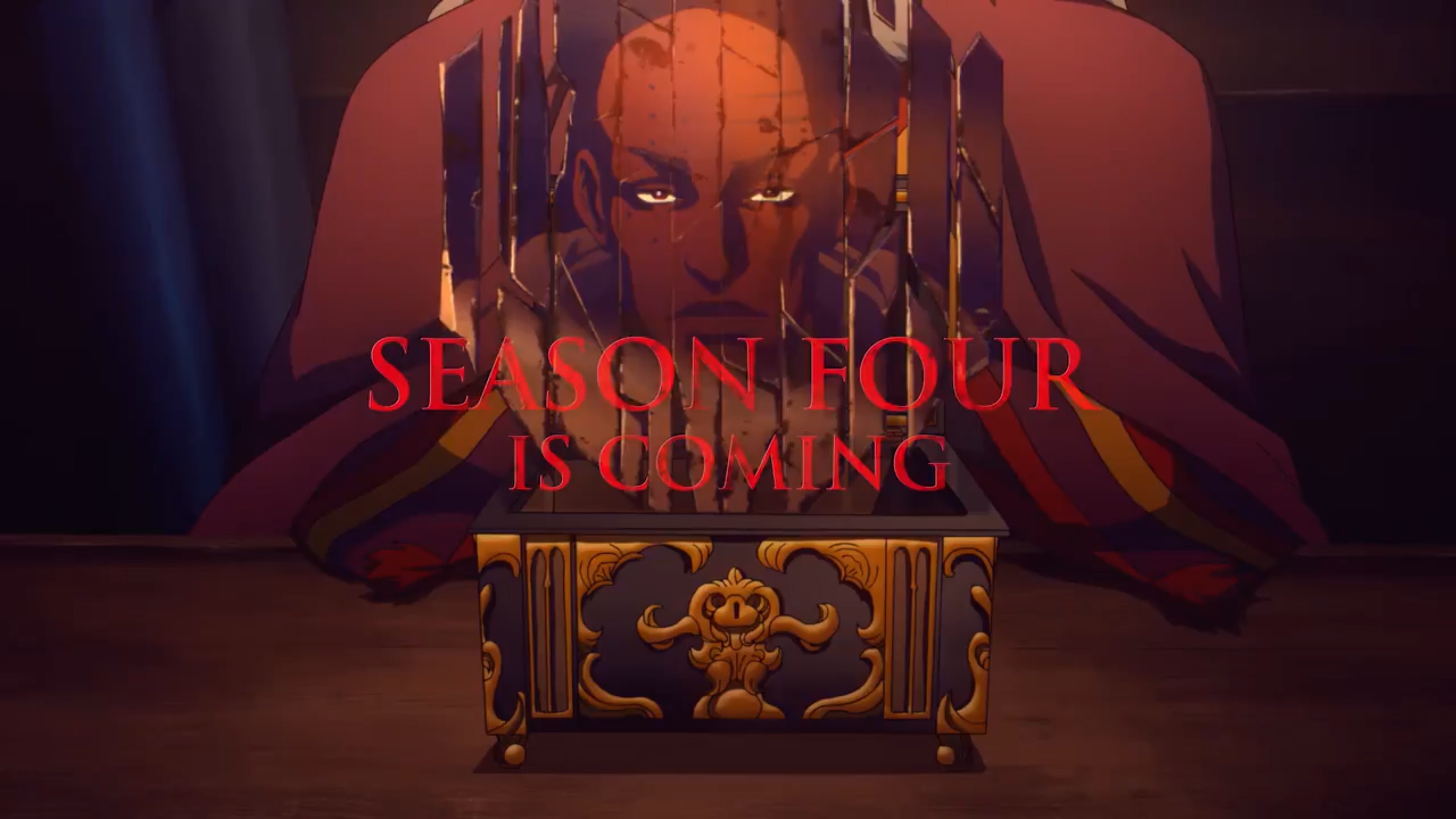 Castlevania has managed to take the classic gaming IP and turn it into a successful animated series. With that continued success, the show isn't slowing down anytime soon. Netflix announced today that a fourth season is being produced.
The three previous Castlevania seasons debuted in July 2017, October 2018, and March 2020. There's no word yet on when the fourth season will premiere.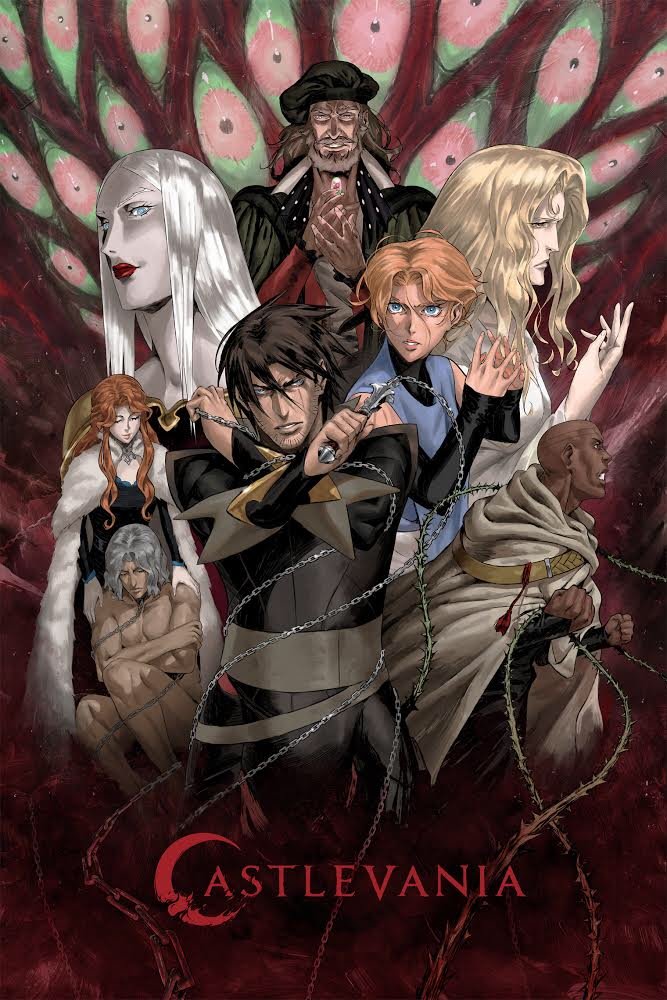 Castlevania is finally returning on Netflix for its third season next month. The video service is preparing for its release with a trailer, which you can find below.
Think of this as our bloody valentine to you, Castlevania is back for season three on March 5th! pic.twitter.com/2F13YIykFn

— NX (@NXOnNetflix) February 14, 2020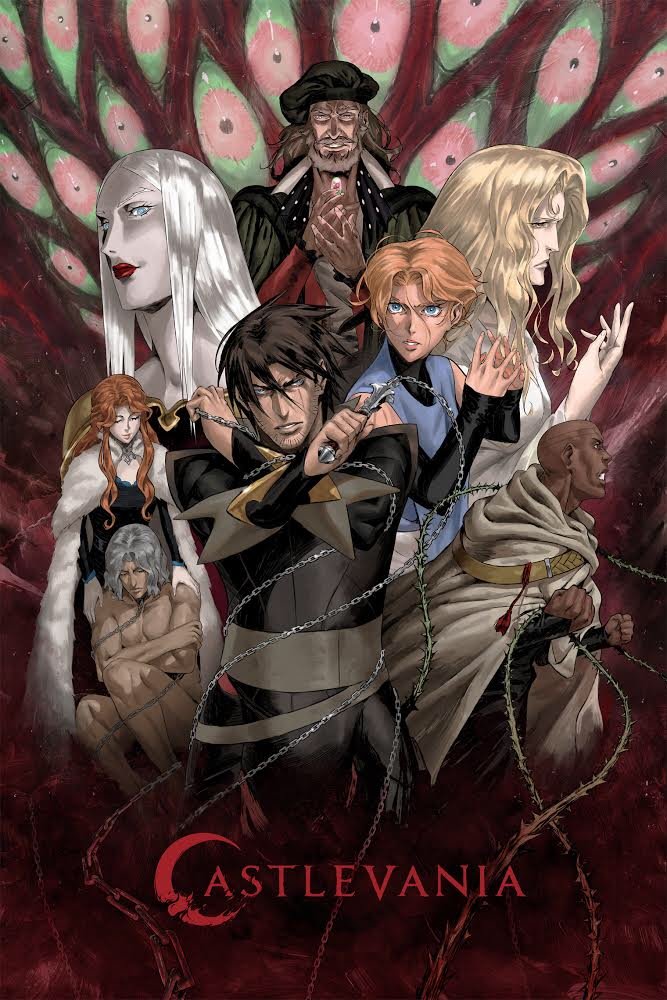 The third season of the Castlevania animated series finally has a release date. It will debut on March 5, Netflix has announced.
Netflix says "there's more mystery, murder, mayhem, and vampires than ever" for the new season. We have a poster above.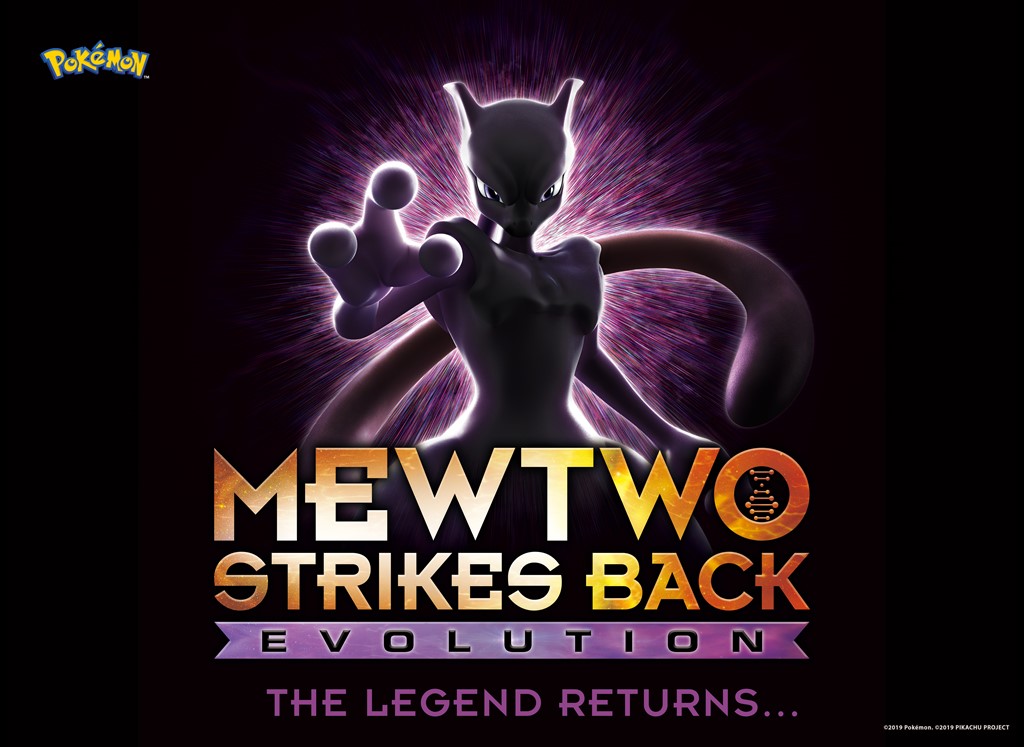 Today, The Pokemon Company and Netflix announced a partnership that will see the premiere of Pokemon: Mewtwo Strikes Back – Evolution on Netflix. The movie will be appearing on the service around the world outside of Japan and Korea on February 27.
Here's the full announcement: