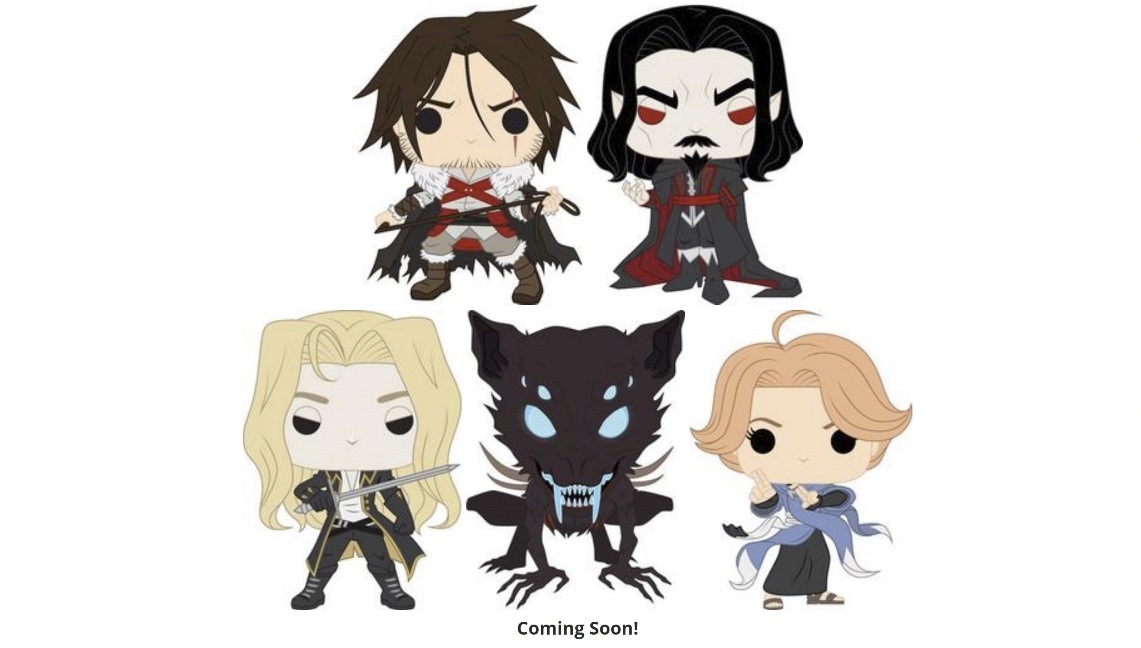 Funko has announced a new set of Pop figures based on Castlevania characters. Trevor Belmont, Vlad Dracula Tepes, Adrian Tepes, Blue Fangs, and Sypha Belnades will be joining the line in the future.
For now, Funko hasn't announced a release date for the new Pop figures.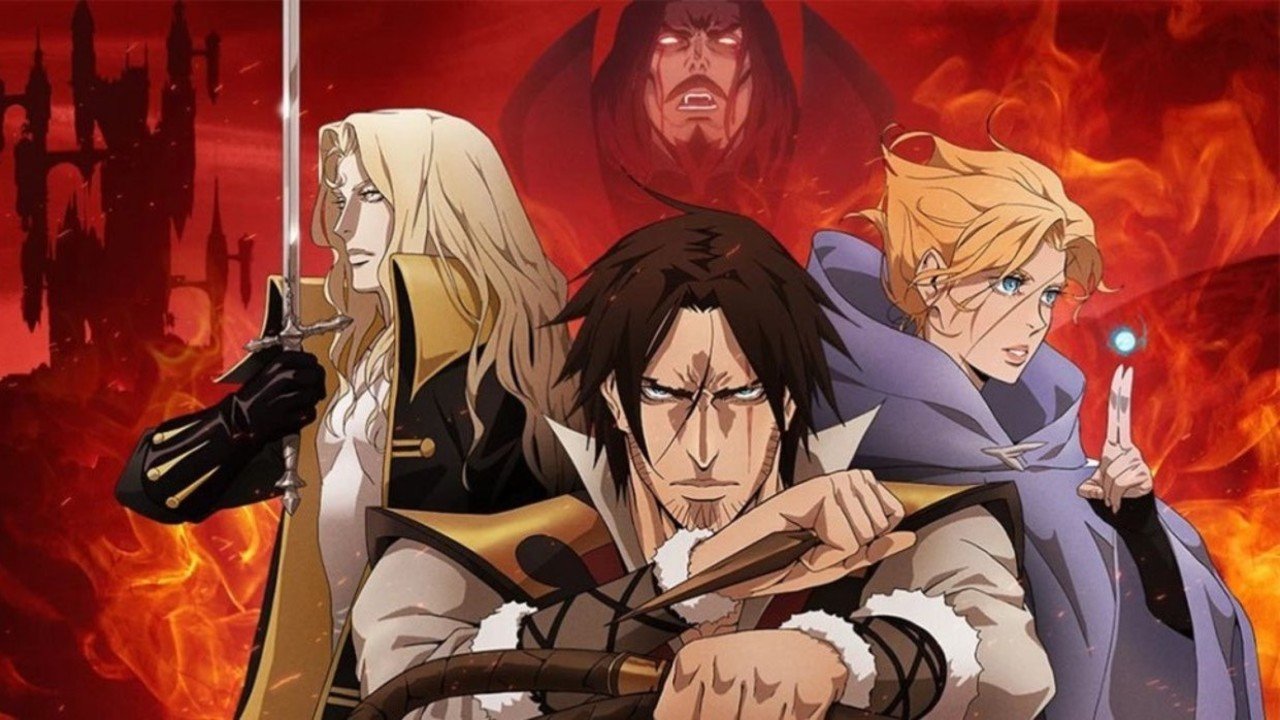 It's been officially announced today that the animated series for Castlevania on Netflix has been renewed for a third season. Ten new episodes are planned.
It goes without saying that Netflix has yet to announce a premiere date for the latest season. Castlevania's second season just dropped late last week.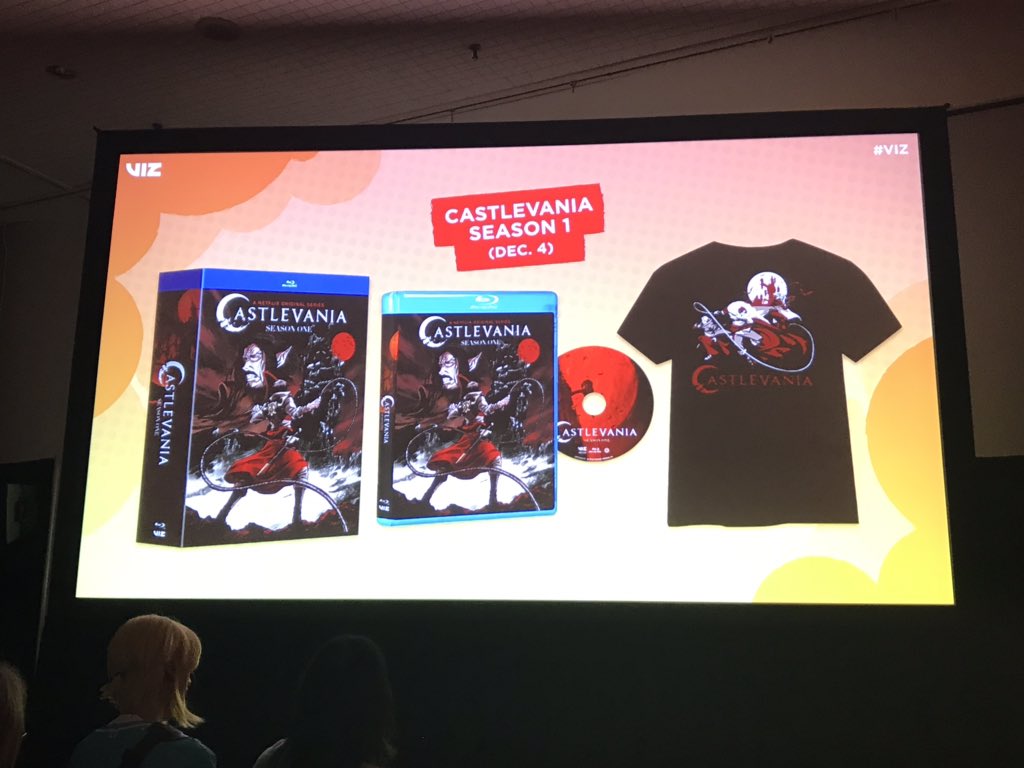 The first season of Netflix's Castlevania animated series is receiving the Blu-ray treatment. At New York-Comic Con today, VIZ Media announced plans to make it available on December 4.
Aside from the show itself, buyers will also be given a t-shirt as pictured above.
Pricing for the Blu-ray release is not yet known at this time.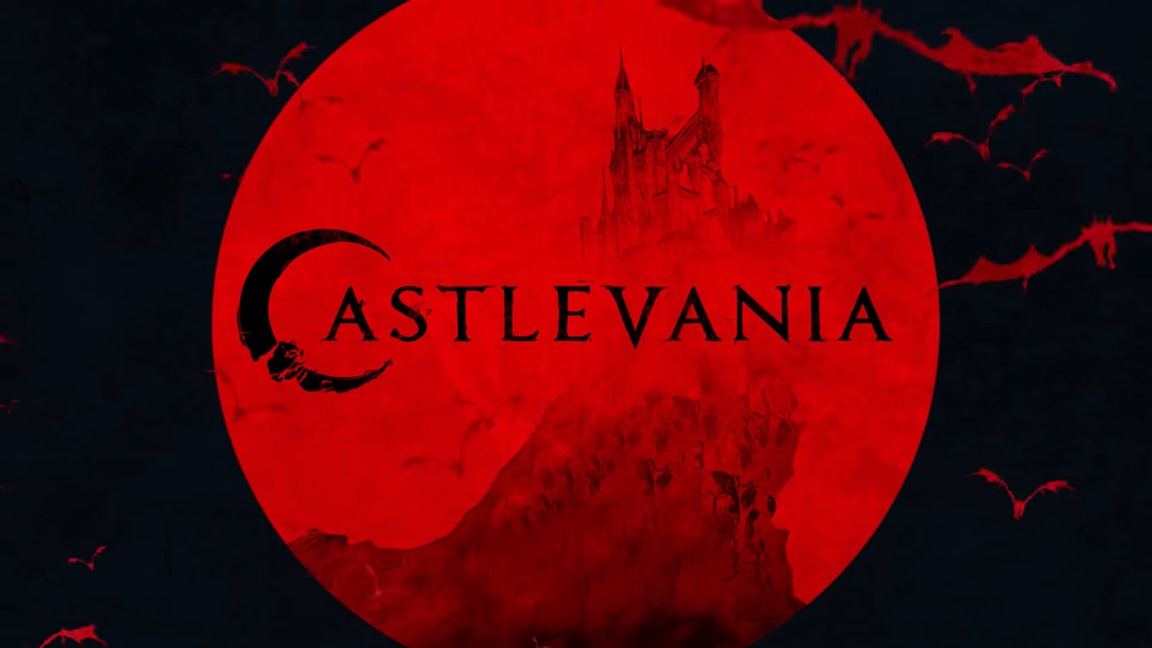 The first trailer is in for the next season of Netflix's Castlevania animated series. Take a look at the video below.
Castlevania season two will debut on October 26.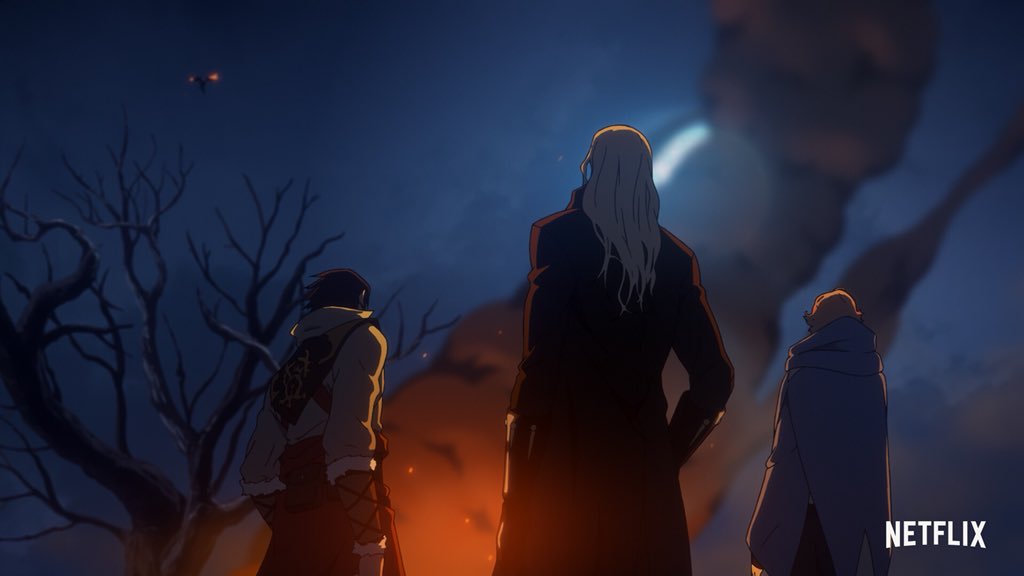 Netflix has finally announced a premiere date for Castlevania's second season. The animated series will return on October 26 worldwide.
As we've heard previously, the new season will contain eight episodes. That's double the amount of season one.
Though Netflix has yet to speak about it officially, Castlevania should be back for a third season as well down the road.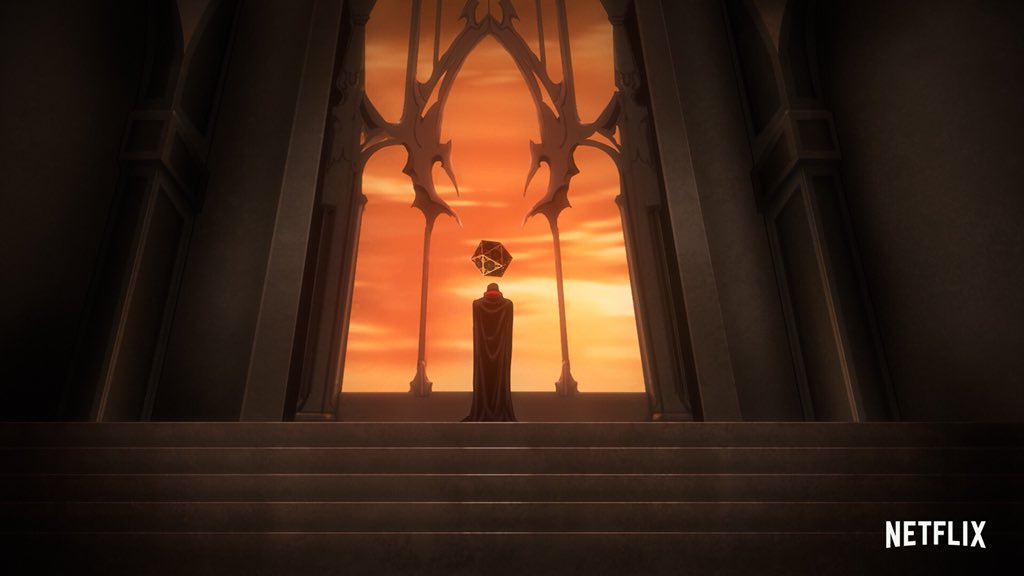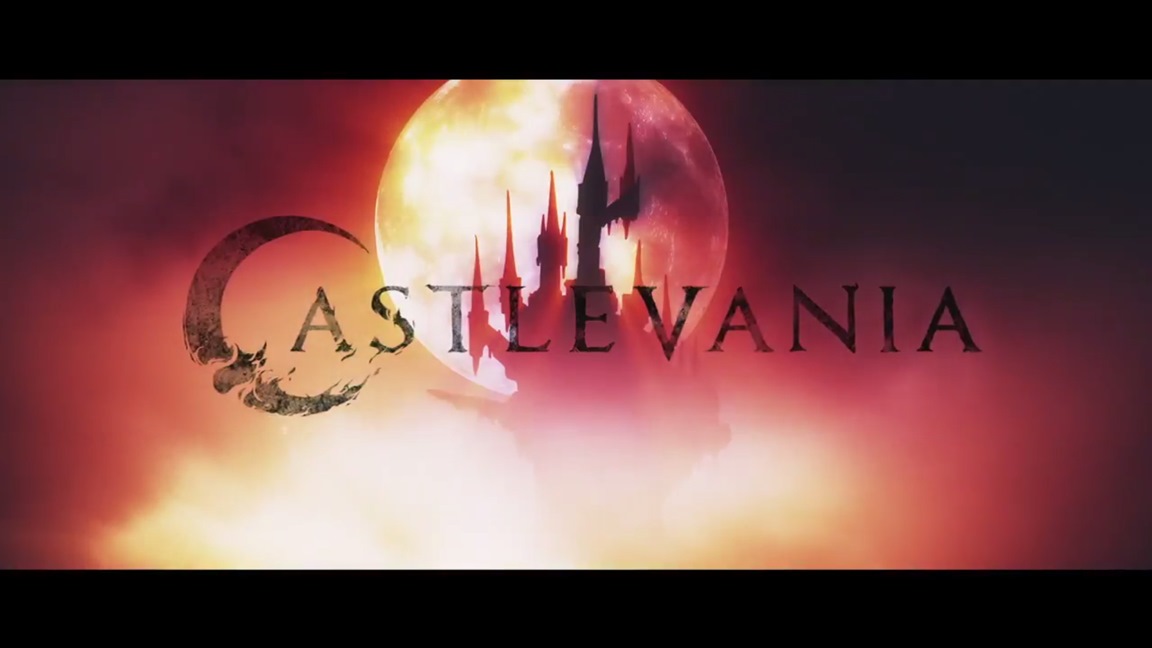 We've been waiting to hear more about the next season of Castlevania's animated series on Netflix. After all, it's been nearly a year since the first season premiered.
Writer Warren Ellis has at least provided a small update on Twitter. According to one of his messages, the second season will arrive "later this year." It's again confirmed that it will be comprised of eight episodes.
Despite the fact that the season season hasn't aired yet, a third season of the Castlevania animated series is happening.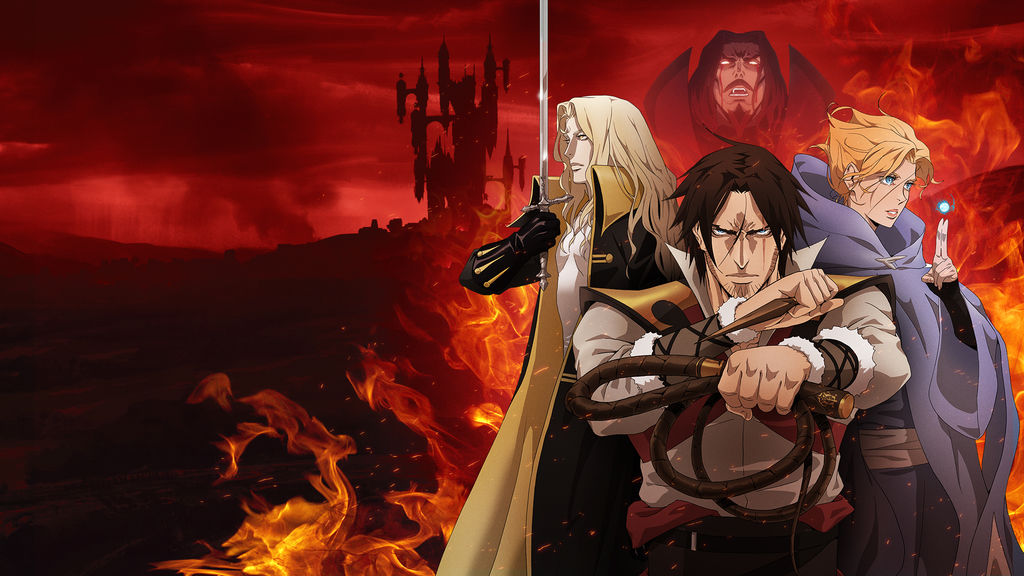 The Castlevania animated series was a hit after it debuted on Netflix last year. A second season was promptly ordered, which will debut sometime this summer.
Fortunately, the series is already confirmed to have a future beyond what has been currently announced. Richard Armitage, who voices the character Trevor Belmont in the show, told Digital Spy: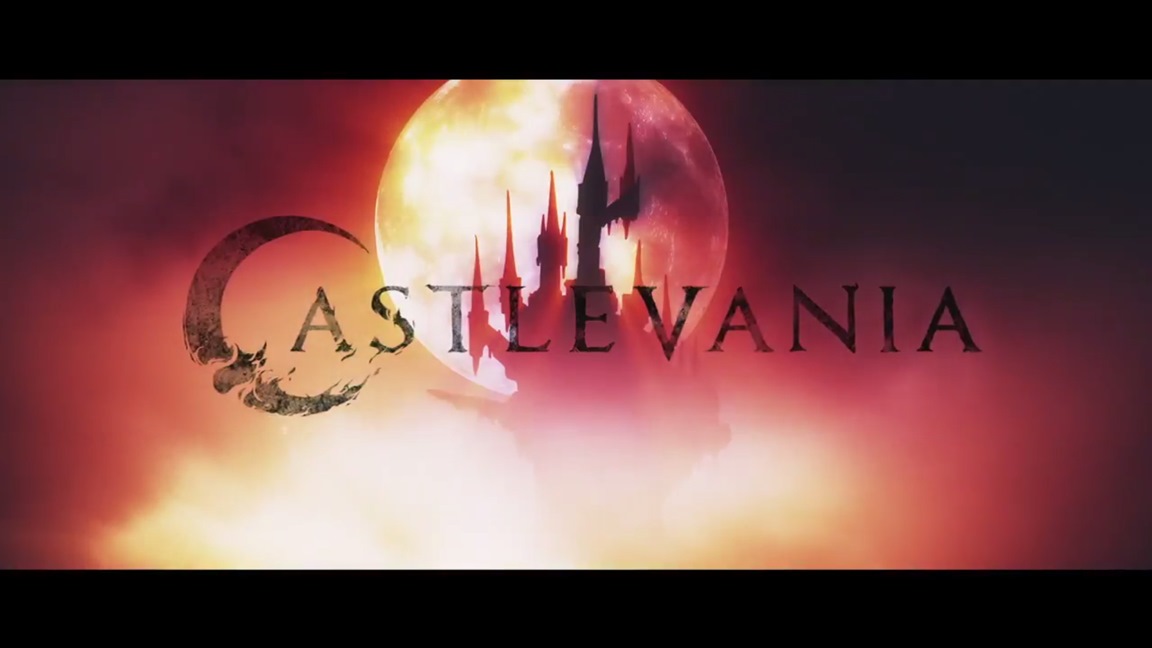 Following its success in 2017, the Castlevania animated series on Netflix will be making later this year. Writer Warren Ellis confirmed on Twitter that the show has been picked up for another eight episodes that will debut this summer.
Ellis put out the news on Twitter today:
FAQ: people keep asking, so I guess word didn't get around? We're coming back this summer, for eight episodes, from @Netflix. pic.twitter.com/HckIke4REI

— (@warrenellis) January 19, 2018
Netflix actually confirmed a second season for its Castlevania animated series on the same day that it premiered. It'll be interesting to see if a third season ends up happening.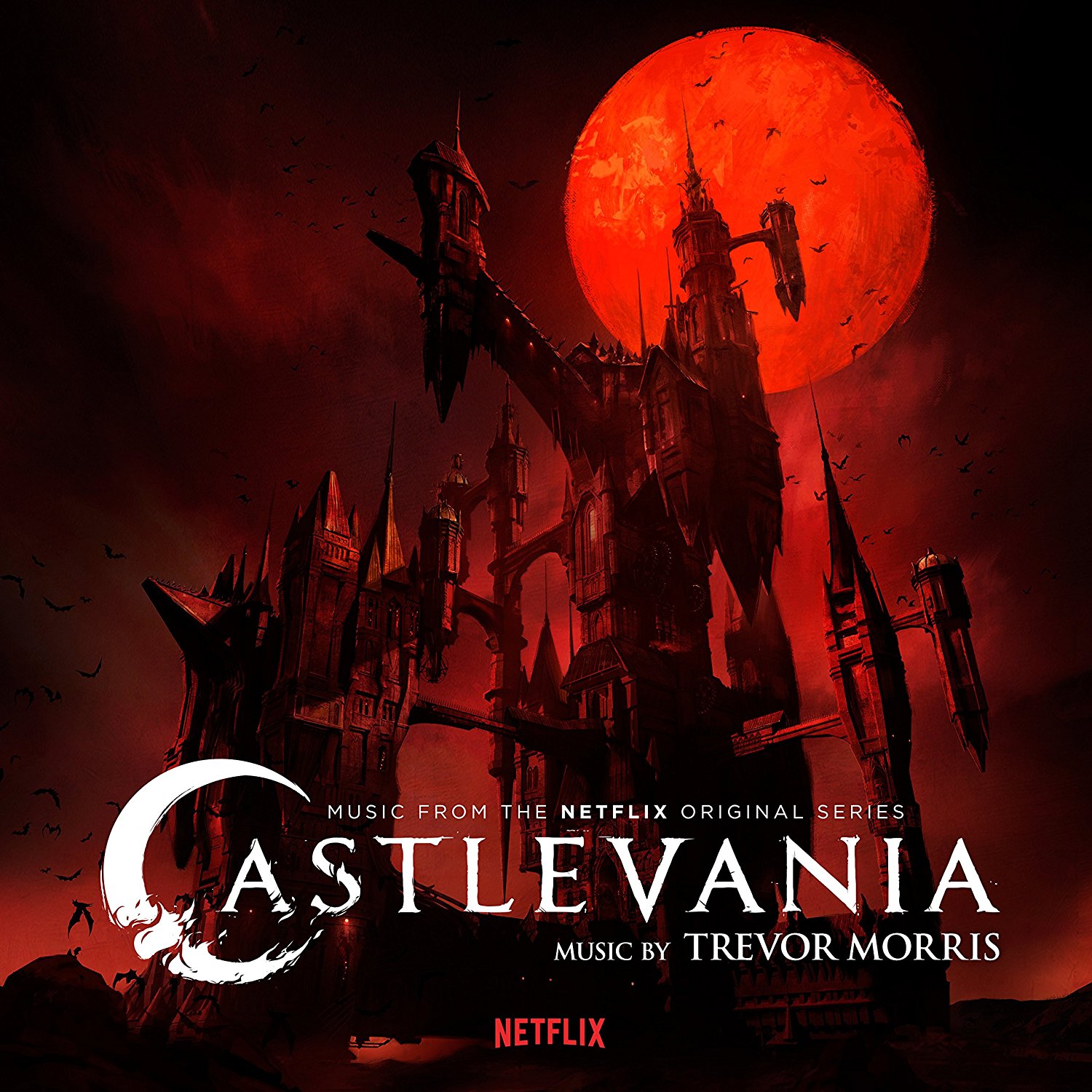 In conjunction with the new Castlevania animated series on Netflix, an official soundtrack is now available.
Featuring an original score composed by Trevor Morris and produced by Morris and Trey Toy, the music is inspired by the classic game series. Morris is an Emmy Award-winning composer, and in addition to films, has also worked on games such as SimCity Societies, Army of Two, Need for Speed: Carbon, and Dragon Age: Inquisition video.
The soundtrack can be ordered on Amazon here in an MP3 format or audio CD. 27 pieces of music are included.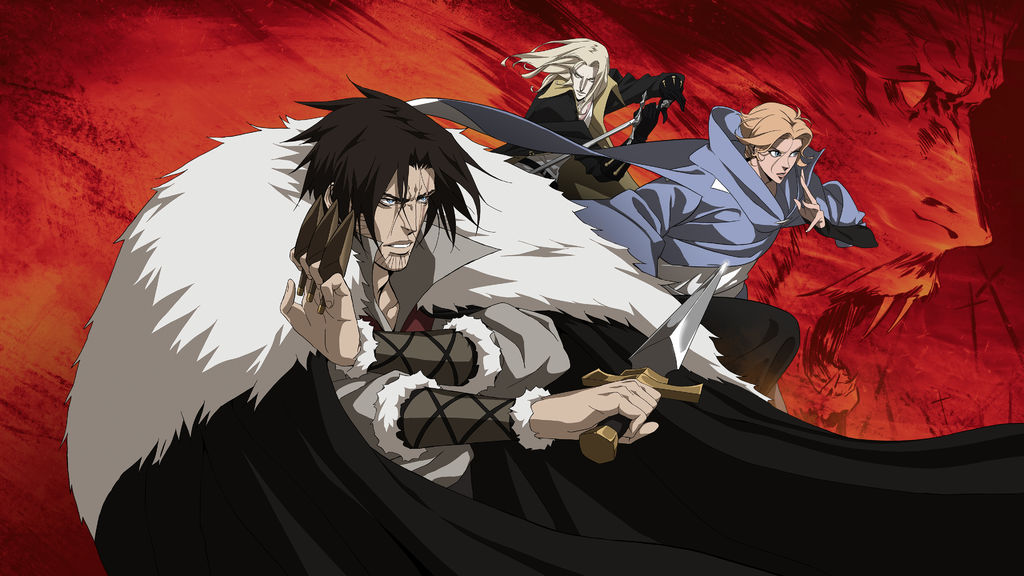 The anticipated Castlevania animated series debuted on Netflix today. Despite that, a second season has already been confirmed.
For the first season, Castlevania only had four episodes. The next season will doubt that to eight.
Frederator Studios will be back on board to handle animation. Aside from that, not much is known, but that's hardly surprising.
Below are a couple of videos for the first season: