Netflix exec on the possibility of Switch support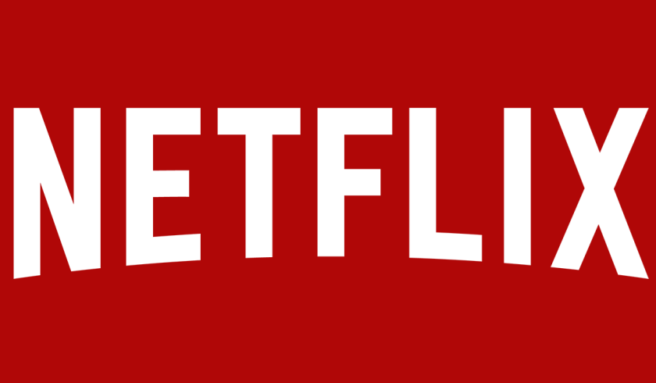 Switch's video apps are fairly limited at the moment. Aside from Hulu and Niconico, there isn't much to choose from.
One service that has been noticeably absent is Netflix. During a press Q&A panel in Silicon Valley, Netflix vice president of device partner ecosystem Scott Mirer was asked about supporting Switch.
Here's what he said in that front:
"In the case of the Switch, they [Nintendo] were very focused at launch not on video-use cases, but on gaming cases, video was not a priority for them. Whether that changes over time, we have a great relationship with them and look at the possibility of [supporting] the Switch. We each have opportunity cost around that, but at some point, it might happen."
Leave a Reply