Nevaeh out on Switch in September, new trailer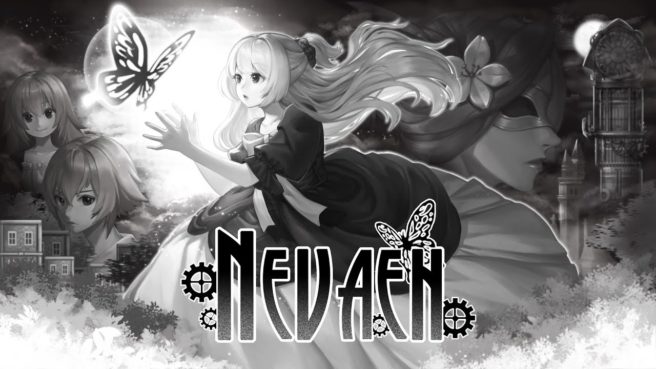 Today, publisher CFK and developer Alpheratz announced a final release date for Nevaeh. The black and white side-scroller will arrive on Switch on September 17, the two companies revealed today.
Here's a new trailer for the game:
Expect to see Nevaeh digitally on Switch as an eShop download.
Leave a Reply