New 30th anniversary Zelda amiibo potentially spotted in Breath of the Wild's files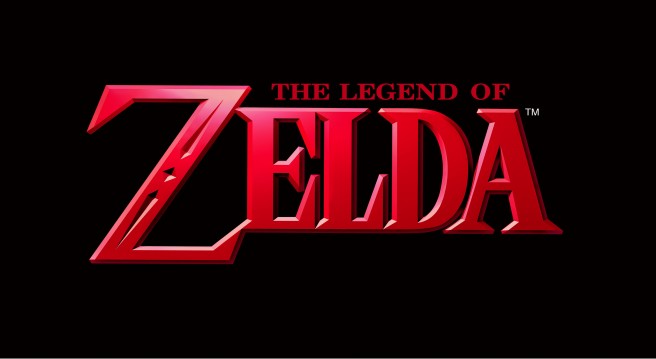 Four Zelda amiibo are already out as part of the series' 30th anniversary. However, Nintendo may have even more figures in store.
Hidden away in Zelda: Breath of the Wild's files are listings for a few potentially unannounced amiibo. Head past the break for more.
The amiibo in question are the following:
TableKing30th_Link_Twilight
TableKing30th_Link_Majora
TableKing30th_Link_Skyward
This would suggest that new amiibo are planned from Twilight Princess, Majora's Mask, and Skyward Sword. Nothing has been announced though, so this isn't set in stone.
Leave a Reply