New A Boy and His Blob game in the works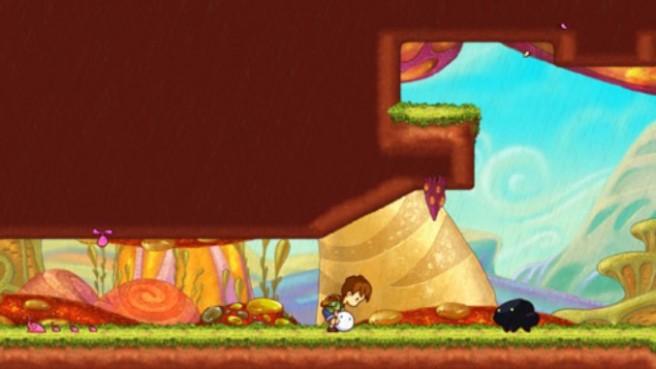 Majesco Entertainment has revealed that a new entry in the A Boy and His Blob franchise is in development. While specific platforms haven't been announced, it's slated for "all next generation consoles", which would hopefully include Wii U. A game titled "Glue" is also on the way.
Today's news comes as Majeso has appointed David Rector as its new CEO. Going forward, the company will be focusing on digital games as opposed to packaged titles.
Leave a Reply