New accessory lets Crash Bandicoot hold your Switch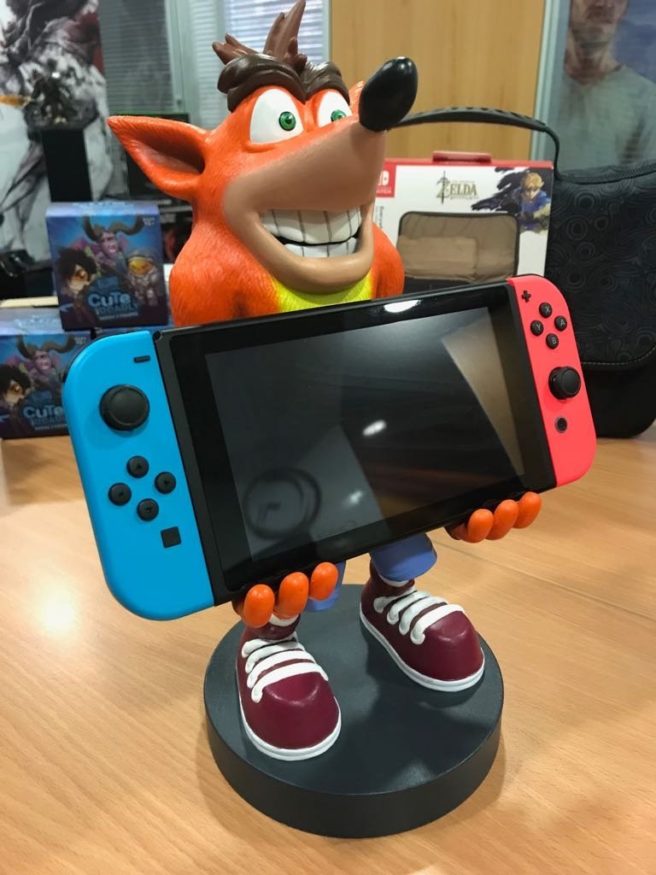 Exquisite Gaming is preparing a new type of accessory, and it's quite a bit different from the norm. The "XL Crash Bandicoot Cable Guy" lets the famous gaming character hold your Switch for you – or even a tablet, PlayStation and Xbox controllers.
The model stands at 12″ tall in case you're wondering. It also claims to be officially licensed, so that's encouraging.
You can pre-order the XL Crash Bandicoot Cable Guy on Amazon here. It's slated for June 15.
Leave a Reply