New characters announced for Blade Strangers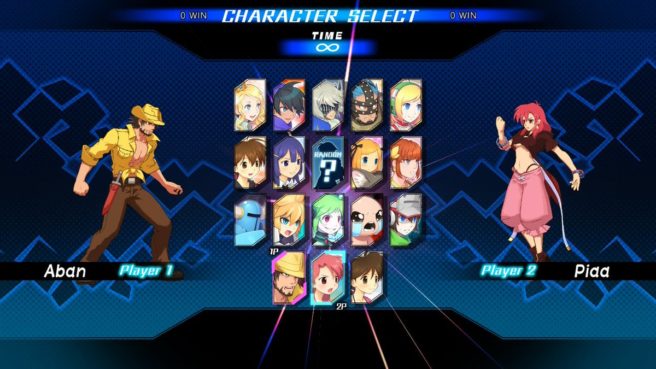 Blade Strangers launched on Switch nearly a year ago. You might have assumed that updates for the game were finished, but that's actually not the case.
It's been announced today that three new characters are joining Blade Strangers. They include Aban from 1001 Spikes, Piaa from Doki Doki Poyatchio, and someone else from Umihara Kawase. The update is being released in celebration of Blade Strangers' first anniversary.
Leave a Reply