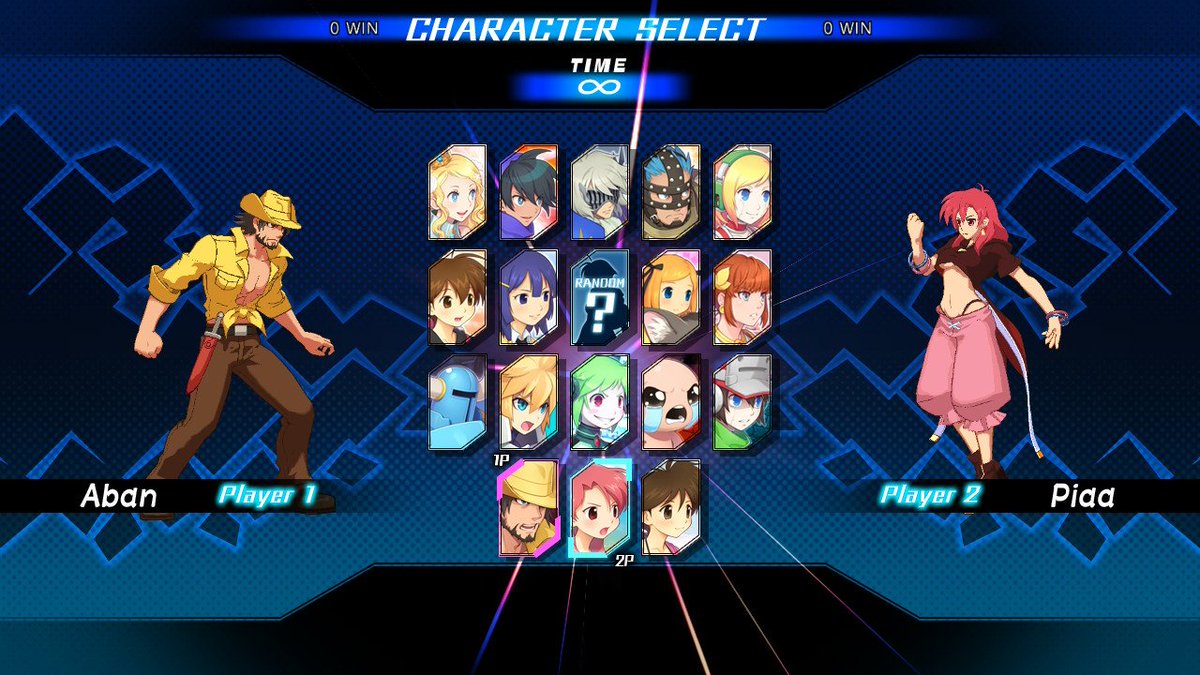 As part of this week's Blade Strangers update, Aban, Piaa, and Summer Kawase have been added as playable characters. Check out some footage of all three below.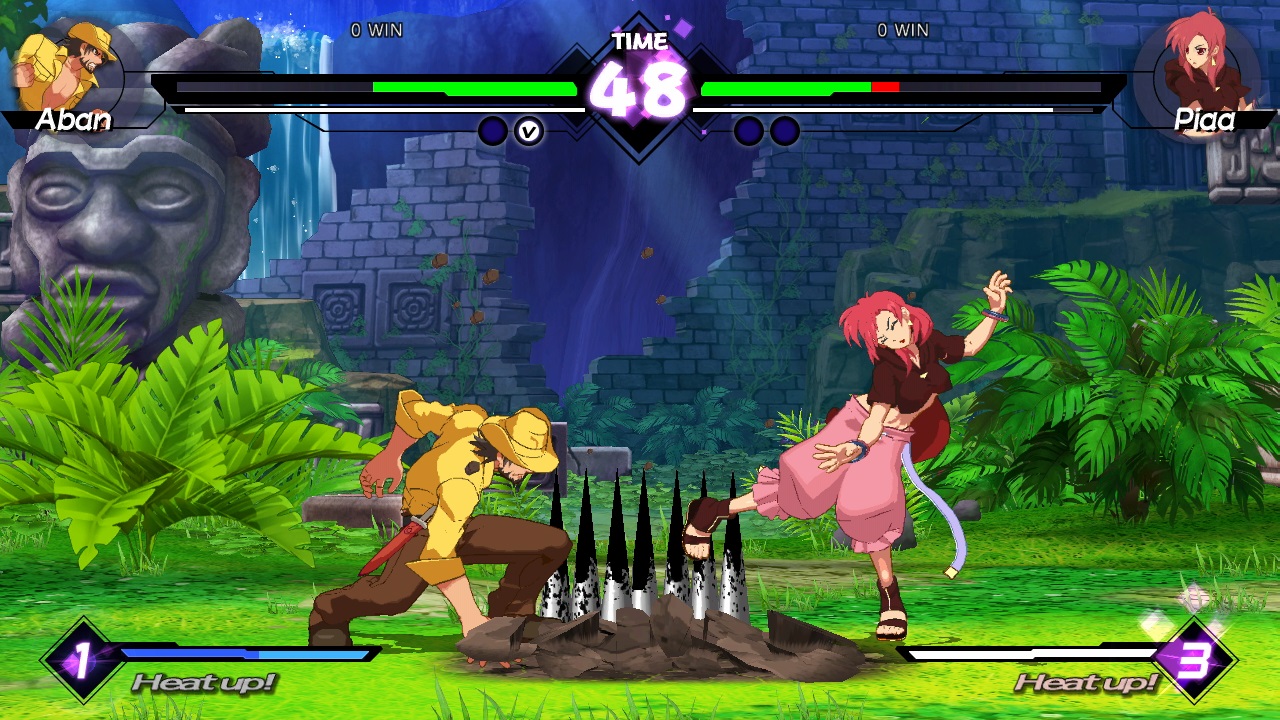 Blade Strangers' free update is now live, Nicalis has confirmed. The crossover fighting title is celebrating its first anniversary with new characters, upgraded graphics, and many other improvements.
Below are the full details: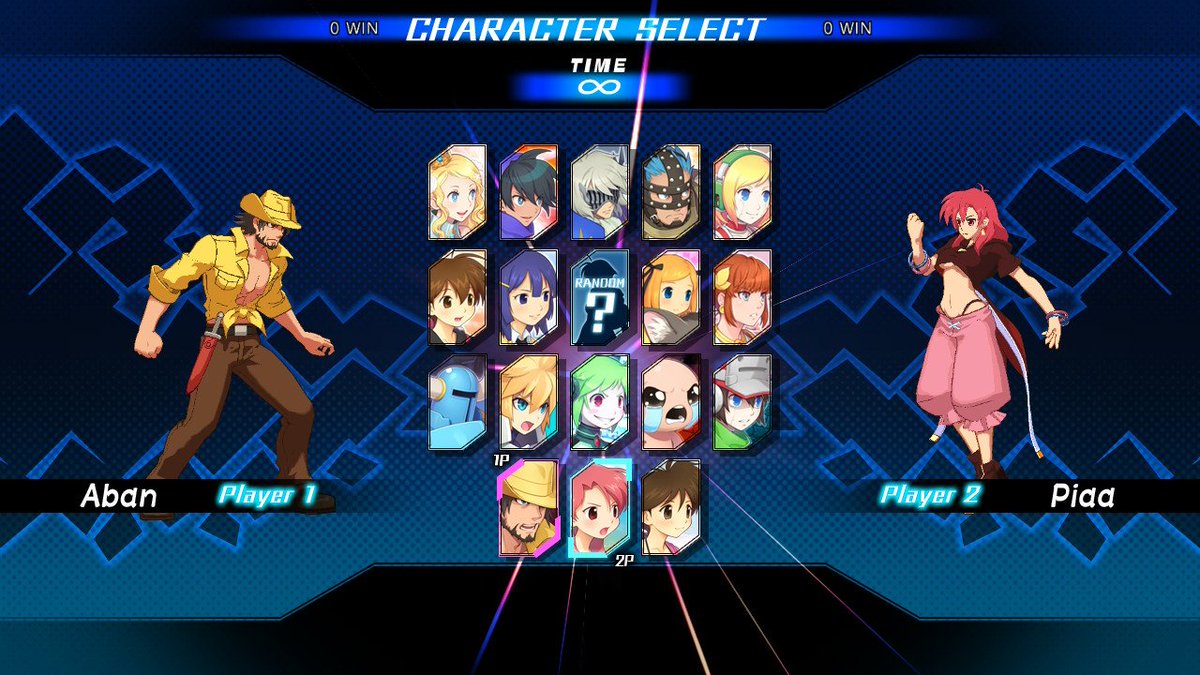 Blade Strangers launched on Switch nearly a year ago. You might have assumed that updates for the game were finished, but that's actually not the case.
It's been announced today that three new characters are joining Blade Strangers. They include Aban from 1001 Spikes, Piaa from Doki Doki Poyatchio, and someone else from Umihara Kawase. The update is being released in celebration of Blade Strangers' first anniversary.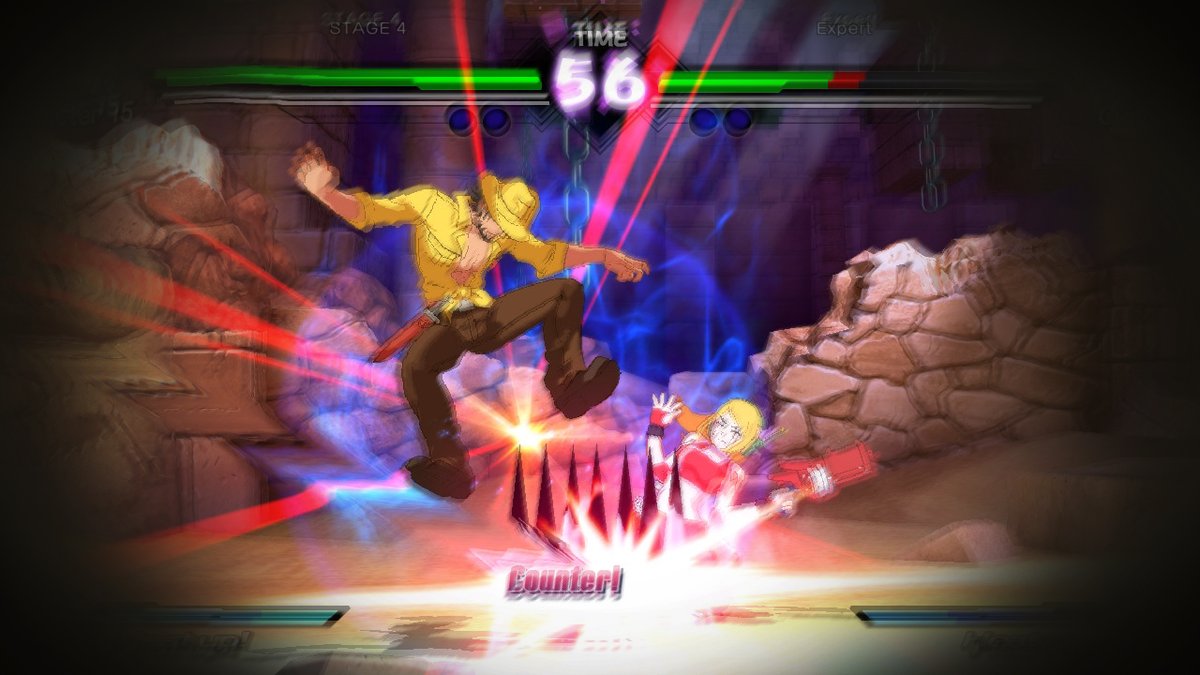 It seems like Blade Strangers, the crossover fighting game from Nicalis, is getting at least one new character as DLC. Nicalis posted the screenshot you see above on Twitter, alongside the text "Aban performs a perfectly timed Counter vs Curly in #CrystalCri–wait, what!?! This isn't #CrystalCrisis!".
Aban (Hawkins) from 1001 Spikes is one of the characters in the picture, however the game shown isn't Crystal Crisis, a crossover puzzle game in which Aban is confirmed to appear, but Blade Strangers, where he isn't playable yet. This seems to indicate that Aban will be added to Blade Strangers as DLC; it's unclear whether this'll be paid or free DLC.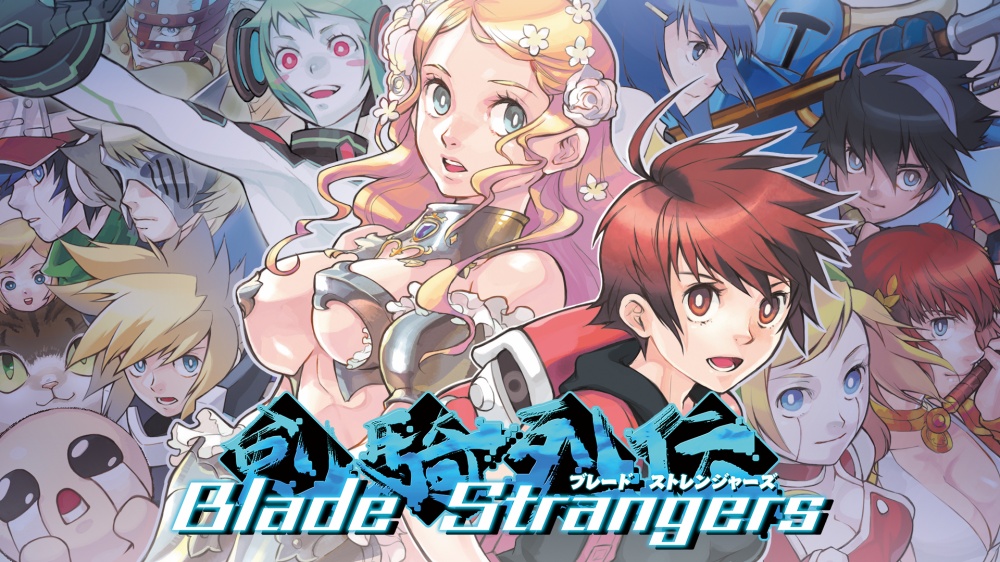 Blade Strangers is now available to purchase physically and digitally on Switch. Take a look at the official launch trailer below.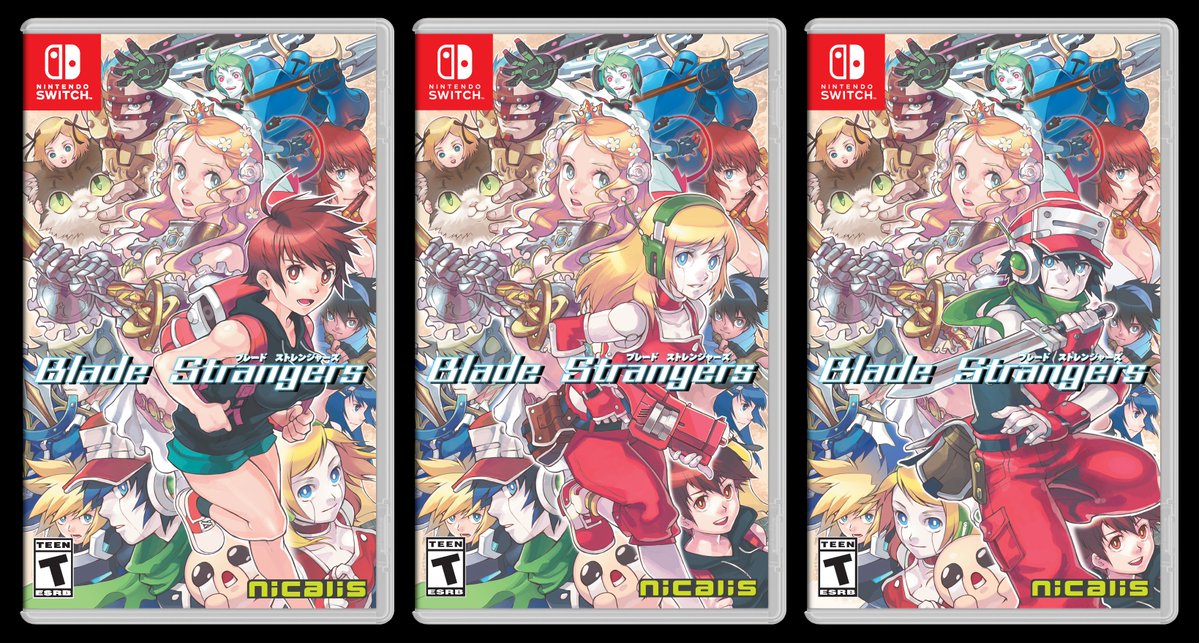 Nicalis is going all out for the physical version of Blade Strangers. Fans will be able to use a few different alternate covers, pictured above. They were designed by Kinu Nishimura.
Blade Strangers launches next Tuesday. The physical version includes an instruction booklet and PVC strap.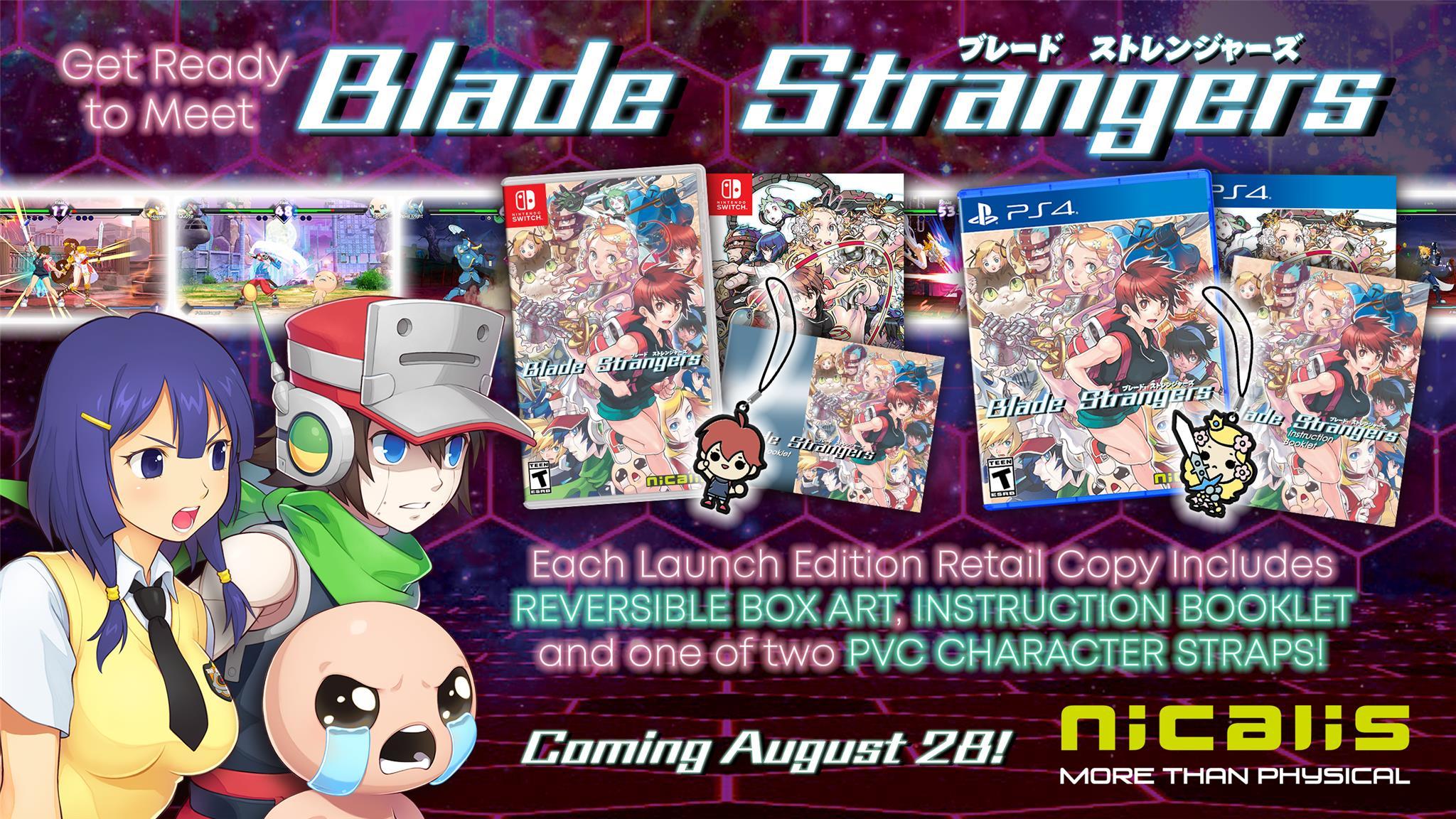 This week, Nicalis provided a bunch of information about the fighter Blade Strangers, launching on Switch later this month. The game's various features have been introduced, including Story Mode, Arcade Mode, Mission Mode, Versus Mode, Online Mode, Training Mode, and more.
Here's the full rundown from Nicalis: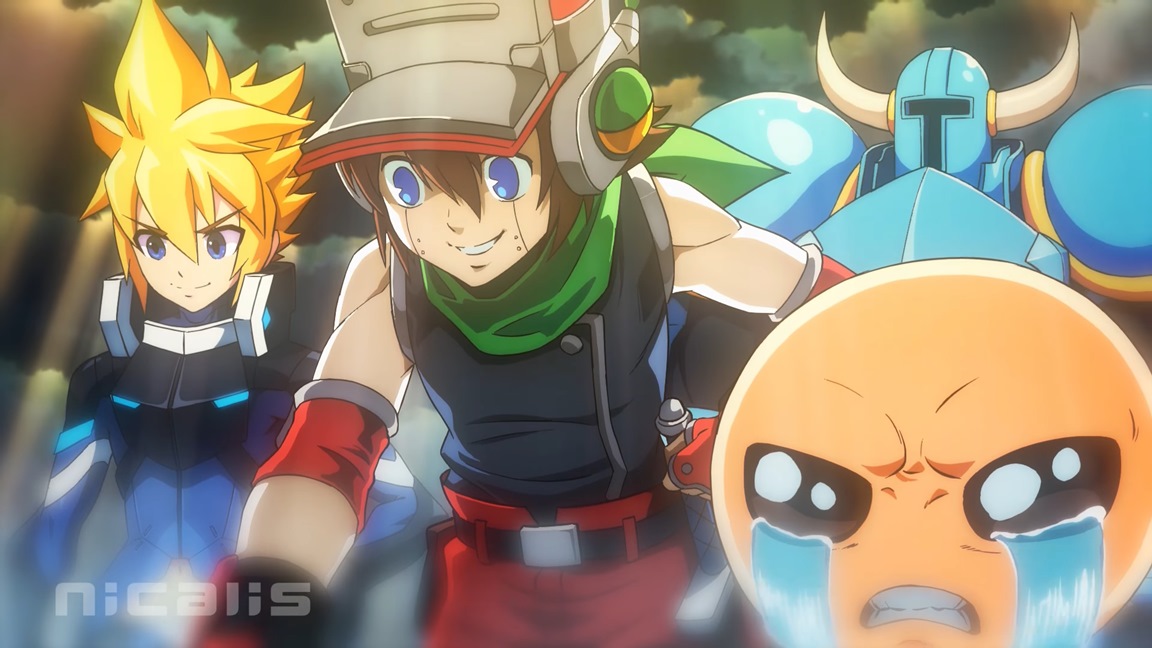 Thanks to GameSpot, we have another look at Blade Strangers with 17 minutes of direct-feed gameplay. Have a look at the footage below.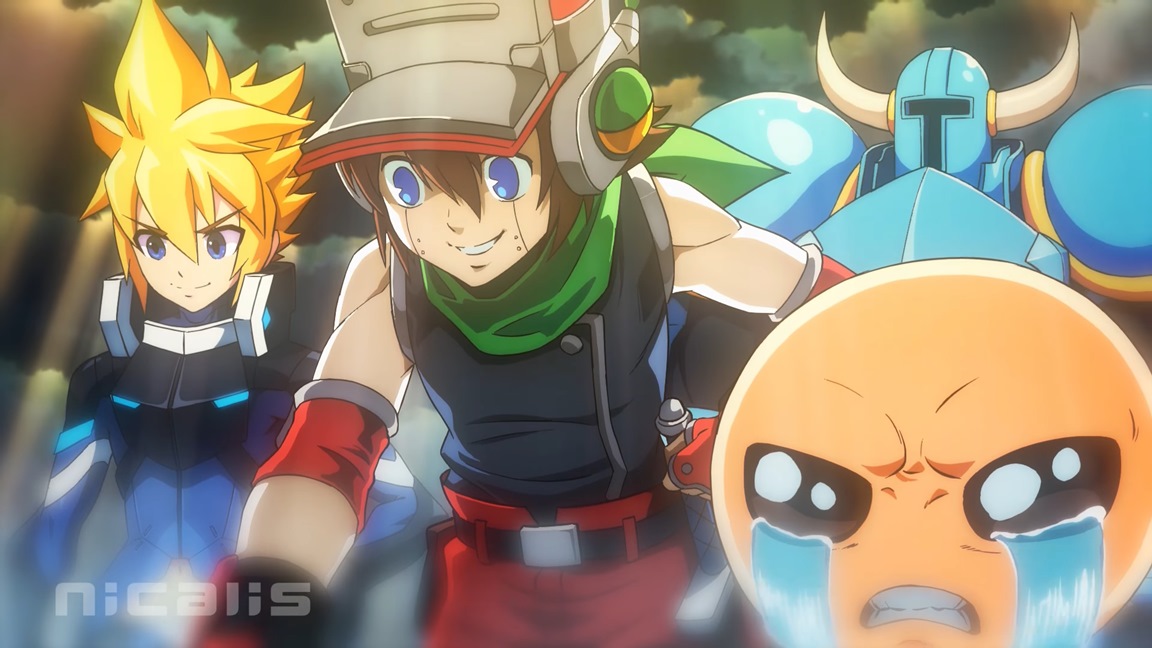 Nicalis has determined a western release date for its crossover fighting game Blade Strangers. It's due out on August 28, the company announced today.
Blade Strangers features characters from a number of games, including Cave Story+, The Binding of Isaac: Afterbirth+, Code of Princess EX, Umihara Kawase, Shovel Knight, and Azure Striker Gunvolt. You can also expect a plethora of modes such as Story Mode, Challenge Mode, online support, and much more.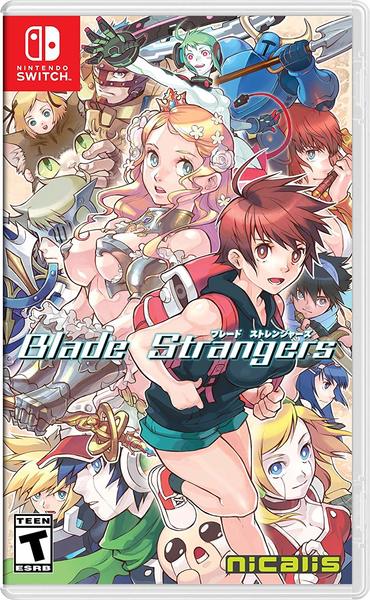 Blade Strangers gets some new art for its case according to a posting from Amazon Canada. You can see the new art above.