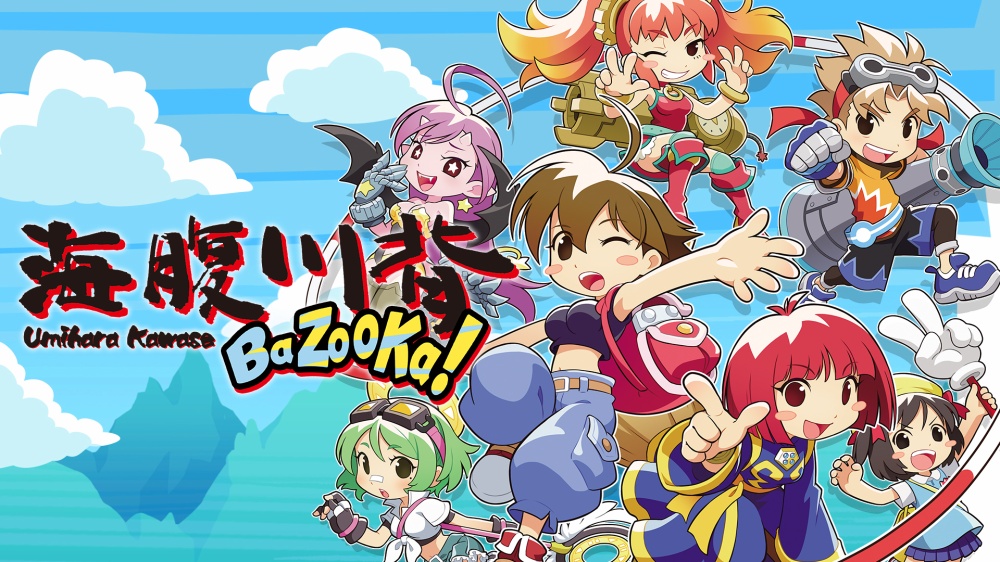 Umihara Kawase BaZooKa! won't be launching in the west this month as originally expected. ININ Games announced the delay today, stating that the extra time "will allow players to benefit from an improved worldwide multiplayer infrastructure, ensuring fast and stable online fights." The team "also took the time to add languages, to provide for a great game experience."
Here's the latest trailer for Umihara Kawase BaZooKa!: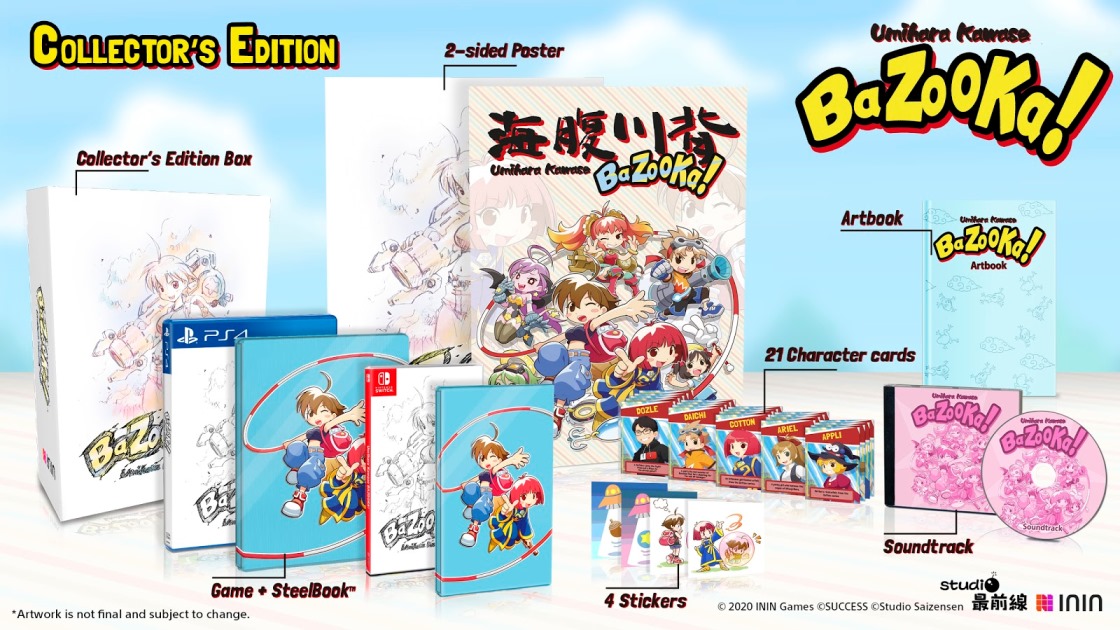 ININ Games today announced three different physical editions for Umihara Kawase BaZooka!, the new battle action game. Fans will be able to choose between a standard release, SteelBook Edition, and Collector's Edition.
Here's the rundown of each: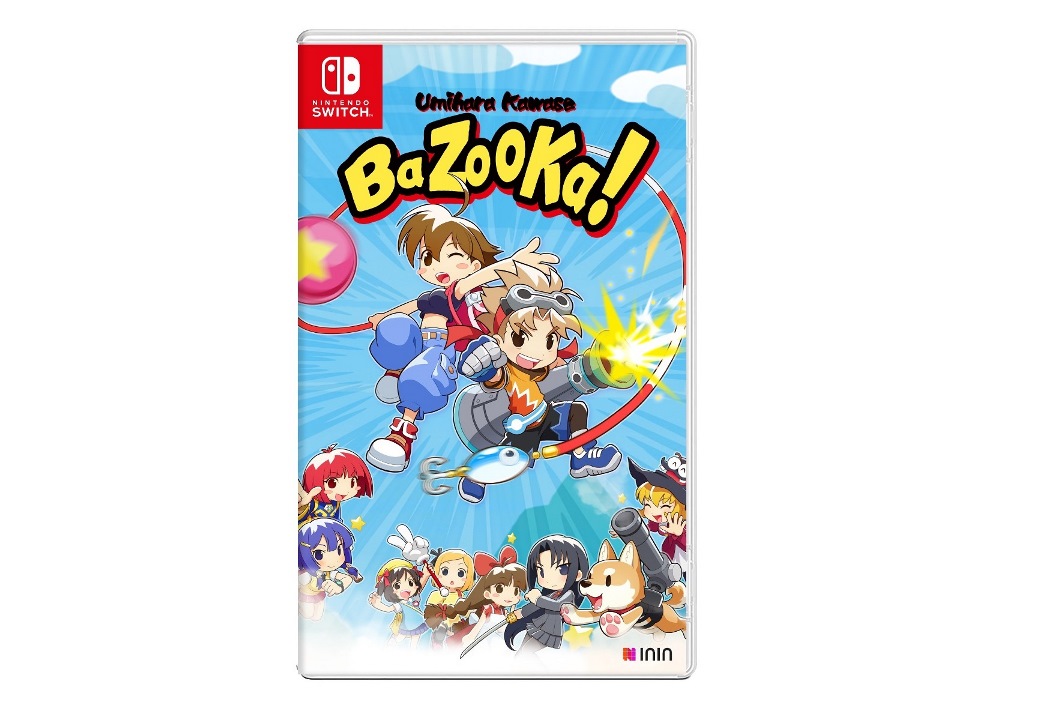 When Umihara Kawase BaZooKa! releases in the west this summer, it'll have a physical release. ININ Games has confirmed that the title will be sold at retail throughout America, Europe, and Australia.
Umihara Kawase BaZooKa! will be out in the west in July. It will also be sold digitally on the eShop.
Source: ININ Games PR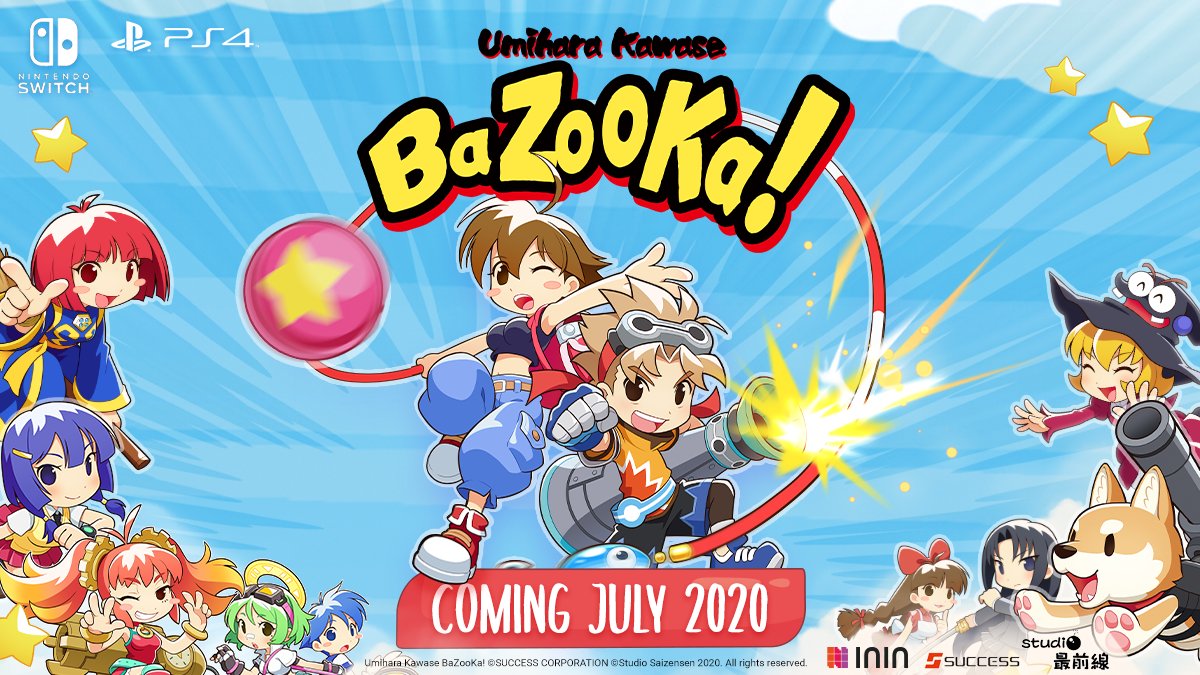 Umihara Kawase BaZooKa! is slated for May 28 in Japan. As for the west, ININ Games announced today that it has picked up the game for overseas publishing. North America and Europe will be getting the game in July.
Here's an overview of Umihara Kawase BaZooKa!, along with a trailer: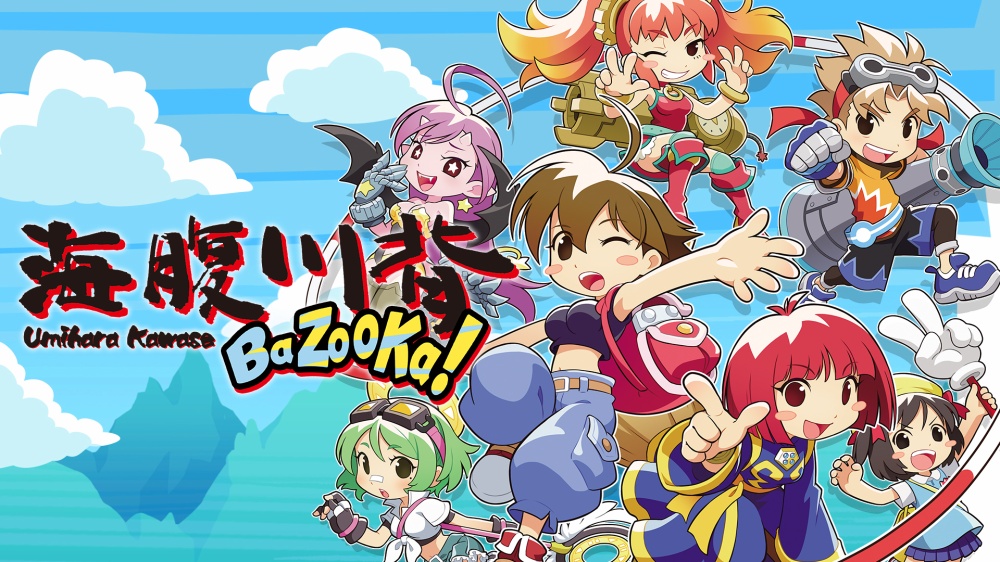 Umihara Kawase BaZooKa! is about a month out from its release date. To give fans a taste as to what's in store, a demo launched today on the Japanese Switch eShop. Some footage can be found below.
Umihara Kawase BaZooKa! is due out on May 28.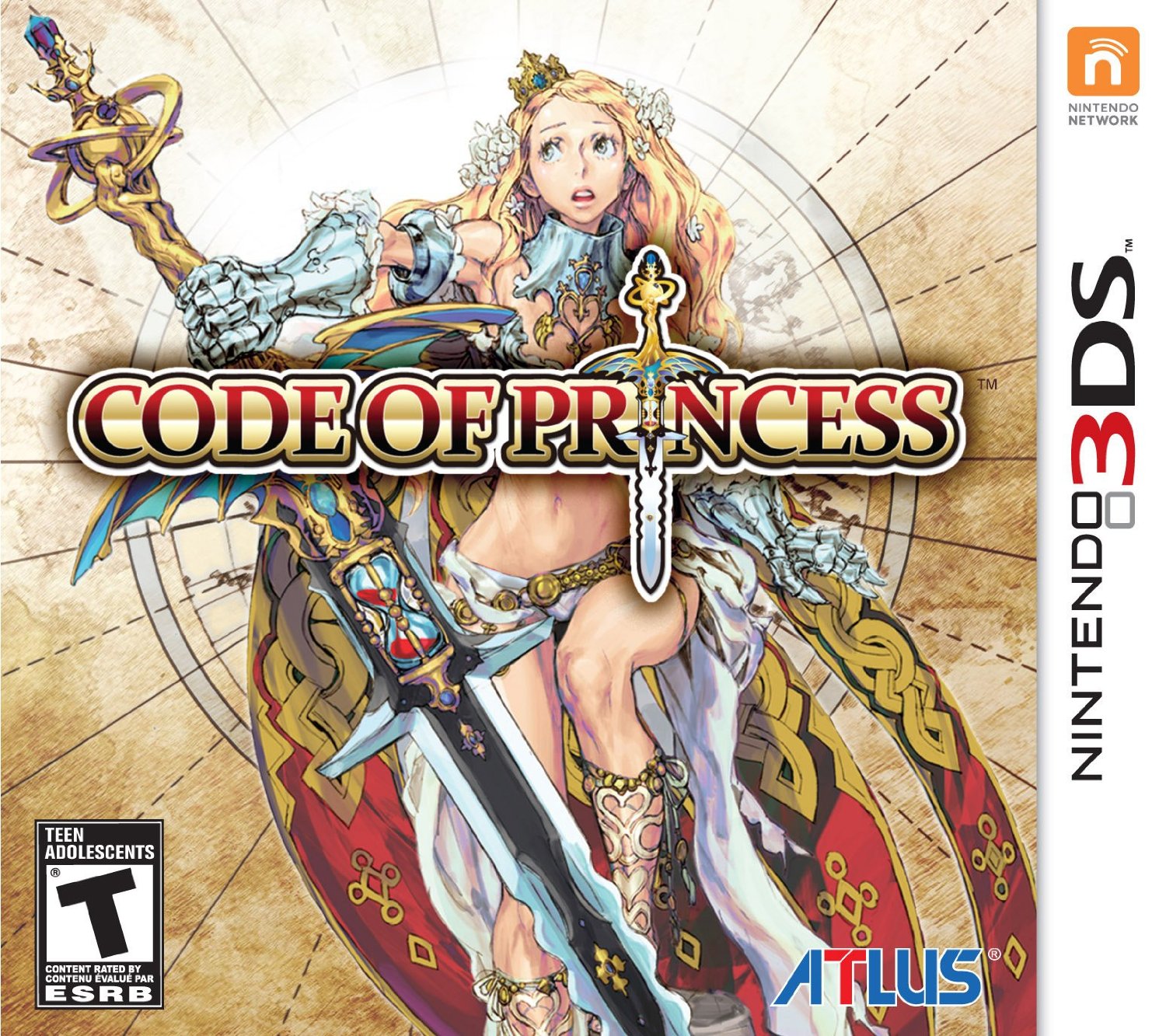 Time is running out on your chance to purchase Code of Princess from the 3DS eShop. It will be taken down from the digital storefront on March 31, Atlus has announced. An explanation for its removal was not provided.
Code of Princess EX, which is on the Switch eShop, should be unaffected. The Switch edition features HD visuals, local co-op, plus "numerous other gameplay additions and enhancements."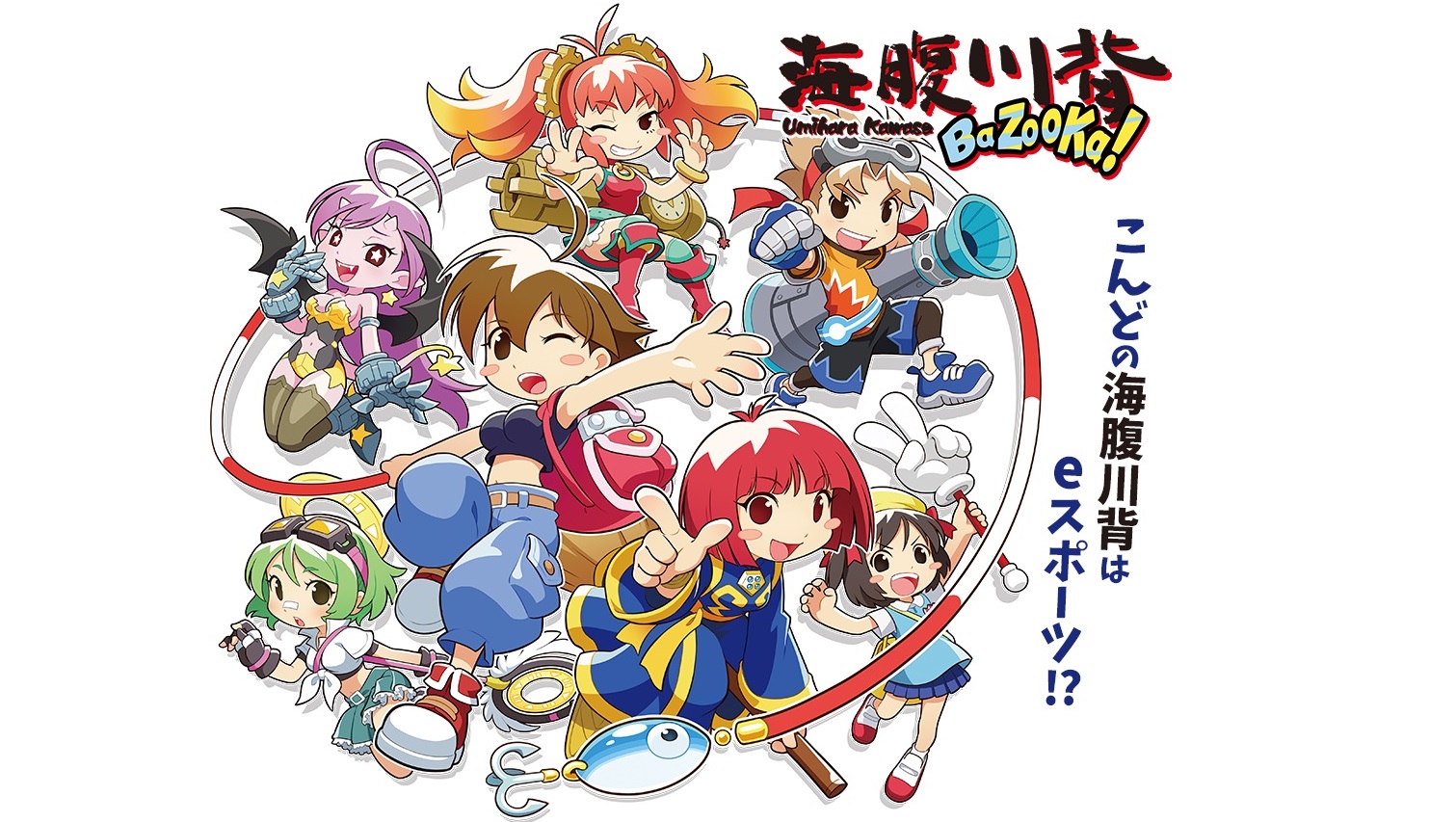 A new video has emerged for Umihara Kawase BaZooKa! showing off 17 minutes of Challenge Mode footage. Check out the gameplay below.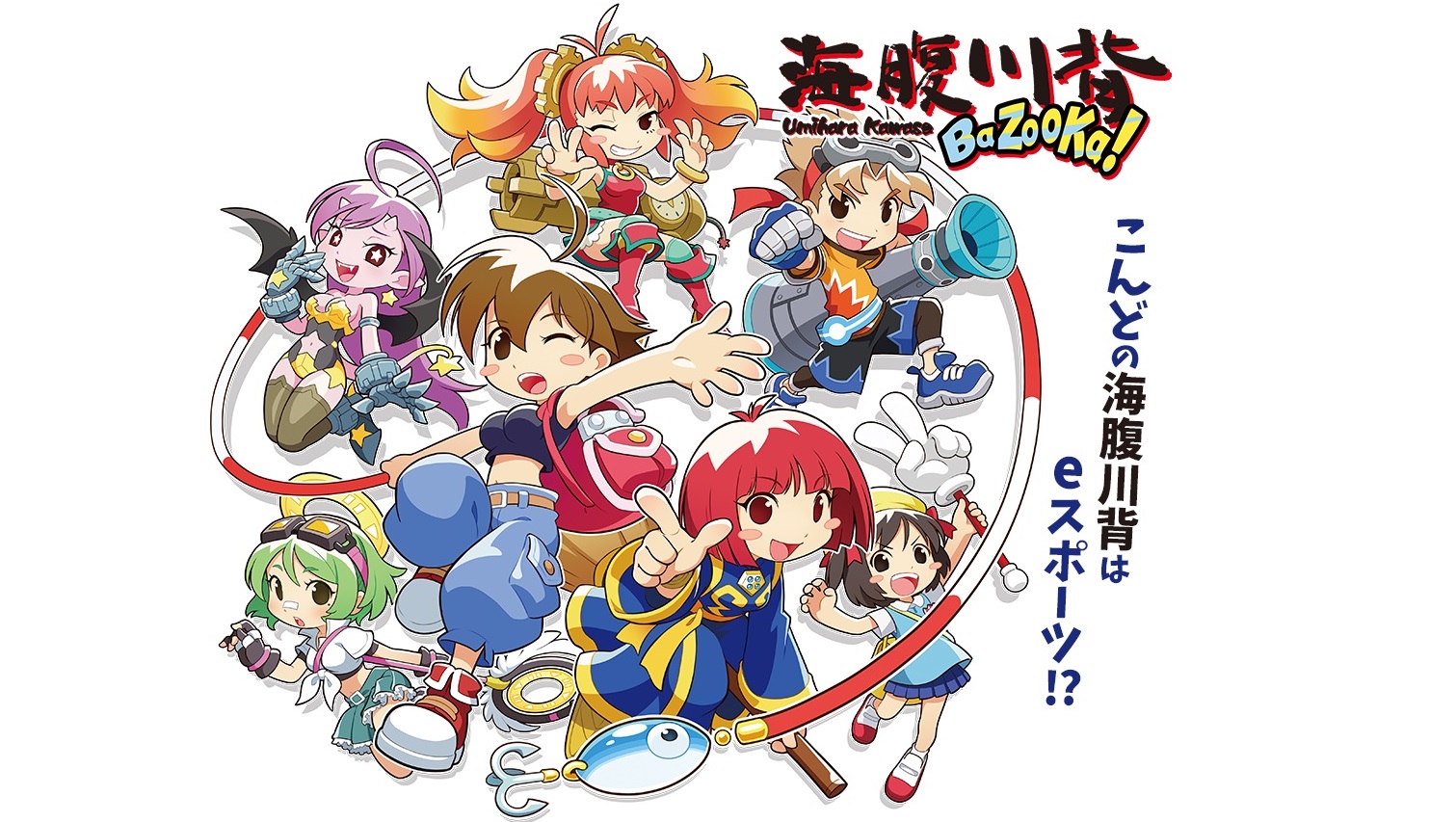 The official teaser website for Umihara Kawase Bazooka!! opened today, confirming a new launch window. A release is planned for this "spring to summer", publisher Success Corporation and developer Studio Saizensen announced.
Here's an overview from the site: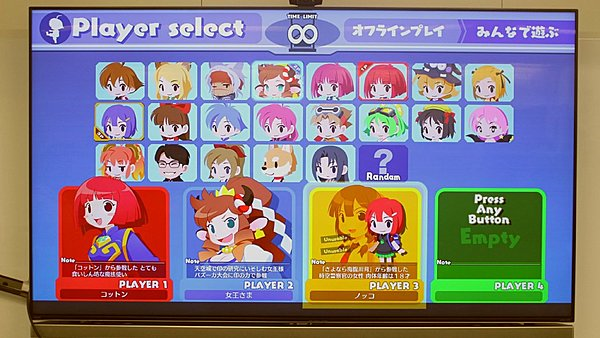 4Gamer has just posted a new video featuring Umihara Kawase BaZooKa!! Viewers can see the updated roster, as well as new gameplay. This small video has four-player combat and seems to show off a few of the characters' special moves. You can take a look at the full video here: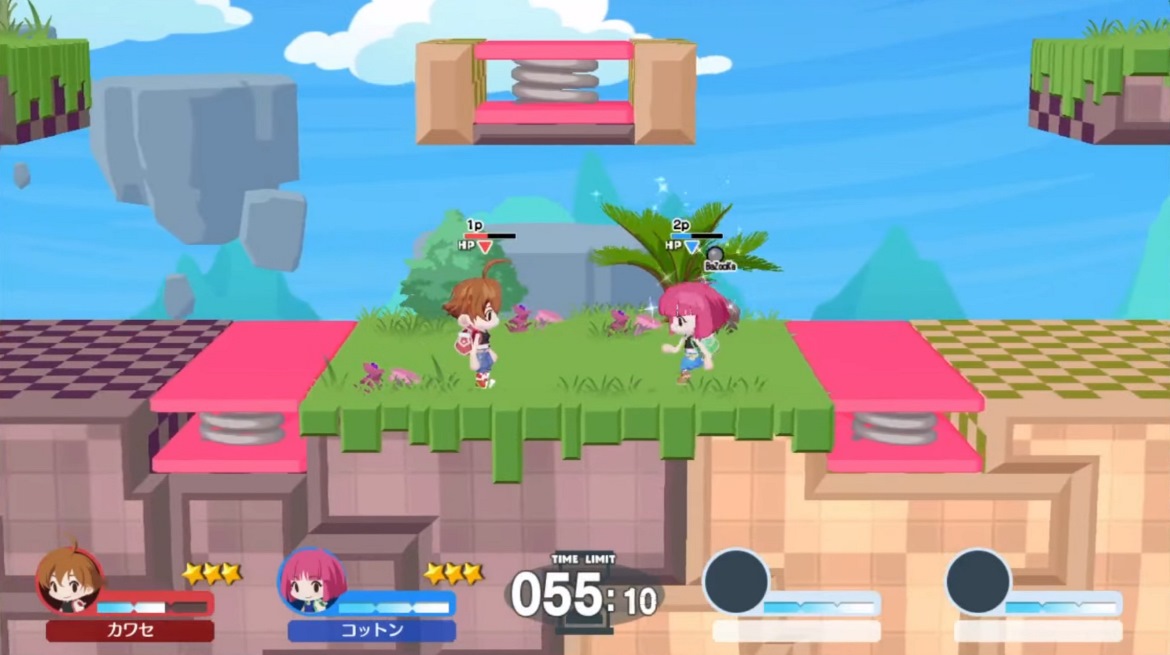 During a live stream today, Success and Studio Saizensen showed off new footage from Umihara Kawase BaZooKa!!, a battle action game coming to Switch in 2020. We have the relevant recording below.