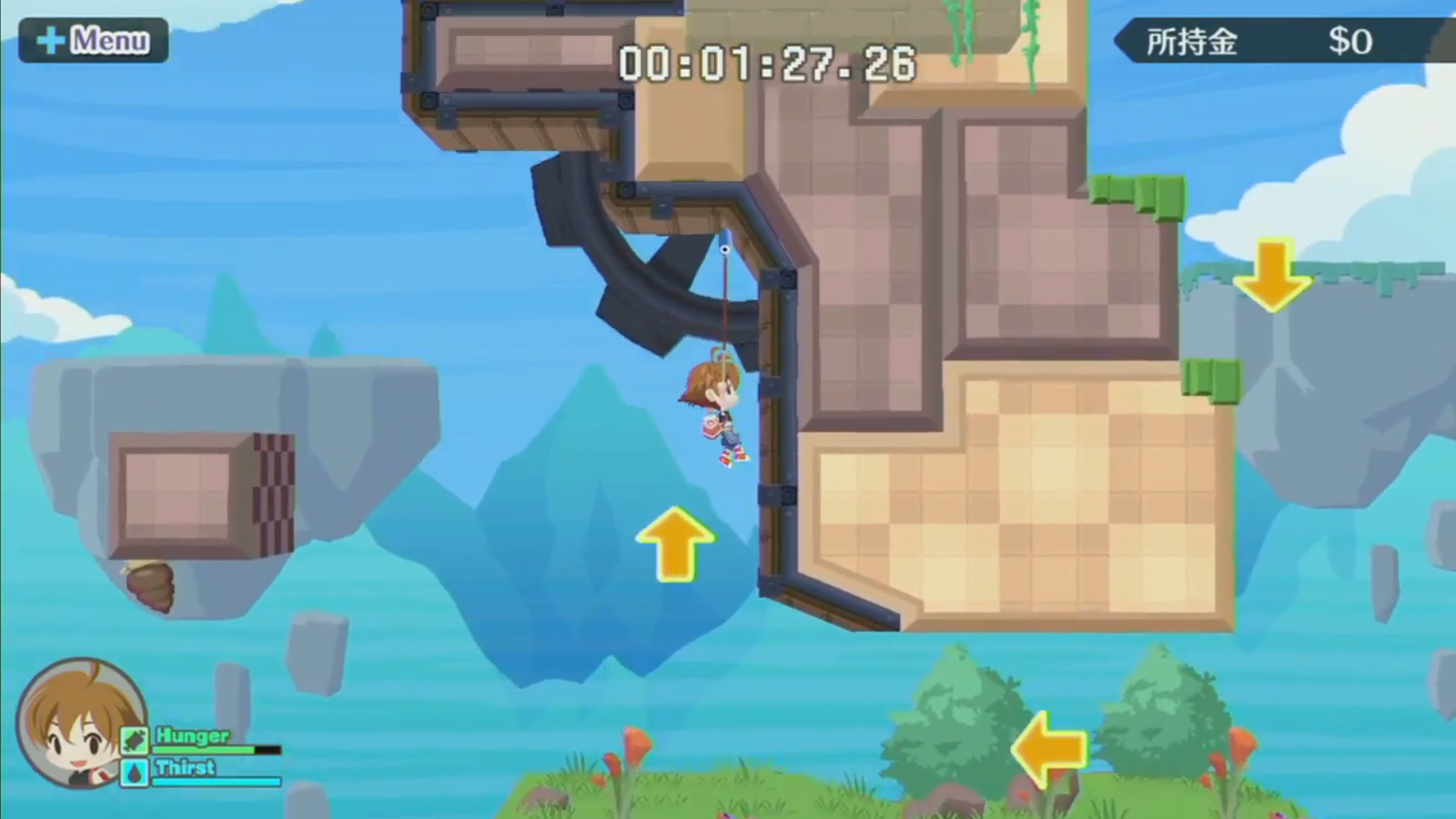 Straight out of Tokyo Game Show, we've got the first gameplay footage of Umihara Kawase Fresh! for you. Japanese gaming website 4Gamer played the game during their livestream of the first day of TGS. The Umihara Kawase Fresh! footage can be found between 11:00 and 26:26 in the video below: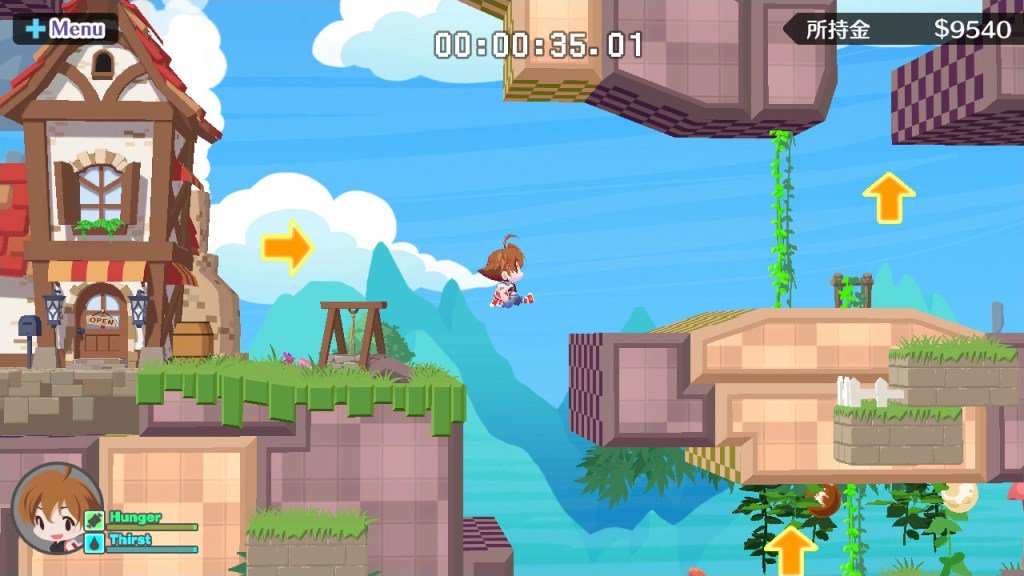 Umihara Kawase Fresh! won't just be releasing in Japan. As confirmed by publisher Success Corporation, a digital release is planned for worldwide. However, Success has not yet determined whether or not a physical version will be offered.
In terms of languages, Umihara Kawase Fresh! will support Japanese, English, and Chinese.
Success will publish Umihara Kawase Fresh! on Switch in 2019.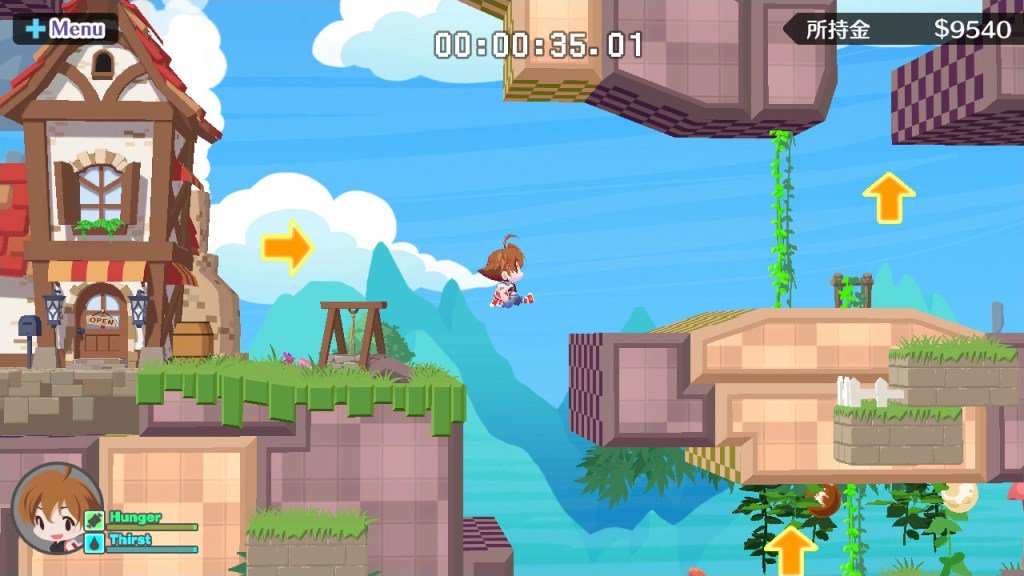 Success has posted a screenshot from Umihara Kawase Fresh!, giving us a first look at the game. We've attached the image above.
Umihara Kawase Fresh! will make its playable debut at the Tokyo Game Show next week. The game launches next year in Japan.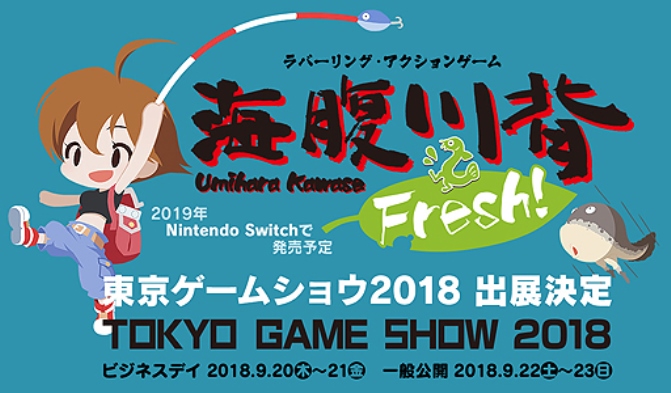 A year after it was originally teased, Umihara Kawase Fresh! was announced for Switch this week. Success has been sharing a few tidbits on Twitter.
Studio Saizensen will still be leading the way on development and Toshinobu Kondo is back as character designer. Also, the "rubber engine" from the previous titles will still be used in order to maintain the fundamental feel.
In past entries, Umihara Kawase games had a traditional stage structure. But for Umihara Kawase Fresh!, there will be an interconnected Metroidvania-style map with a quest system. Less skilled players will be able to take the prescribed routes while hardcore players can take shortcuts and speedrun.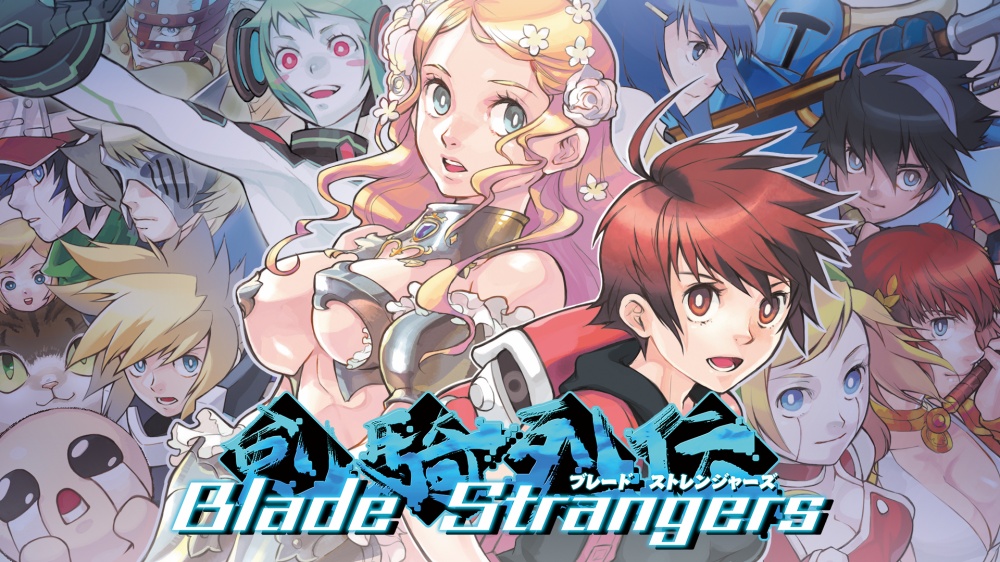 Blade Strangers is now available to purchase physically and digitally on Switch. Take a look at the official launch trailer below.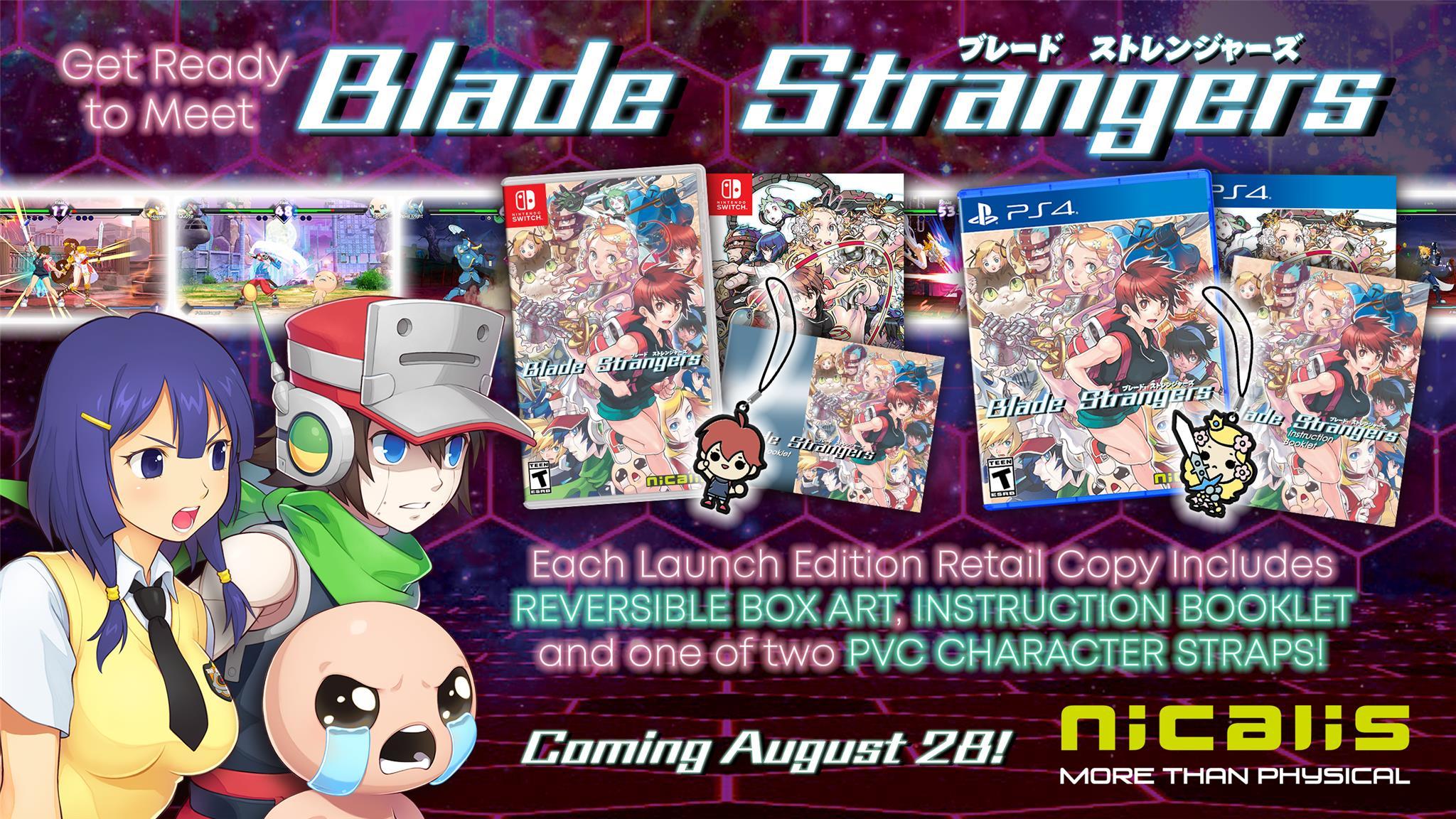 This week, Nicalis provided a bunch of information about the fighter Blade Strangers, launching on Switch later this month. The game's various features have been introduced, including Story Mode, Arcade Mode, Mission Mode, Versus Mode, Online Mode, Training Mode, and more.
Here's the full rundown from Nicalis: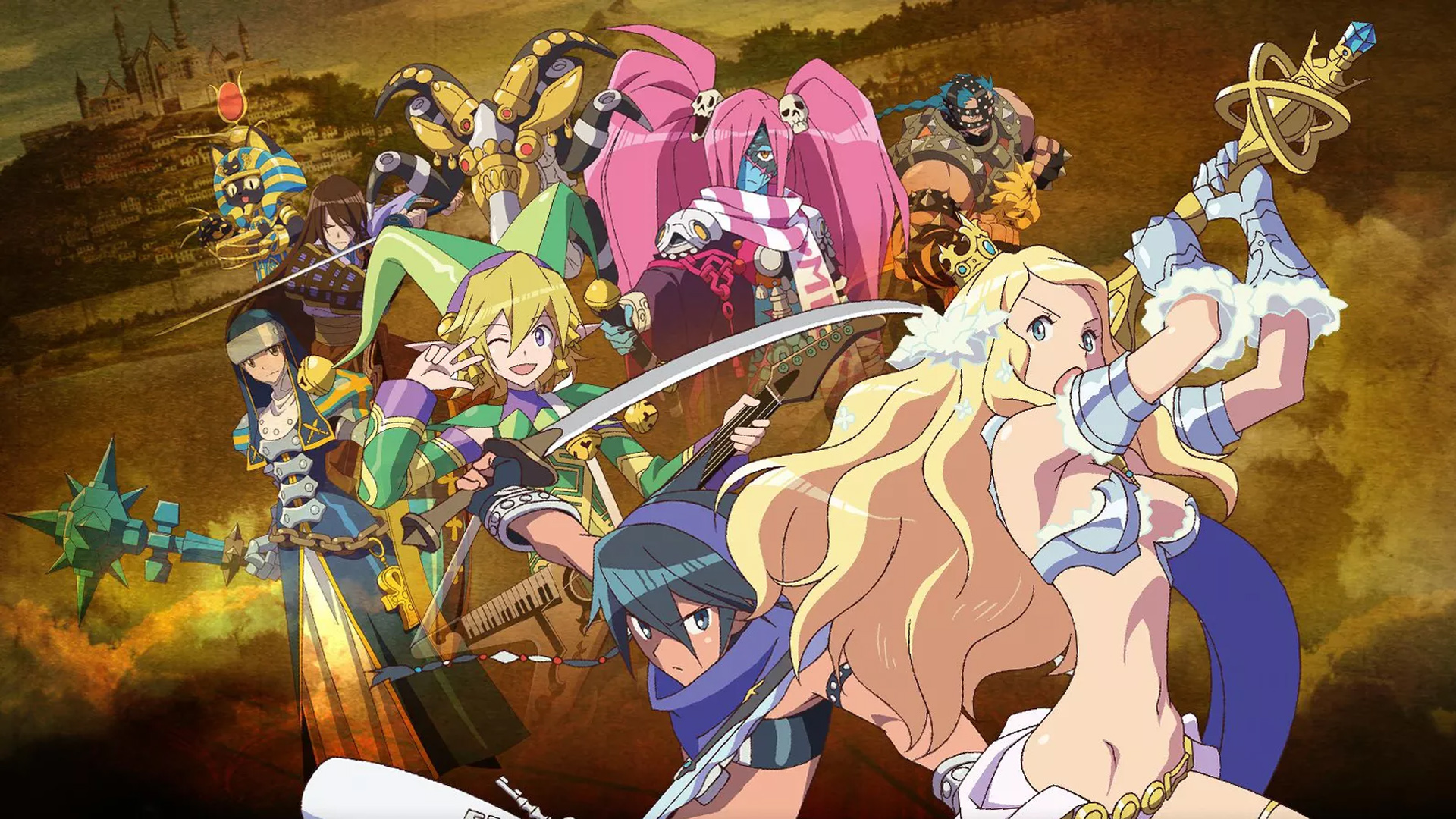 Code of Princess EX is out now physically and digitally on Switch. Get a look at the official launch trailer from Nicalis below.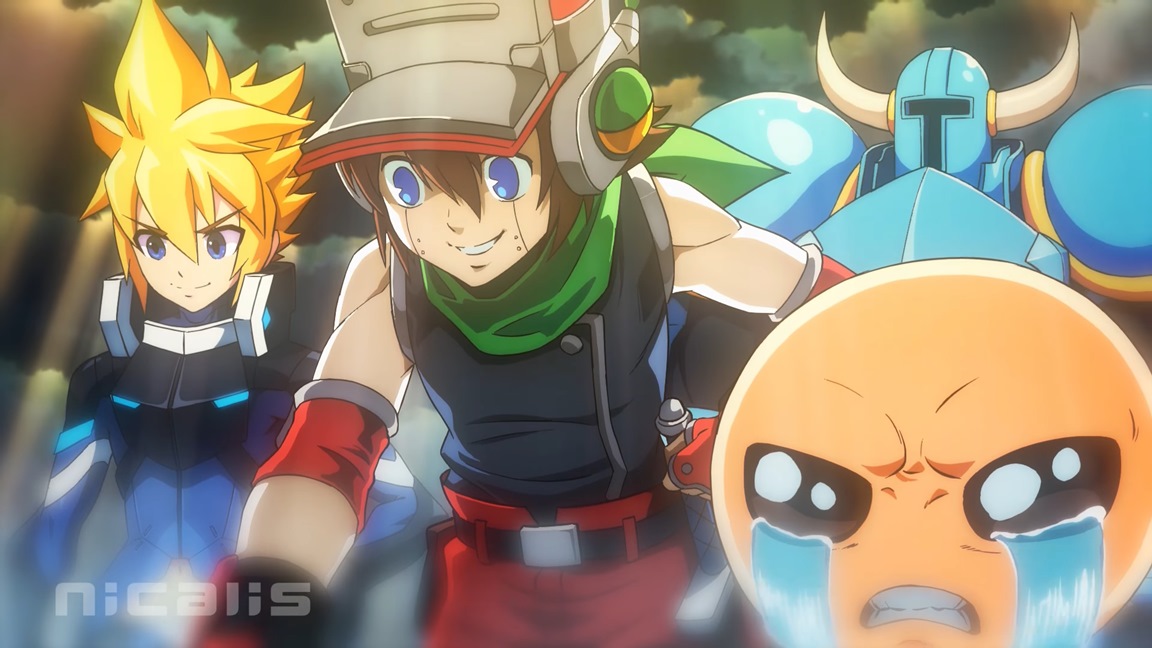 Thanks to GameSpot, we have another look at Blade Strangers with 17 minutes of direct-feed gameplay. Have a look at the footage below.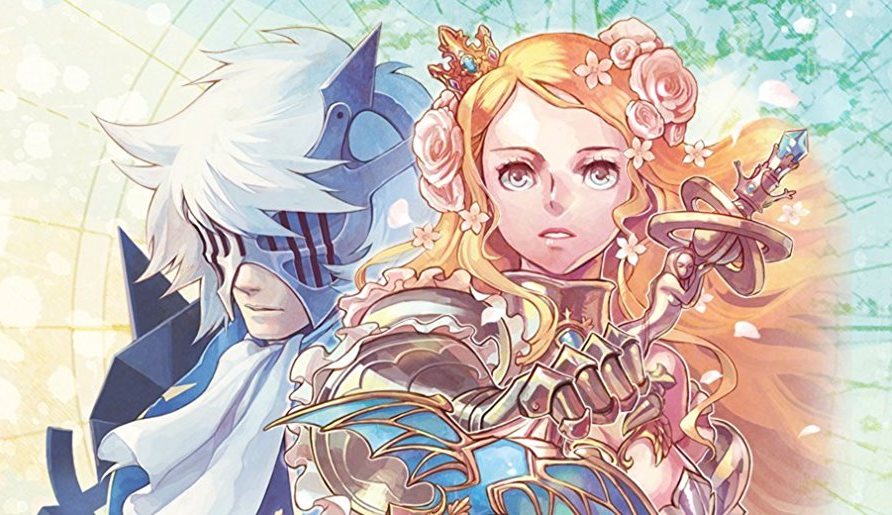 Nicalis is bringing Code of Princess EX to Switch at the very end of this month. Have a look at some early footage below.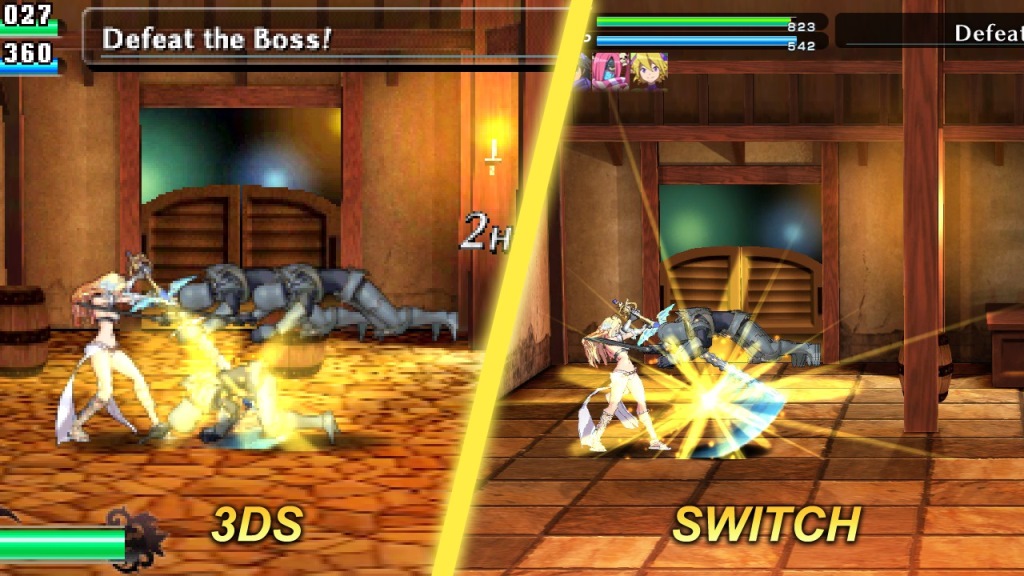 Code of Princess launches on Switch next month. But as some of you may recall, it was originally a 3DS game.
A blog post shared by Nicalis this week goes over the improvements and new content for the Switch version. Co-op, redrawn artwork, and enhanced ability are included.