New Chrono Trigger unlikely at the moment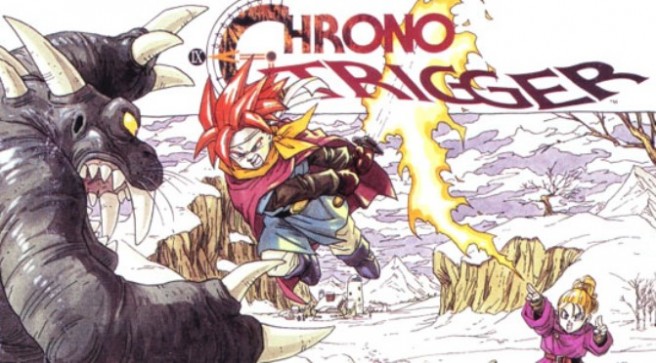 Chrono Trigger will be celebrating its 20th anniversary next year. Wouldn't it be great if Square Enix were to do something new with IP… like a new game, maybe? Well, don't count on that happening.
In a "Final Fantasy Go There Special Interview" conducted by Square Enix Members Japan, the company's Kitase Yoshinori pointed out that creating a Chrono Trigger sequel would be a big hurdle. Toriyama Motomu also mentioned how contacting Yuji Horii and Hironobu Sakaguchi would be necessary if it were to be made. To conclude, Yoshida Naoki said that a new Chrono Trigger would seem quite unlikely to happen as of now.
Leave a Reply