New details about Layers of Fear: Legacy, Christmas trailer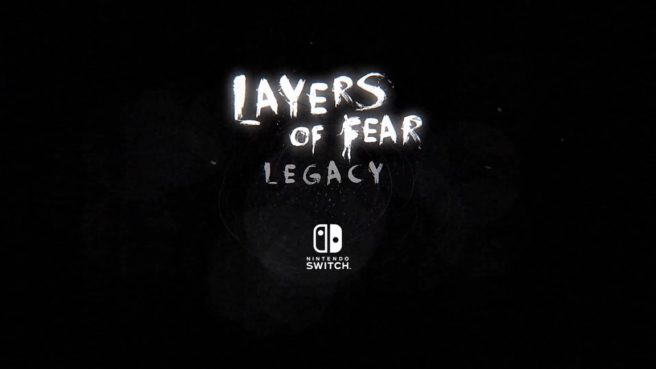 Layers of Fear: Legacy first surfaced for Switch in September. Today, Bloober Team shared new details about the game.
Layers of Fear: Legacy is based on the original title from 2016 that released on a number of platforms. It has been "remastered and redesigned exclusively" for Nintendo's console.
Bloober Team is implementing a new graphical interface that is intended to fully make use of Switch's "unique possibilities." Layers of Fear: Legacy "utilizes the full array of console's features" and supports HD Rumble, motion controls, and the touchscreen. The Inheritance DLC will also be included, "which provides a new look on the story from the perspective of a new player character."
Finally, here's a general overview of the game:
"Layers of Fear: Legacy is a Nintendo Switch-exclusive first-person psychological horror game, which allows the player to take control of an insane painter bent on finishing his masterpiece. Focused on exploration of ever-changing environment of an atmospheric Victorian-era mansion and discovering the secret of the mental illness that had fallen on the main character. As painter's delusions manifest in progressively unnerving forms, the players are challenged to face one of the most immersive and frightening experiences in the history of horror games."
Layers of Fear: Legacy will launch on Switch in Q1 2018. View a new Christmas trailer below.
Source: Bloober Team PR
Leave a Reply