New evidence emerges for a Switch version of Paladins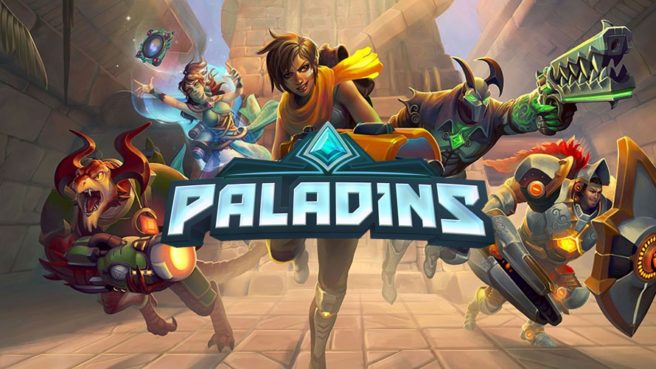 The free-to-play FPS Paladins was first hinted at for Switch last November. Following an update for the game, new engine config files pointed to a possible release on the platform.
More concrete evidence has now emerged regarding a potential Switch version. After the latest test server was datamined, an "Oasis" codename was discovered, which other languages actually refer to as a Nintendo account.
Reddit's bakugo explains:
You can actually see this yourself in the new TgClient_Oasis files (they're calling the nintendo version "Oasis" for some reason, probably so people wouldn't notice ahead of time). The english file refers to an "Oasis account", but most other languages say "Nintendo account" (for example, ChaosGame\Localization\FRA\TgClient_Oasis.FRA)
If that wasn't enough, Paladins Poland claims to have come across a skin for Androxus by connecting a Paladins and Nintendo Account together.
We're still far away from an announcement, but the hints and findings over the past few months have been pointing to a Switch version of Paladins happening at some point. Hi-Rez Studios also indicated earlier this year that the company could be working on something for the system.
Leave a Reply