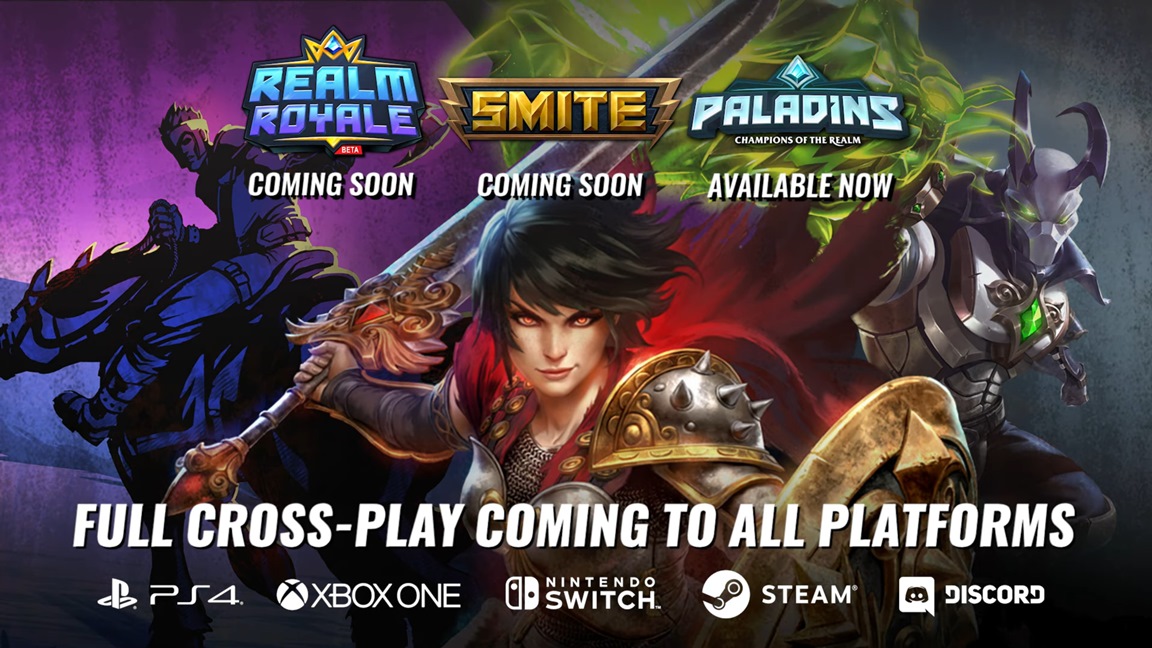 Paladins already supported cross-play on Switch previously, but now the feature has been further enhanced. Starting today, Switch and PlayStation 4 users can finally play together with the Pirate's Treasure Update. It is expected to roll out to Hi-Rez Studios' other titles in the future.
Below are the full details: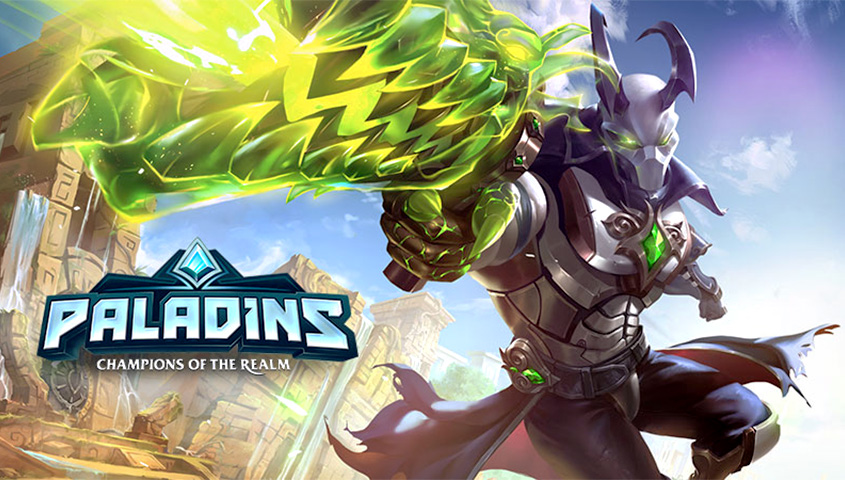 Paladins has been updated today with major functionality. Cross-play and cross-progression is now supported between Switch, Xbox One, and PC. If you're playing on Switch, you can battle against any user from those other two platforms. Progress between all of these platforms can also be carried over.
That's not all for today's update, as Shattered Desert has also been added as a new map. Full details on what's new and changed can be found here.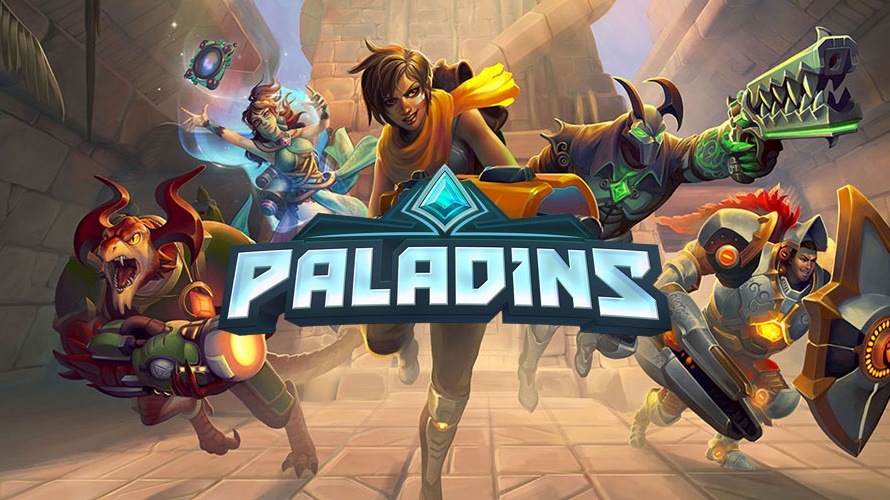 Hi-Rez Studios has announced that it is moving Paladins' cross-play support to version 2.02. In doing so, the developer will be able to implement additional features requested by the community and ensure that it'll be "the best experience" possible.
Hi-Rez wrote on a notice posted on its website: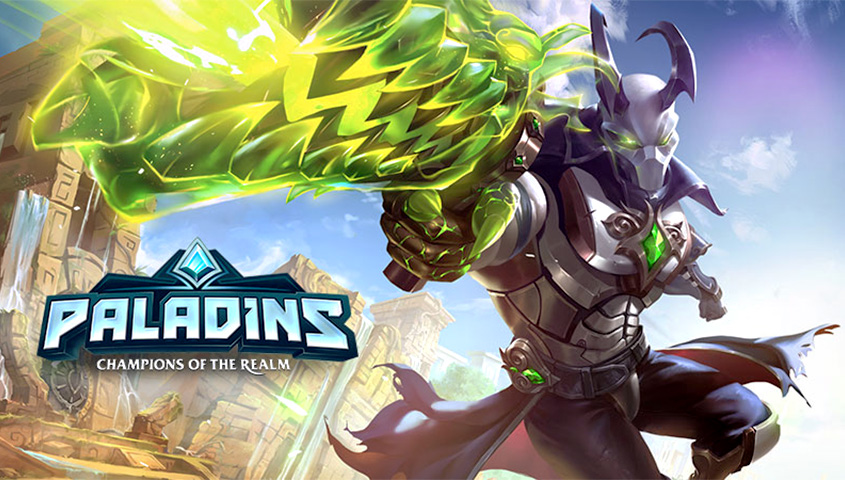 Paladins' 2.01 update went live this week, bringing along some major functionality. Cross-play is live, meaning players from PC, Xbox One, and Switch will be part of the same matchmaking pool in Quickplay.
Cross-play is just one of many elements included in Paladins version 2.01. You can read up on the full details here.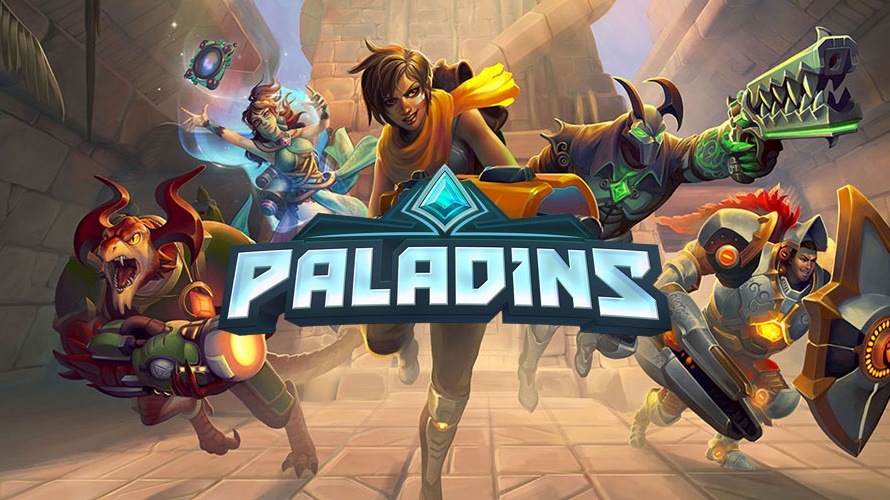 Hi-Rez Studios has announced two major updates planned for a couple of its current titles. Paladins and Smite are both getting cross-play and cross-progression.
Cross-play enables players across different platforms to connect together. And with cross-progression, accounts across different systems can be connected.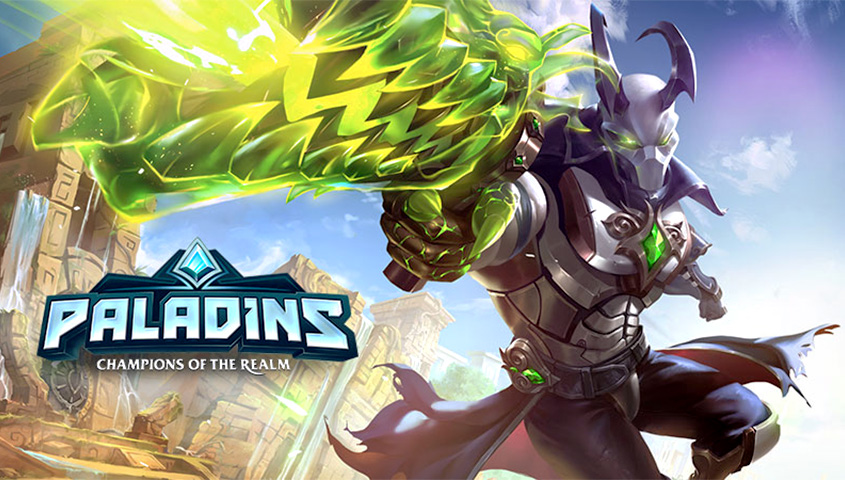 Paladins' next update has gone live on Switch, bringing along some major functionality. After it was requested by many fans, gyro controls can now be used after installing version 1.8.
We have the following details from developer Hi-Rez Studios: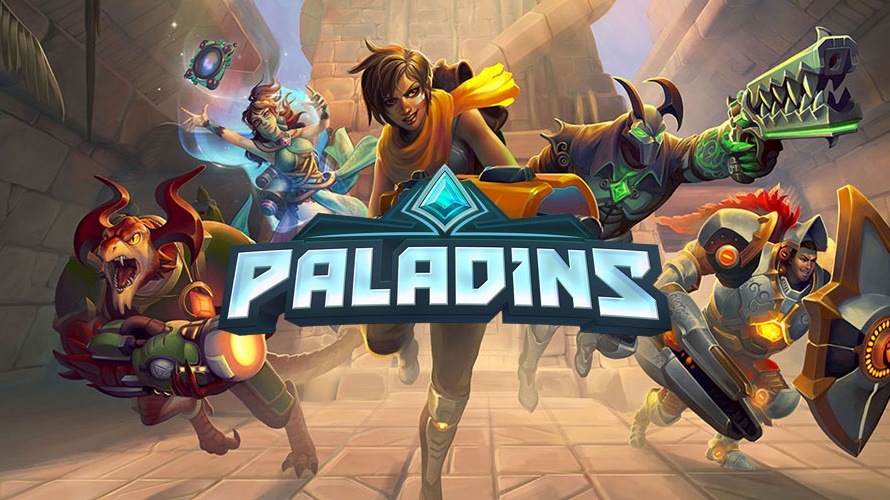 One of the more requested features for the Switch version of Paladins are gyro controls. Hi-Rez Studios is following through on those wishes, as the functionality is confirmed to be on the way.
Paladins will be getting gyro controls sometime in November. This was confirmed in the latest episode of Nintendo Minute, which we posted earlier today. For those who missed it, you can see the new controls in action here.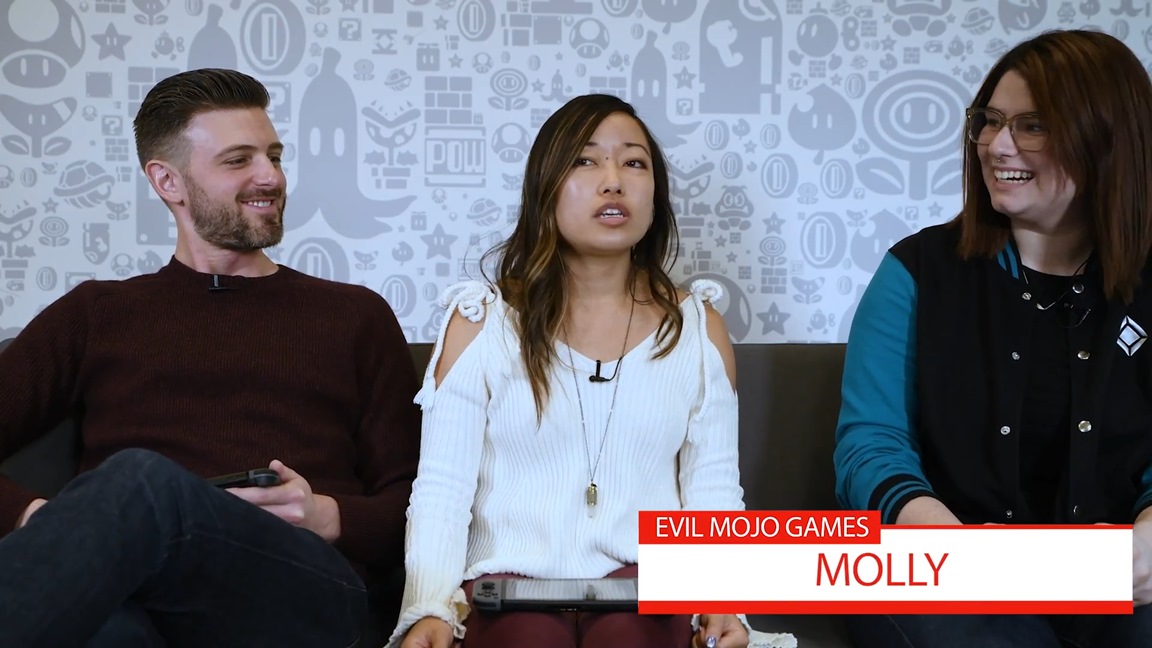 This week's episode of Nintendo Minute has gone live. In today's video, Kit and Krysta show off what's new in Paladins and also host a giveaway. Check out the full episode below.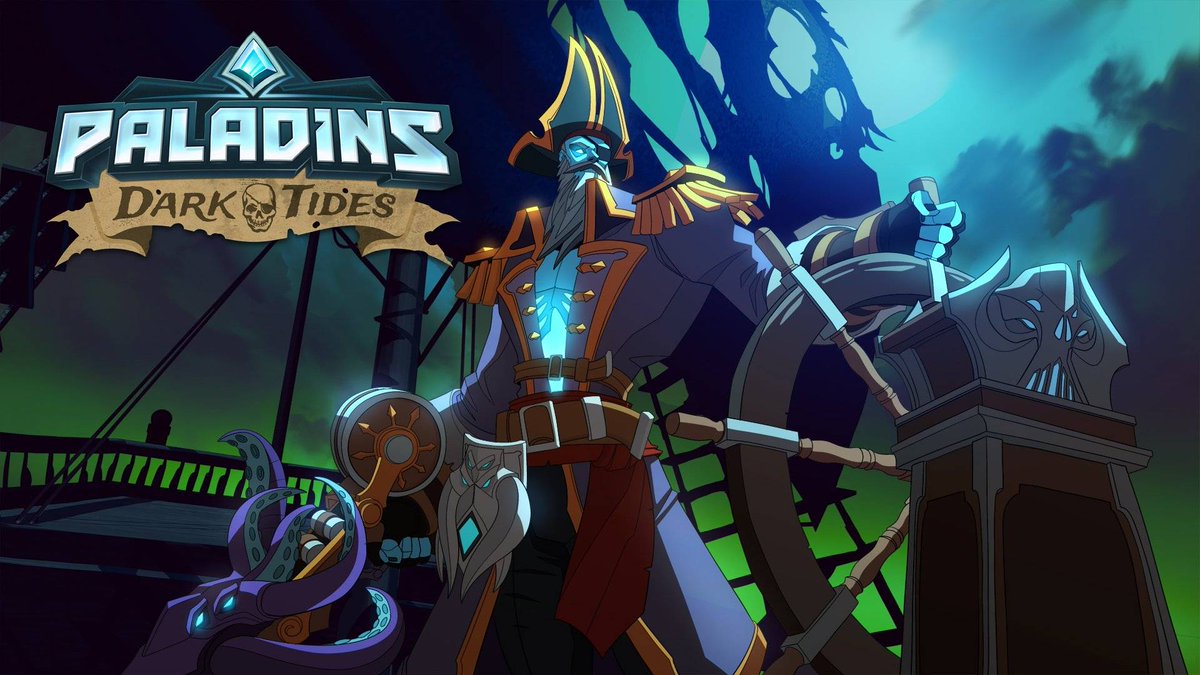 The latest Paladins patch is live on Switch, and it's a notable one. Dredge has been added as the newest Champion, a new Onslaught Map has been added, and players can unlock spooky cosmetics in the Dark Tides event.
Here's a trailer promoting the update: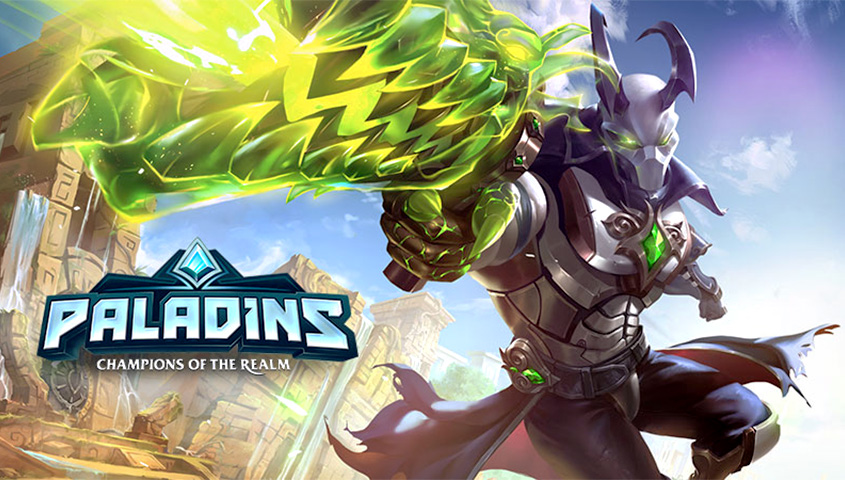 Another big update is now live for Paladins. Hi-Rez Studios has issued version 1.4 for all players.
Today's updates features the new event Dragon's Call, The Vault, lots of balance changes, and more. Read up on the (lengthy) patch notes below.