New Fire Emblem Heroes trailer reveals new arrival of Radiant Dawn characters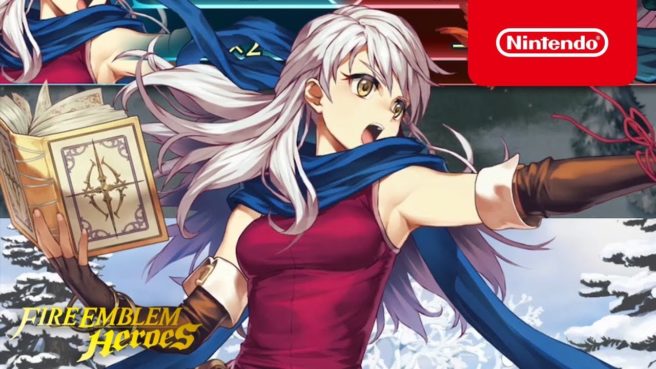 Nintendo has released a new trailer for an imminent Fire Emblem Heroes event. It showcases the additions of Micaiah, Sothe, and Zelgius from Radiant Dawn. A new story chapter will also be included.
The latest Fire Emblem Heroes banner goes live on January 11 at 11 PM PT / January 12 at 2 AM ET. View a trailer for the event below.
Leave a Reply