New GDC poll shows slight increase in developer plans to make Wii U games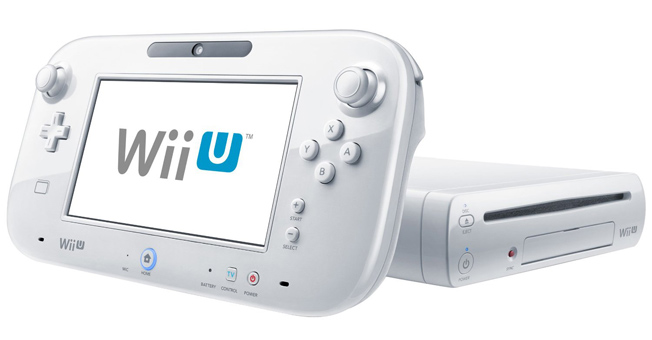 You may remember that, last year, a Game Developers Conference poll showed that only four percent of developers surveyed intended to make games for Wii U. GDC organizers today published its new annual state of the industry report, revealing that this statistic has increased slightly.
The percentage of developers planning to release a game on the Wii U rose slightly in 2014 compared to the previous year. Approximately six percent of survey participants said they are currently making a title that will launch on Wii U. That's also up from 2013's figure of just 4.6 percent.
GDC's state of the industry report is based on results from over 2,000 North American developers who attended the conference in 2014.
Leave a Reply