GDC poll: 4% of devs plan to release their next game on Wii U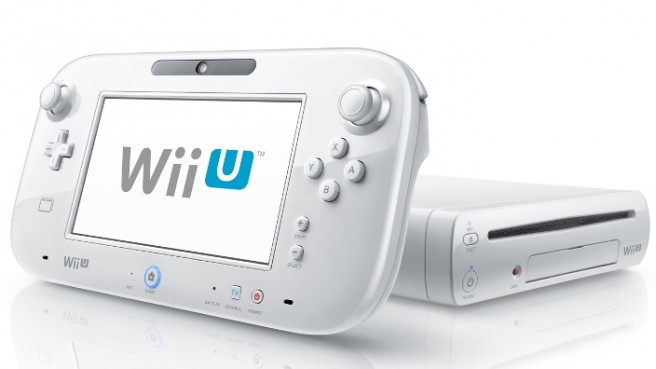 Update 2: Gamasutra has posted a chart which also gives a look at 3DS support… or lackthereof…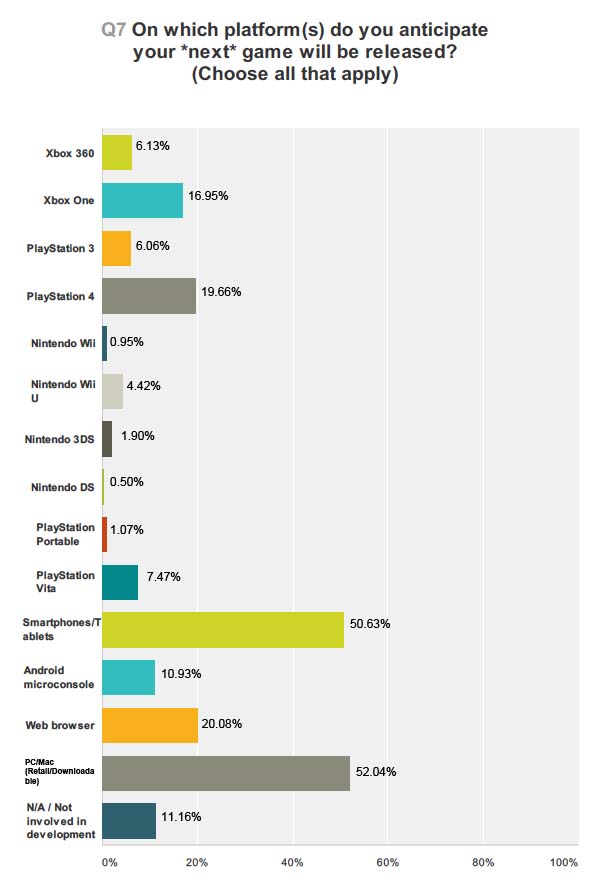 Update: Polygon's report has now been updated, and the initial percentage was off – four percent rather than one percent.
Original: Organizers of the Game Developers Conference have polled over 2,600 North American game industry professions as part of their "state of the industry report." In it, only four percent of developers surveyed say they currently plan to launch their next game on Wii U. That's in contrast to the PlayStation 4's 20 percent and Xbox One with 17 percent with regard to release plans.
Many developers are focusing their efforts on smartphones, tablets and computers. Over half of those polled intend to bring their next game to these platforms.
GDC's poll also reveals that 64 percent of developers are working on their games independently. 19 percent are working alongside a publisher and 17 percent are working for a publisher. 52 percent of participants said their funding comes from existing company funds.
Leave a Reply