New Harukanaru Toki no Naka de 7 kay art, voice actor commentary video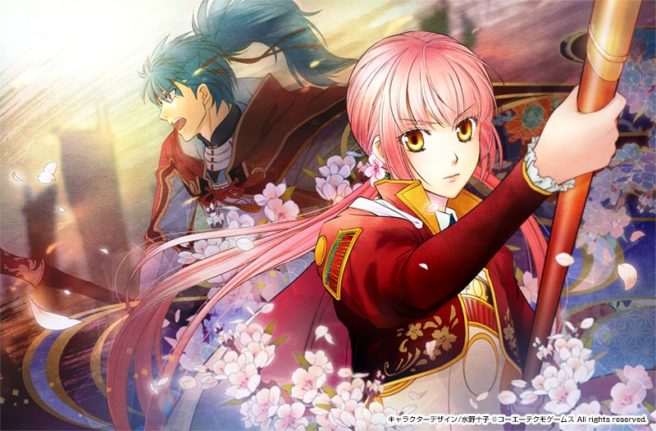 Koei Tecmo and Ruby Party have released new key art for their upcoming otome romance title Harukanaru Toki no Naka de 7, as well as a new commentary video featuring two of the game's voice actors.
The art, as seen above, features main protagonist Nanao Amano and romance option Yukimura Sanada. In addition, voice actors Michael Shitanda and Hiroki Yasumoto commentate in the video below.
Leave a Reply