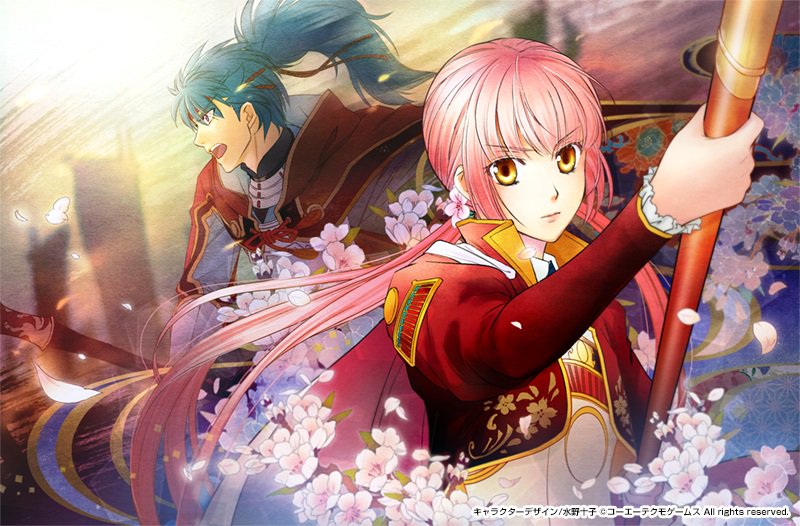 Koei Tecmo and Ruby Party have released new key art for their upcoming otome romance title Harukanaru Toki no Naka de 7, as well as a new commentary video featuring two of the game's voice actors.
The art, as seen above, features main protagonist Nanao Amano and romance option Yukimura Sanada. In addition, voice actors Michael Shitanda and Hiroki Yasumoto commentate in the video below.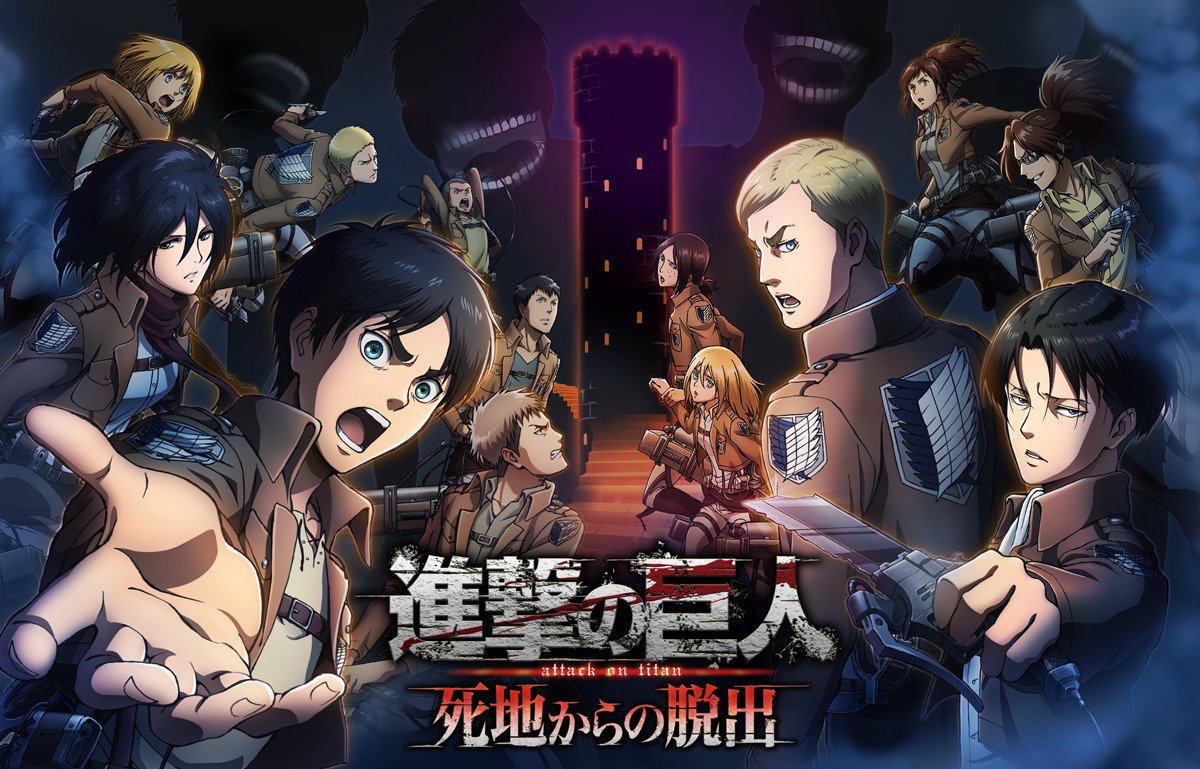 Attack on Titan: Escape from Certain Death has been delayed to May 11 in Japan. The 3DS title was set to release on March 30, and it has been delayed to improve its quality.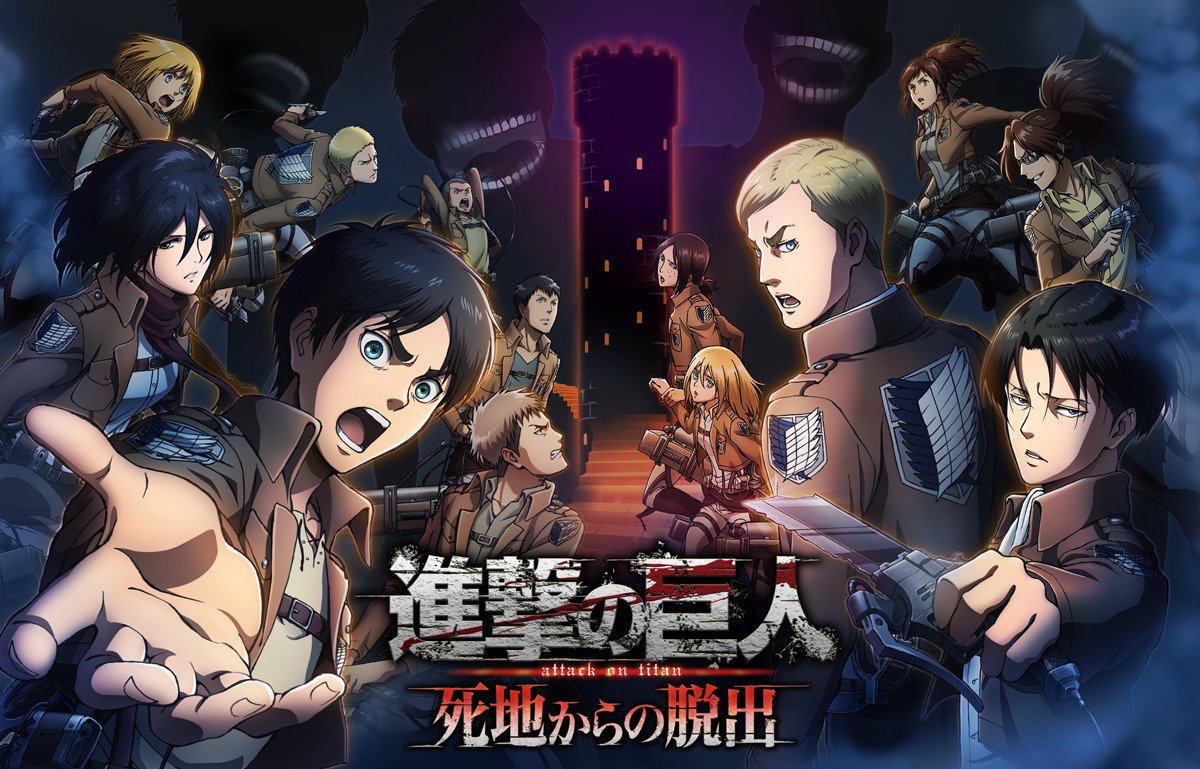 Koei Tecmo prepared a new set of Attack on Titan: Escape from Certain Death screenshots and details today. This time around, we're able to learn more about the different gameplay systems. The images also show event scenes. We have the full roundup below, courtesy of Gematsu.
Break Time
– Speak with your partner when it's safe and titans aren't around
– Choose what you want to talk about from the range of "topics" you procured during your exploration
– When you enter Break Time and have strong bonds with your partner, you may talk about private things that you wouldn't normally talk about
– Your partner may come off as cold depending on the player's choices
Despair
– Your "Despair" rises if you encounter a critical situation or make the wrong choices,
– If your level of Despair rises, you won't be able to make normal decisions
Time Limit Choices
– Serious situations may limit the amount of time you have to make a choice
– Whether you're able to make the right choice in a tense situation will be the key to your escape
Tool Screen
– Use this screen to check the tools you found during your exploration
– Find something useful for your escape through careful exploration
Return Alive from Despair with your Partner
– Mikasa appears when you're in the despair that is the threat of an approaching titan
– Using the blades in her hands, she accurately slices the nape of the titan
– In order to rescue you from the point of death, Hanji implements certain strategies
– When you're tired from fighting titans, and have come to the point where you're soaked in their blood and drool, Levi will offer a shoulder to lean on
– It is this moment where the distance between them becomes much closer
– Even in an ominous old castle, Mikasa always appears calm
– Other than escaping, she also seems to be looking for Eren
– Hanji gets strangely excited about titans
– A desperate situation could be the ideal chance for Hanji to meet a titan