New look at Super Nintendo World construction, including Yoshi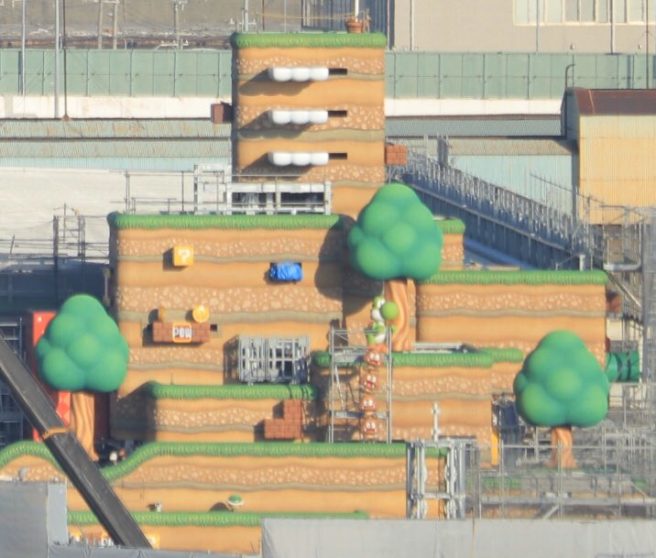 Construction continues on Super Nintendo World in Japan. The theme park is still coming together, and a couple of new photos show the latest progress.
We have a photo above that gives another look at the layout – and it appears that Yoshi is now on place. There's also another picture below offering a zoomed-out view of construction.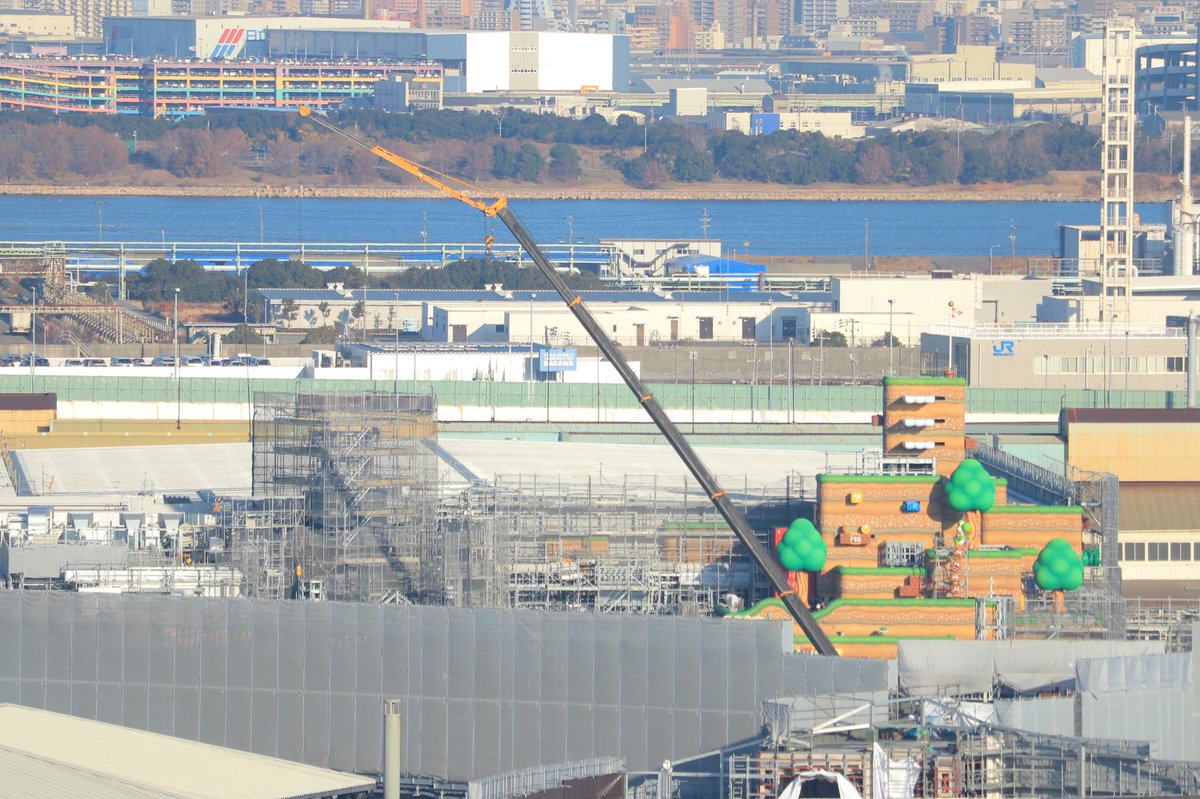 Leave a Reply