New material from original Pokemon generation shows early title screens, more insight into MissingNo., prototype trainer designs, more

Helix Chamber has managed to get its hands on a prototype for the original generation of Pokemon games. With that comes the discovery of many changed elements.
One of the first things we're able to see – shown above – are early title screens. This includes the logo with "Capsule Monsters" as well as one with Rhyhorn early design.
Next up is some additional insight into MissingNo., as we now have a summary of what this used to be in the final game: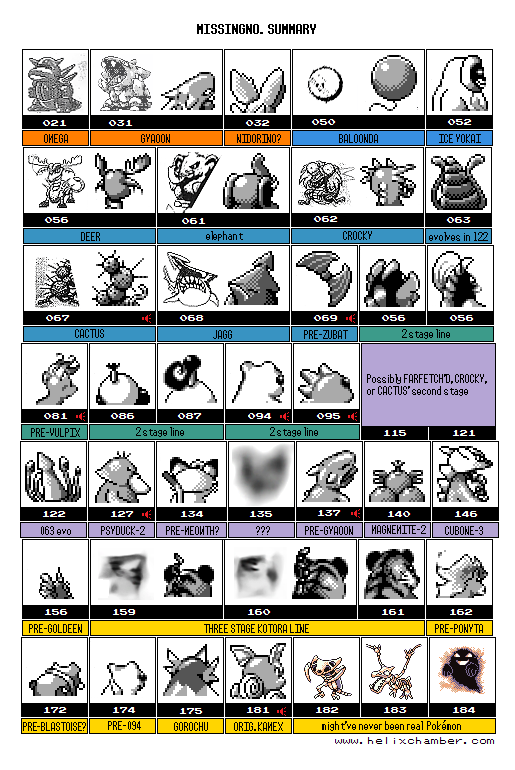 We're even able to see prototype trainer designs: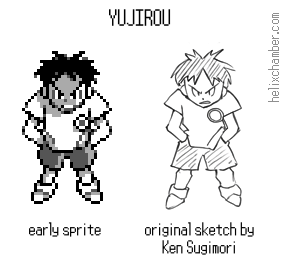 Helix Chamber has much more in its full report here.
Leave a Reply