New My Time at Portia trailer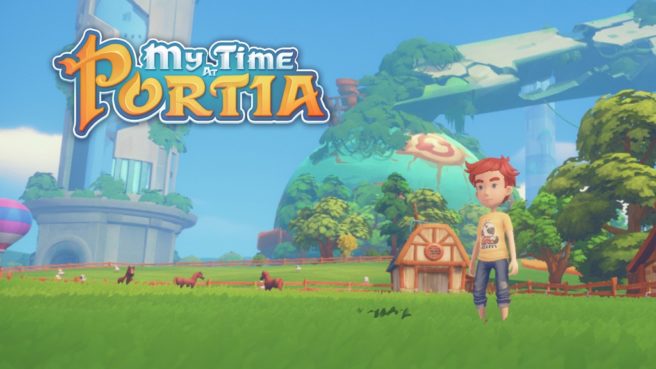 With My Time At Portia arriving on Steam Early Access, Team17 has prepared a new trailer for the game. We'll be seeing it later this year on Switch.
Here's today's trailer:
My Time at Portia is a new RPG and crafting sim game. You'll find yourself in a town on the edge of civilization where you'll build and expand a workshop, pursue relationships, explore the land, gather resources, battle monsters, farm, cook, and fish.
Leave a Reply