New O-Powers coming to Pokemon X/Y in Japan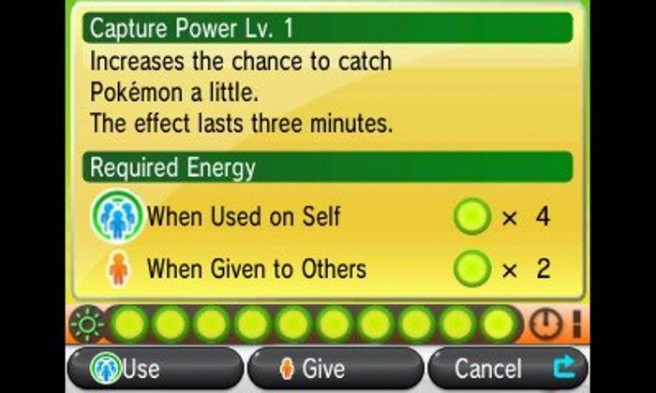 Pokemon X/Y will be gaining new O-Powers in Japan, thanks to the various Pokemon Centers.
Between November 16 and December 13, players can obtain Capture Power, Bargain Power and Prize Money Powers. Each one is set at level 3.
Also, between December 14 and January 11, Pokemon Centers will be providing Capture Power, EXP. Point Power and Hatching Power. Once again, the each one maintains level 3.
Leave a Reply