New Pokemon Center opening in Kanazawa this Autumn, teaser video released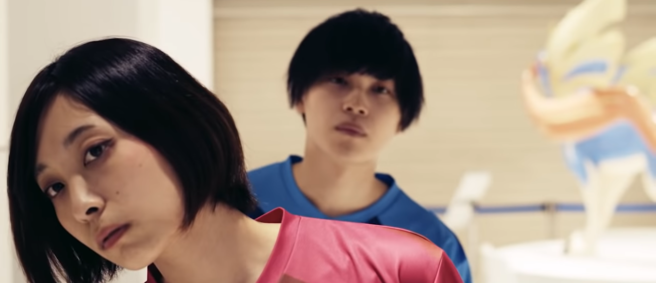 The Pokemon Company has announced in a teaser video that they will be opening a new Pokemon Center in Kanazawa, Japan this November. There are very little additional details available at this time, but the official Pokemon Twitter account said that they will give more information on September 11, 2020.
In the meantime, feel free to check out the teaser trailer for this new Pokemon Center below.
Leave a Reply