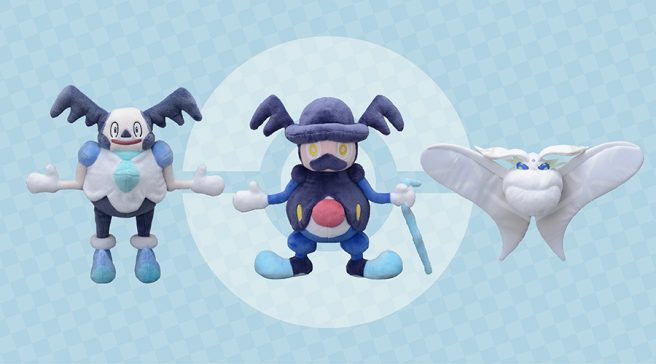 The Pokemon Center in Japan has released a new batch of plushies from Pokemon Sword and Shield. The newest additions are for the Galarian versions of Mr. Mime, and its evolution Mr. Rime, as well as Frosmoth.
These three plush stuffies will start appearing in Pokemon Center stores in Japan starting February 13, 2o21.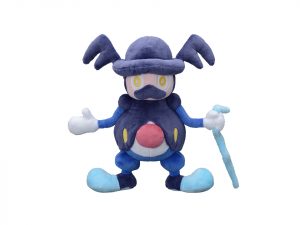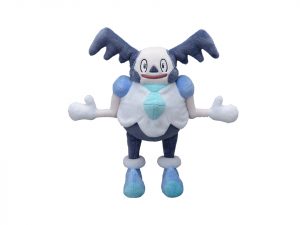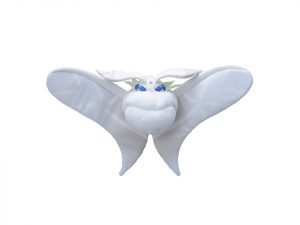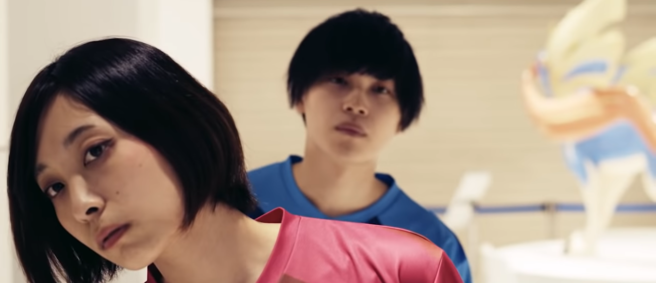 The Pokemon Company has announced in a teaser video that they will be opening a new Pokemon Center in Kanazawa, Japan this November. There are very little additional details available at this time, but the official Pokemon Twitter account said that they will give more information on September 11, 2020.
In the meantime, feel free to check out the teaser trailer for this new Pokemon Center below.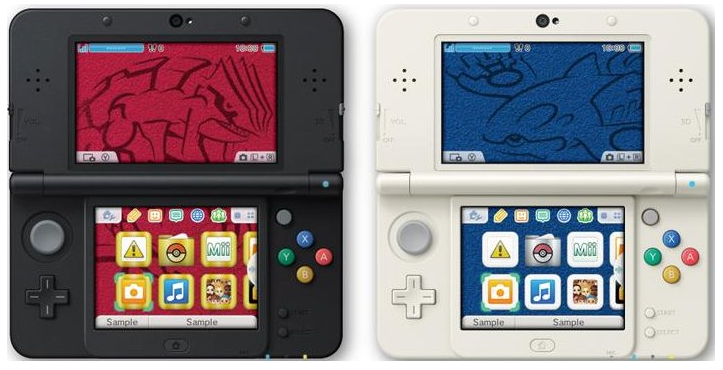 Last month we reported on the Special Edition Pokemon Omega Ruby and Alpha Sapphire themed New 3DS that will be available exclusively at Pokemon Center's in Japan. The special editions are based on Groudon and Kyogre, each with a corresponding felt faceplate. They will also contain a special code for the exclusive Home screen theme pictured above. Currently these are exclusive to these special editions, and will be availible at Pokemon Centers across Japan on November 21.
A new Pokemon Center has opened in Funabashi, Chiba Prefecture's Mitsui Lalaport Shopping Park. "Pokémon Center Tokyo Bay" is the second largest Pokemon store, only beaten in size by the one in Osaka. Consumers can pick up a limited edition shopping bag for the venue's grand opening.