New Pokemon Snap dev on how long the game was in the works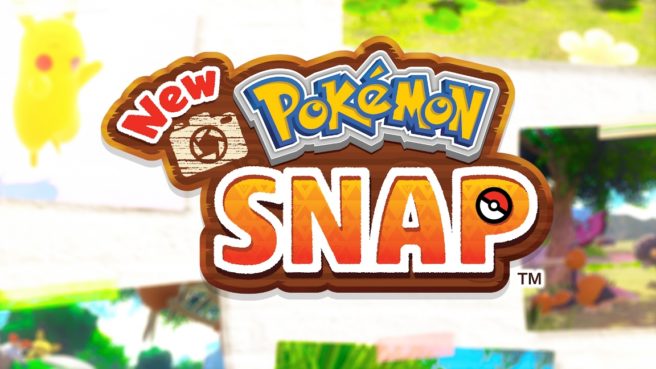 New Pokemon Snap developer Haruki Suzaki has opened up a bit further regarding the origins of New Pokemon Snap.
In an interview with VanGamers, the game's director was asked how long the project took to develop and how many people worked on it. Suzaki revealed that things initially came to be following the last round of DLC for Pokken Tournament DX – meaning it's been about three years. There was also "a few hundred people" involved with development.
A rough translation of Suzaki's comments are below:
"The first time I heard about New Pokemon Snap was when we were finishing up the additional content for Pokken Tournament DX. Since then, a little less than three years have passed. Many people have participated in the development of the game, about a few hundred people in total. Generally, game development at Bandai Namco Studios starts with a small team and eventually grows to over a hundred people."
New Pokemon Snap is now available on Switch.
Leave a Reply