New Pokemon Snap update out now (version 1.2.0)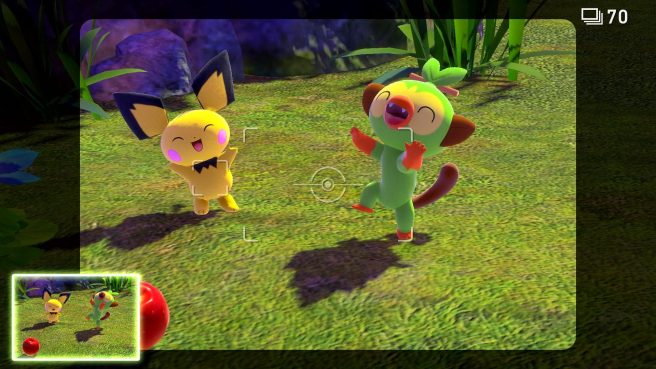 Nintendo has started distribution of a small update for New Pokemon Snap. Players can now access version 1.2.0.
According to Nintendo, the update addresses a single issue. It fixes a problem with the previous update in which players were prevented from taking a picture of Braviary that would satisfy the clear requirements for the "Proud Warrior" request.
Leave a Reply