New songs confirmed for Taiko no Tatsujin Wii U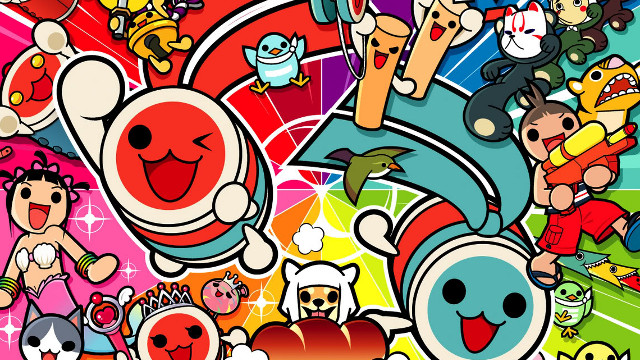 Several new songs have been confirmed for Taiko no Tatsujin Wii U. The game will include a wild Pokemon battle medley from Pokemon X/Y, "Highschool Love!" from Tekken Tag Tournament 2: Wii U Edition, "Seven Colored Button" from The [email protected] 2, and the character mission select theme song from Dragon Ball Heroes. Namco Bandai is also including music from Dragon Quest X, Super Mario Bros., Kuma Tomo, plus a Namco Medley.
Players will also be able to experience Vocaloid songs such as "Life Reset Button", "Ninjin Nin", and Hatsune Miku's "Thousand Cherry Blossoms."
"Walking Though The Towers" from Puzzle & Dragons and the My Neighbor Totoro theme song (among others) can be downloaded as free DLC.
Leave a Reply