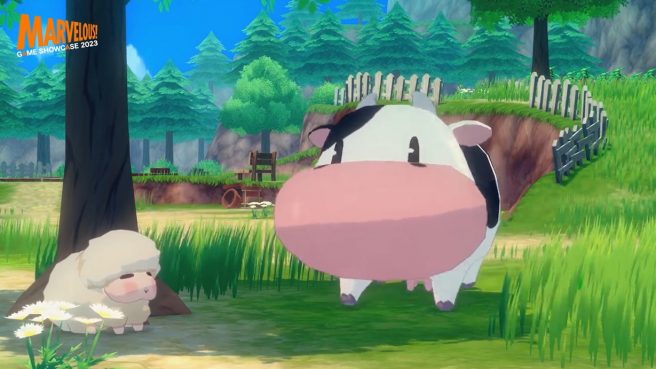 During the Marvelous Games Showcase 2023, new entries in the Story of Seasons series were announced.
The first one is traditional with players will be taking care of animals, growing crops, and sharing fruits of your labor with their neighbors while living a wholesome life. Also teased is that the title will be preserving the series' elements while making "an entertaining farming experience that will reach more players than ever before." The team at Marvelous is working hard on the game's visual presentation.
The second title is focused on playing with friends.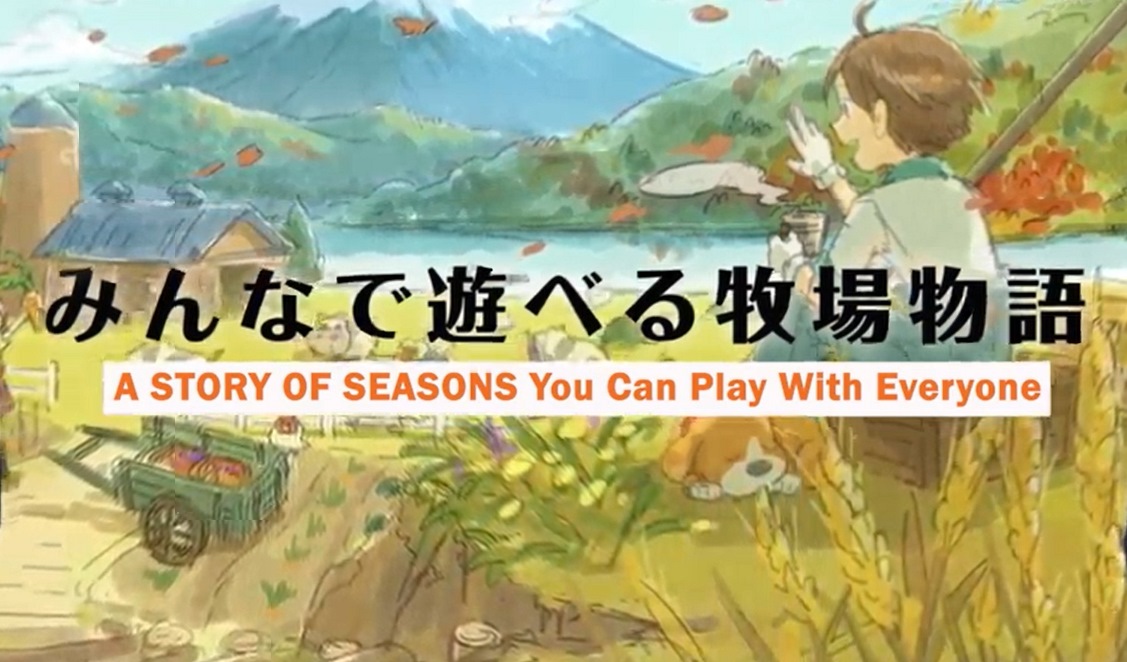 Here's the official blurb from Marvelous / XSEED:
Story of Seasons: With a central theme of "Experiences", Series Manager Hikaru Nakano revealed the first footage of the next title in the original farm/life simulation series, highlighting a fresh look after 27 years of farming and friendship. Nakano-san also shared exciting news and the first concept images for a separate, future entry in development, which is planned to bring Story of Seasons fans together with an ambitious new title where you can play with everyone!
The Story of Seasons segment from the Marvelous Games Showcase 2023 can be found at the 14:52 mark below.
Leave a Reply