New Totaka's Song Easter egg found in Pikmin 2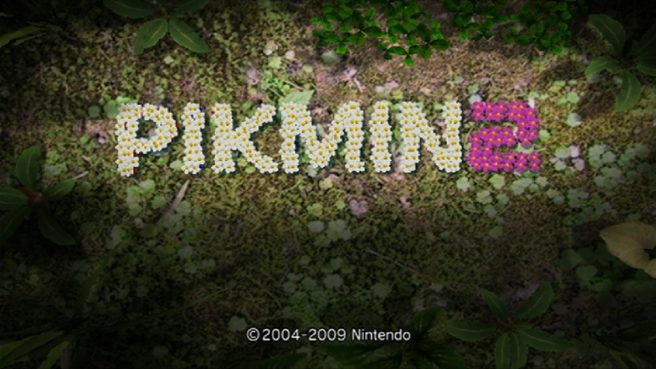 Totaka's Song has been hiding in Nintendo games for nearly three decades. One example is in Pikmin 2, in which the melody can be heard on the Treasures Salvaged screen once you've cleared a cave after close to four minutes.
Speaking of Pikmin 2, Totaka's Song has again been found in that title, but in a different place. If you sit on the cave sublevel memory card warning screen, after around three minutes, the tune will start playing.
Here it is in action:
Leave a Reply