New Typoman update out now, demo next week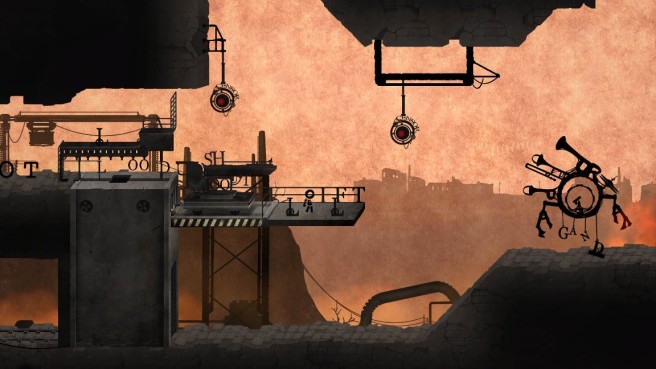 Headup Games announced today that an update has been released for Typoman. After applying the patch, preexisting and new players should notice several improvements.
Here's what's included in the update:
– Player character movement and jump range have been enhanced;jump & run sections now feel more comfortable
– Improved tutorials for the Wordscrambler feature
– The Wordscrambler button indicator now appears next to the player's character
– Animation stuttering removed at crumbling platforms
– Overall tweaks for performance, graphics and memory management
Also announced today, a Typoman demo is coming out next week. Look for it on the eShop starting on February 4.
Source: Headup Games PR
Leave a Reply