New videos detail the light and heavy bowgun in Monster Hunter Rise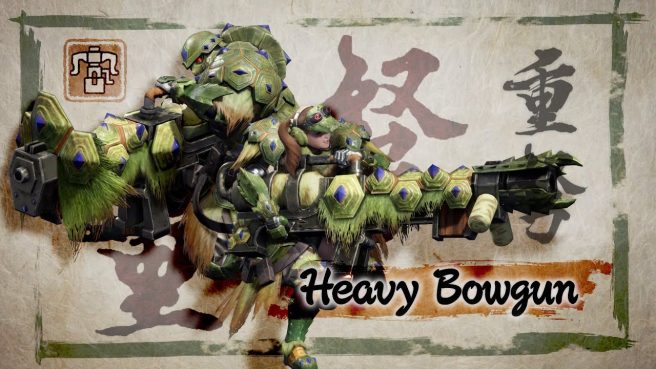 In what seems to be a new video series for Monster Hunter Rise, Capcom has added segments showing off the move set of the light and heavy bowguns. These around 1 minute videos showcase the weapons with new gameplay footage.
Check out the full videos below.
Monster Hunter Rise launches for the Switch on March 26, 2021.
Leave a Reply