New weapon being added to Splatoon tonight/tomorrow morning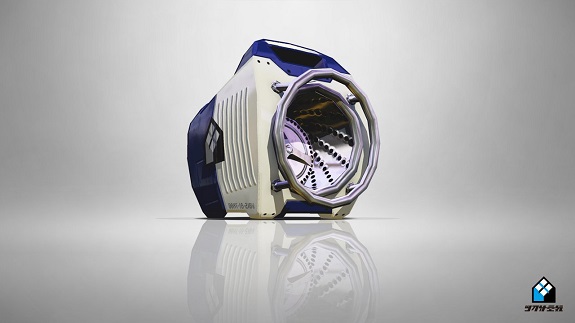 Although Nintendo has stated that January will be the last month of free content releases for Splatoon, it seems that it will be a month packed with updates. This is already the third content addition to the game since Christmas.
The new weapon is called the Sloshing Machine Neo and is it is similar to one already in the game called the Sloshing Machine. Visually it looks like a washing machine with a sticker on it. The Sloshing Machine Neo includes two weapons: Point Sensors (Sub Weapon) and the Inkzooka (Special Weapon).
The Sloshing Machine Neo will be available at:
– 6 PM PT
– 9 PM ET
– 2 AM in the UK
– 3 AM in Europe
Below is the tweet announcing the new weapon.
??1?9???11????????????????????????????? ??????????????????????????????????????????????????? ?????????????????? pic.twitter.com/nmMwchfUKc

— Splatoon????????? (@SplatoonJP) January 8, 2016
Leave a Reply