New Zelda: Breath of the Wild amiibo will also be offered as a 4-pack in Europe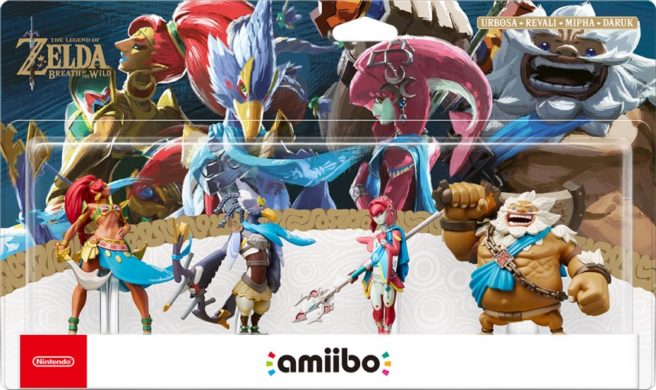 After Nintendo announced the new Zelda: Breath of the Wild at E3, we learned that Japan would be receiving a 4-pack of the figures. Urbosa, Revali, Mipha, and Daruk will be sold together for those who are interested.
As it turns out, this 4-pack won't just be for Japan. A similar listing has appeared on the amiibo site in Germany. The only difference between the two is that each character lines up correctly in the packaging.
Leave a Reply