Next Level Games animator suggests the studio is making a Wii U game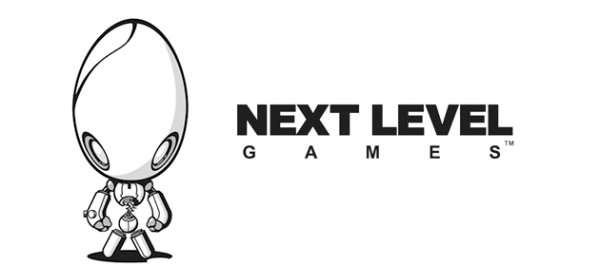 Update: Bumped to the top. Pratezina has now removed all mentions of Wii U from his website. Hmm…
---
Dan Pratezina, an animator at Next Level Games, has suggested that the studio is working on a new game for Wii U.
Pratezina wrote the following on his website back in January:
After over ten years in film and television, I'm working in a gaming pipeline for the first time at Next Level Games, helping previs & animate in-engine cutscenes. Switching pipelines like this is a terrific brain-scramble, the crew is fantastic, and it's a ton of fun being surrounded by Nintendo IP all day. It's making me want a WiiU. Is that weird? Yes, it is. But here we are.
That doesn't explicitly confirm that Next Level Games is cooking up a Wii U project, but it certainly points in that direction.
Pratezina also mentions on his LinkedIn profile:
After ten years of film and TV, I'm insanely excited to finally scratch my itch to contribute to the gaming world!

Responsible for working with animation and gameplay teams to create in game, in engine cinematics for an upcoming Nintendo IP, from concept to completion.
Next Level Games developed Super Mario Strikers, Mario Strikers Charged, Punch-Out!! for Wii, and Luigi's Mansion: Dark Moon. Dark Moon came out in March 2013, so perhaps we'll hear about the company's new game at E3 this year…
Leave a Reply