Next Super Smash Bros. Ultimate DLC fighter confirmed for E3 2019 Nintendo Direct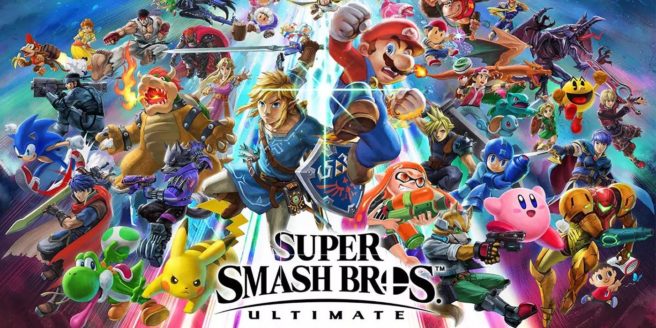 Nintendo will announce the next DLC fighter for Super Smash Bros. Ultimate in its E3 Nintendo Direct, the company has confirmed. Director Masahiro Sakurai shared the news at the end of today's Super Smash Bros. Ultimate World Championship 2019 3v3 tournament. Some were hoping that a reveal would take place during the actual tournament, but we'll have to wait just a few more days.
The E3 2019 Nintendo Direct will air at 9 AM PT / 12 PM ET / 5 PM in the UK / 6 PM in Europe on June 11.
Leave a Reply