Niantic looking to add PvP to Pokemon GO by the end of 2018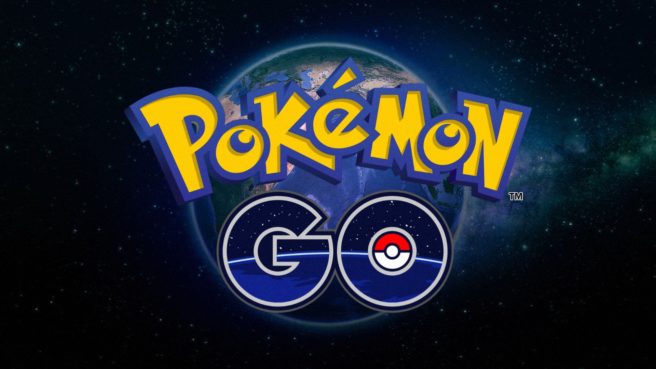 One feature Pokemon GO players are still looking to see is PvP. Currently, there still isn't a natural way for users to battle against each other. We've heard Niantic say before that this functionality will be added, but we have another comment from the studio indicating that it may arrive sooner rather than later.
Speaking with polish magazine Gram, Niantic head of EMEA product marketing Anne Beuttenmüller stated that the company wants to get PvP in Pokemon GO at the end of this year. Here's a rough translation of what was said (via Google Translate):
"Now we are working on the PvP mode, which will soon appear. In addition, we're still working on improving the feature that has just made its debut – it's all about friends, such as the ability to exchange Pokemon in the game.

We've just introduced an improvement so you can add a note to your friend. The point is that you can have many people on your friends list and do not remember who is who. So you can add a comment to that person. You can also segregate your friends list.

We are constantly improving the elements that we have available in the game and the next thing that we want to add at the end of this year is the PvP mode."
Beuttenmüller also said the following when asked if new Pokemon will be introduced: "This day will certainly come, but I can not say what exactly will be added, but yes – we will still add new Pokemon to the game." She added that Niantic has grown a lot and now has a European headquarters in Hamburg and a studio working with AR in London.
Leave a Reply