Niantic now starting to act on PokeStop removal requests in Pokemon GO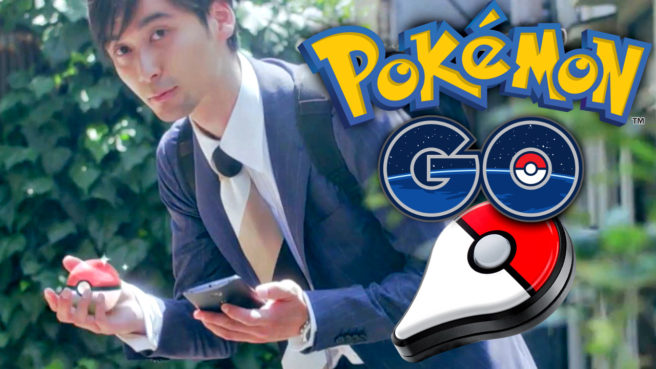 Various businesses have reaped the benefits of Pokemon GO, bringing them extra customers and attention. However, there are some institutions and private areas that haven't been happy about being a PokeStop. Niantic is fortunately now starting to act on removal requests.
The Provo City Library is one such place that asked Niantic to take down its status as a PokeStop. They were told on August 2 that their request had been approved, and PokeStops were actually removed more quickly than they anticipated. Similar stories should begin popping up more frequently very soon.
Leave a Reply