Niantic says Legendary Pokemon and PvP battles coming to Pokemon GO this summer in new interview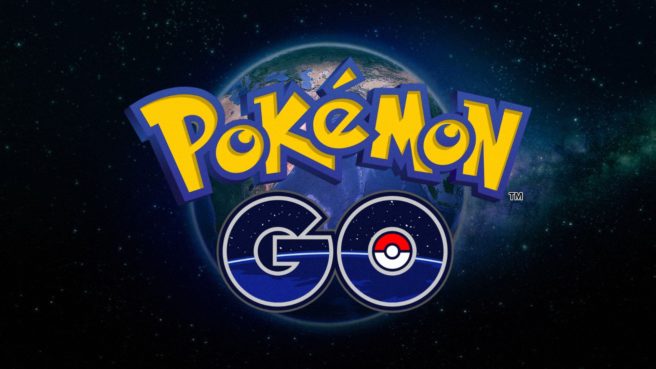 Some long awaited content finally appears to be heading to Pokemon GO this summer. In an interview with Brazilian newspaper O Globo, Niantic VP of Strategic Partnerships Mathieu de Fayet indicated that the game will be updated with Legendary Pokemon as well as player-versus-player battles.
Fayet's statement is translated as follows:
"Because of the huge success, we had to delay some planned news. Now, we are working in announcing new updates for this summer (Northern Hemisphere), like giving more value to the choice of teams, launching Legendary Pokémon and battles between the players. One thing which we learned with 'Ingress' is that the game sustains itself if we are capable to create social interactions between the trainers, and we are working on that."
Although not an official confirmation, things are definitely looking good hear. Niantic did also recently teased that this summer would be "legendary".
Leave a Reply