Niantic says more news about Pokemon GO will be shared "soon"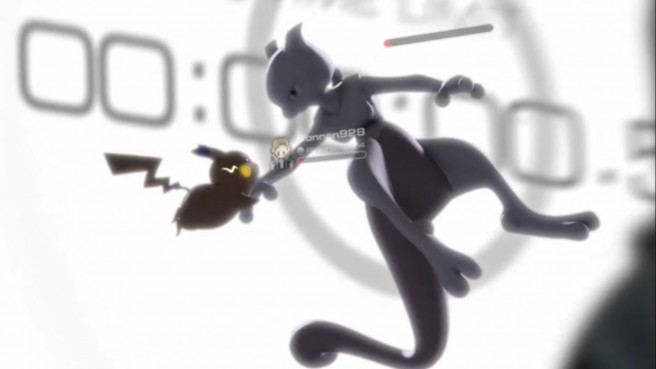 John Hanke, chief executive of Niantic, says that the company will have more to say about Pokemon GO "soon." That information comes from an interview conducted by GamesBeat.
Hanke told the site:
"Pokémon Go is looking good. We'll share more details with the world soon. There certainly are a lot of fans."
In other news, Niantic has raised another $5 million from companies such as Alsop Louie, former Havas boss David Jones, Fuji Television, Lucas Nealan, and Cyan and Scott Banister. The Pokemon Company, Google, and Nintendo also invested $30 million last October.
Niantic should be discussing Pokemon GO at GDC 2016 next month. Attendees "will get a first-hand, in-depth look at how players are interacting and exploring the world with one another through Pokemon GO, the collaborative approach to design and development for the game and the next evolution of augmented reality and real-world mobile gameplay experiences."
Leave a Reply