Nicalis offered to have Ikaruga Switch be announced in a Nintendo Direct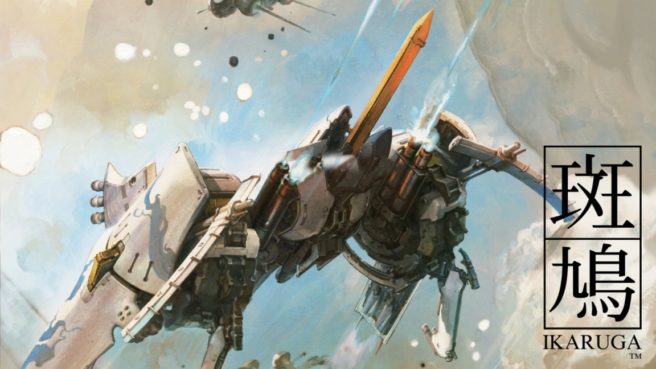 Earlier in the month, Nicalis announced that Ikaruga is coming to Switch. The reveal was made through social media as well as an official press release.
Had Nicalis had its way, the announcement would have gone down slightly differently. The company actually reached out to Nintendo about revealing the news in a Nintendo Direct, but the Big N "wasn't interested."
Nicalis told one fan on Twitter:
We offered. @NintendoAmerica wasn't interested. Sorry!

— Nicalis, Inc. (@nicalis) May 1, 2018
While it might not be the biggest news, Ikaruga landing on Switch is a pretty notable announcement. Sin and Punishment developer Treasure was behind the original title, which previously came to arcades and consoles like the GameCube. It has been looked at as somewhat of a cult classic since then.
Ikaruga will be available for Switch on May 29.
Thanks to Jake for the tip.
Leave a Reply