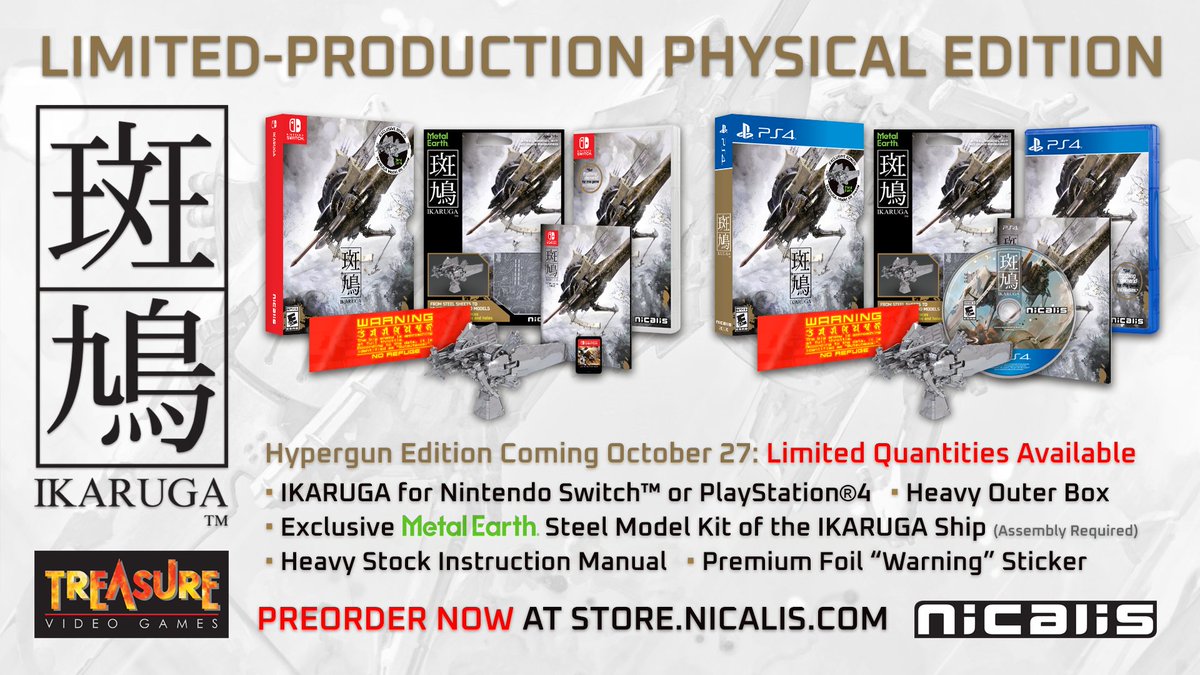 Nicalis has provided an update on the physical version of Ikaruga. In the west, the game is arriving on October 27.
The physical edition comes with the following extras: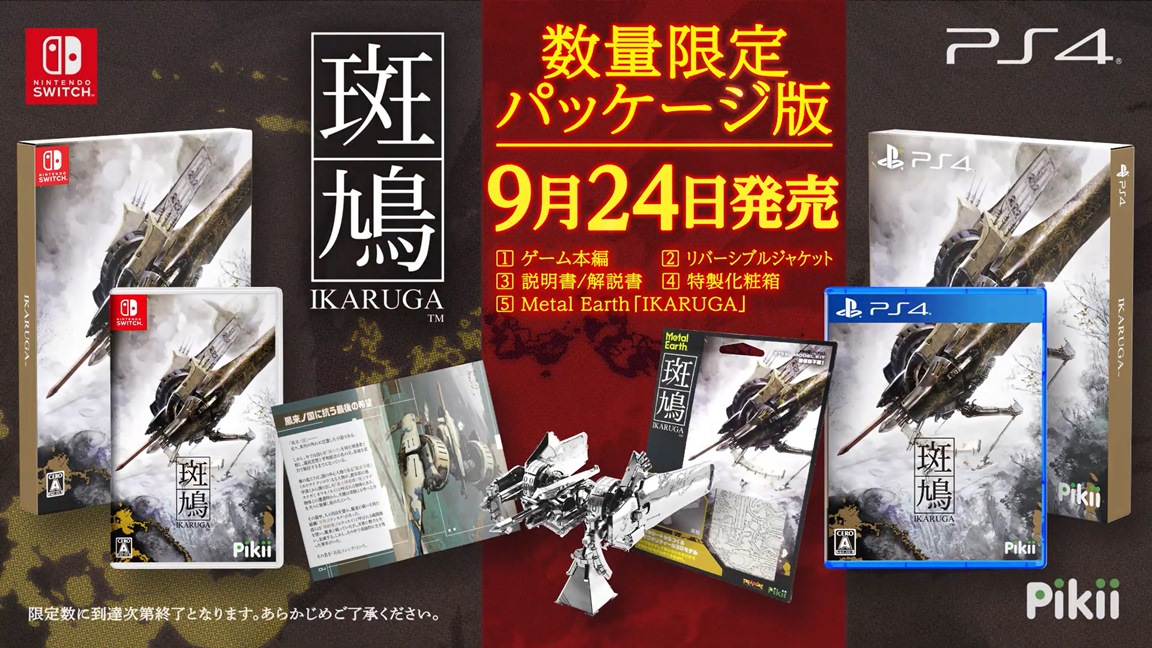 New information is in regarding the physical release of Ikaruga.
In Japan, there's already a confirmed release date of September 24. Nicalis, who is handling the overseas version, is only stating that it's coming "soon" and it'll be out by the end of 2020.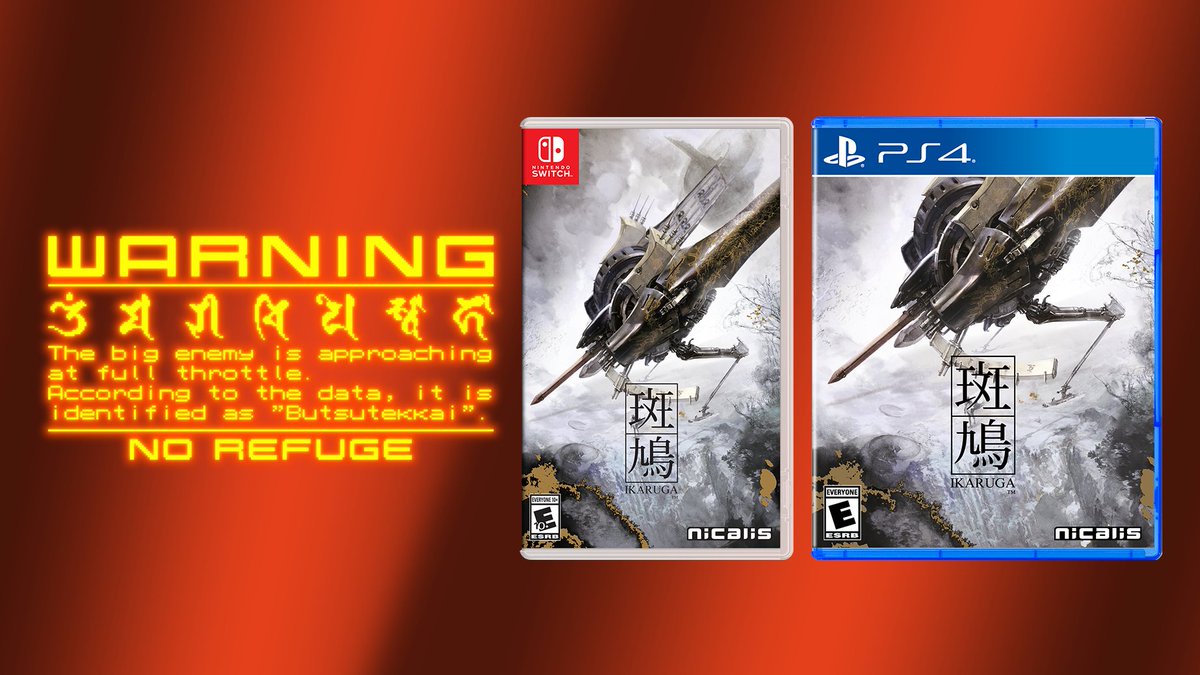 Nicalis is giving Ikaruga a physical release, the company announced today. The project is "currently in active production."
Additional information, including a launch date, "will be announced when all the details are finalized."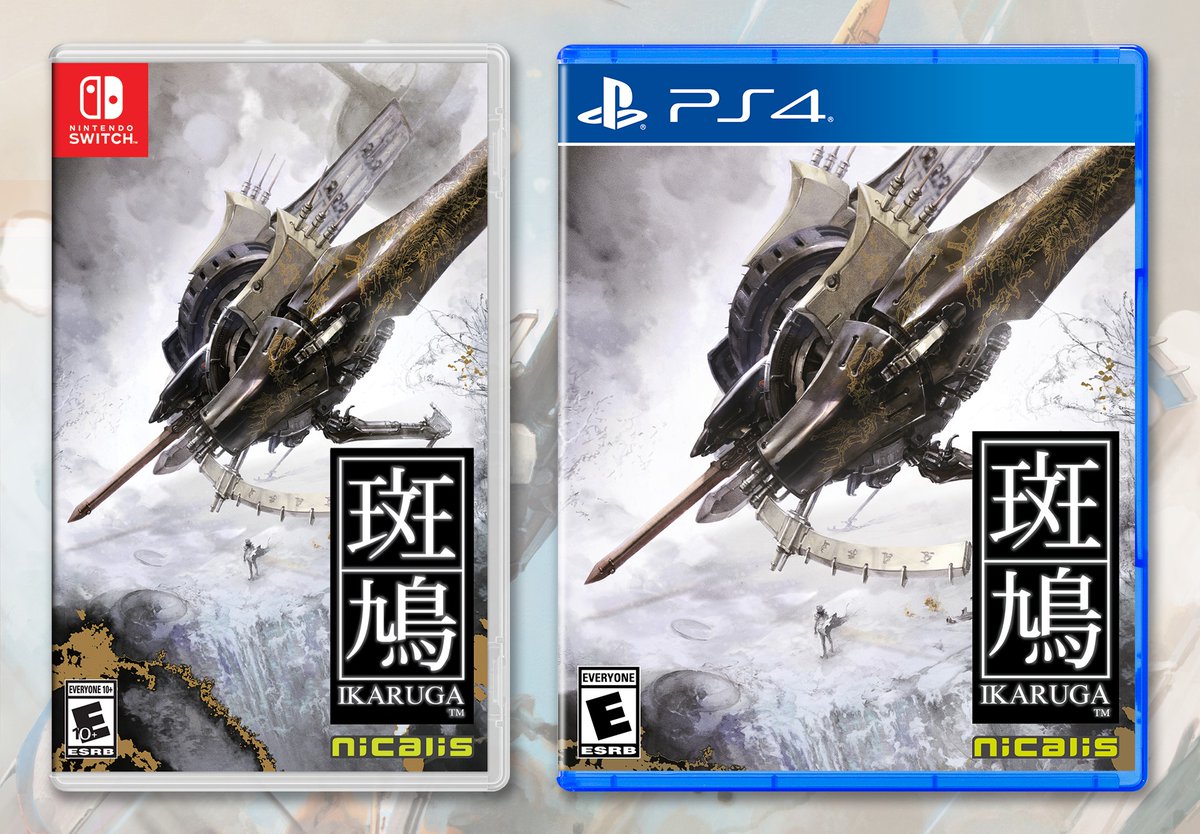 If you want to own Ikaruga on Switch, the only option you have is digital. Nicalis released Treasure's shoot 'em up awhile back exclusively on the eShop. However, it sounds like fans will have another option soon.
On Twitter today, Nicalis posted the image above – a boxart image for Ikaruga, which teases a physical copy. The company didn't say anything else aside from suggesting that fans sign up for their store newsletter. That can be done on the official website here. Stay tuned for future updates.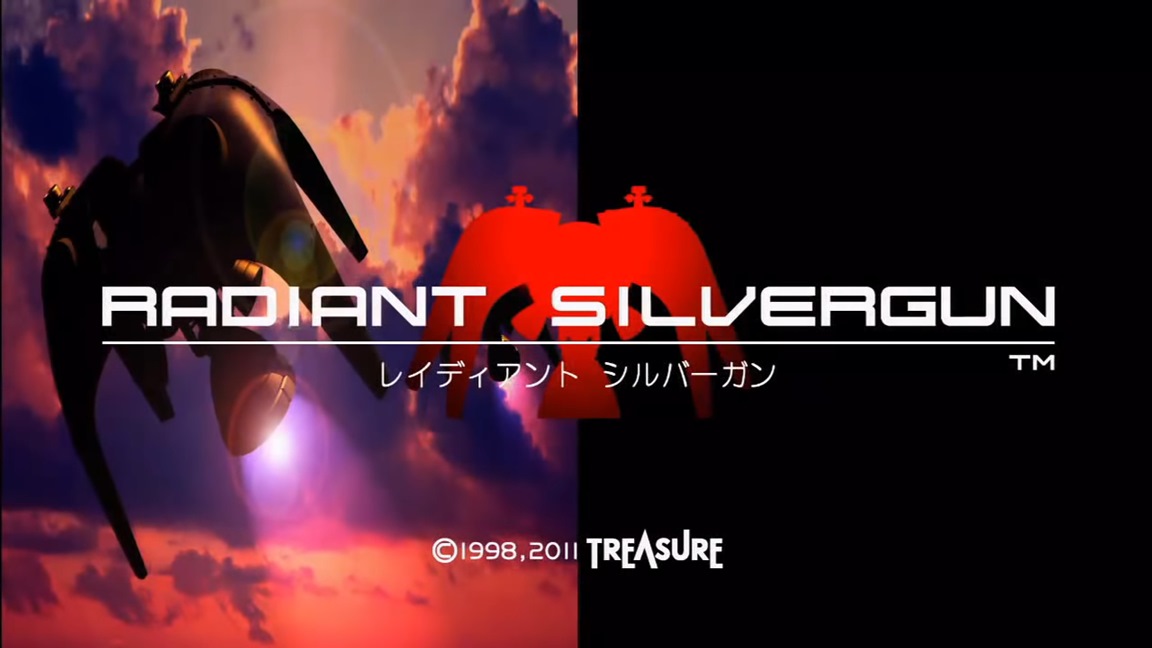 Earlier this year, Treasure worked with Nicalis to bring Ikaruga to Switch. Could Radiant Silvergun be the next shoot 'em up from the studio to make its way over?
A couple of weeks ago, Treasure responded to a fan on Twitter asking about Radiant Silvergun on Switch. Here's what was said: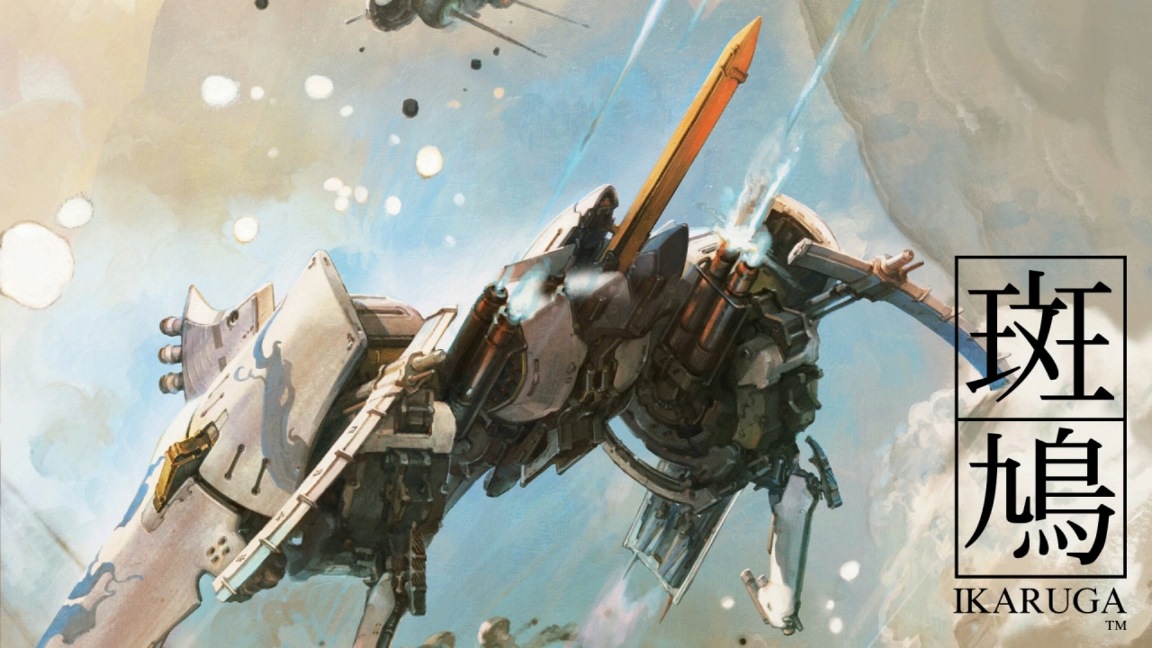 Ikaruga is one of a few different games out today on Switch. For a look at the launch trailer, continue on below.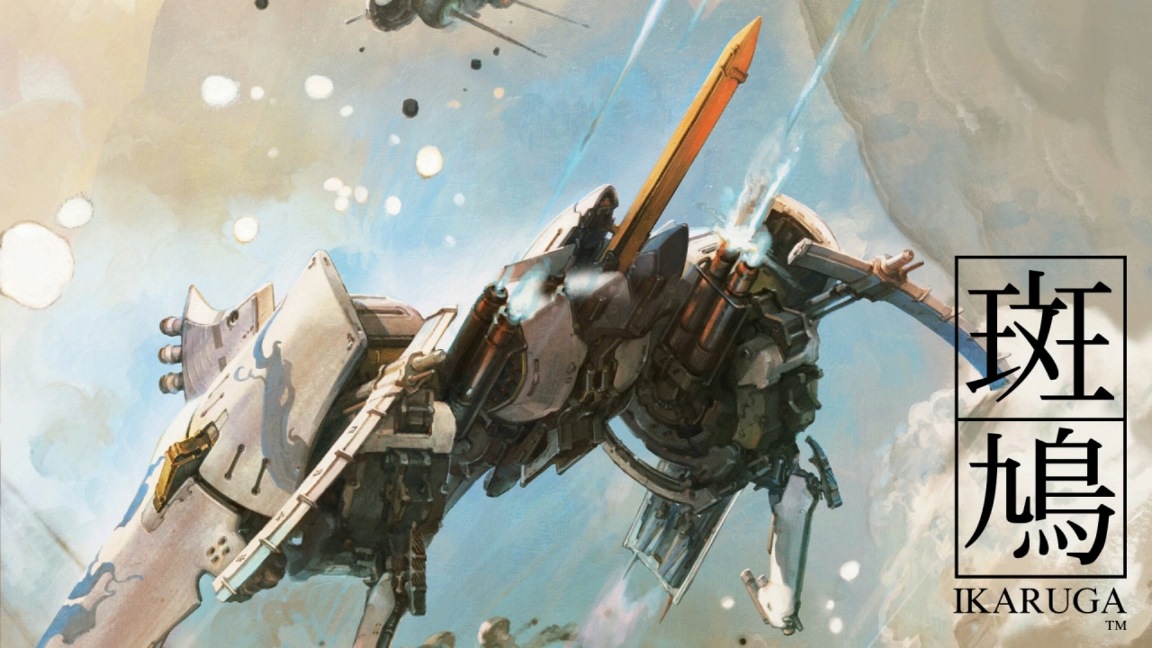 Earlier in the month, Nicalis announced that Ikaruga is coming to Switch. The reveal was made through social media as well as an official press release.
Had Nicalis had its way, the announcement would have gone down slightly differently. The company actually reached out to Nintendo about revealing the news in a Nintendo Direct, but the Big N "wasn't interested."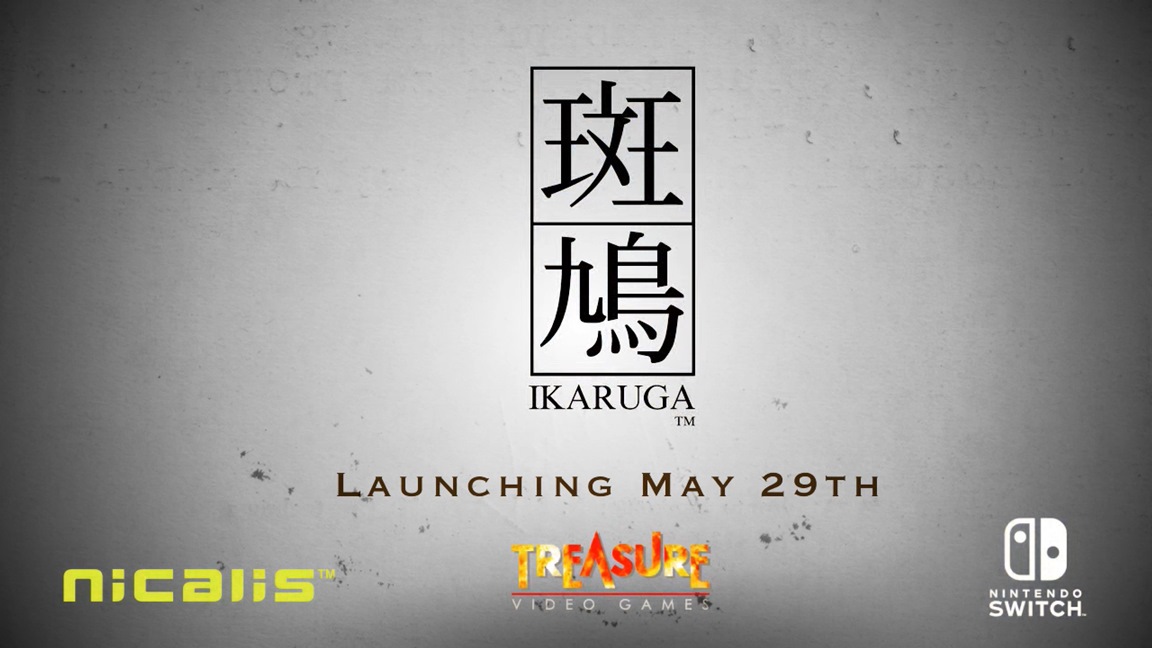 Ikaruga is coming to Switch, Treasure and Nicalis have announced. It will cost $14.99.
Treasure, who is also responsible for Nintendo's Sin and Punishment series, originally made Ikaruga for the arcades in 2001. The vertical shooter would end up on GameCube a couple of years later.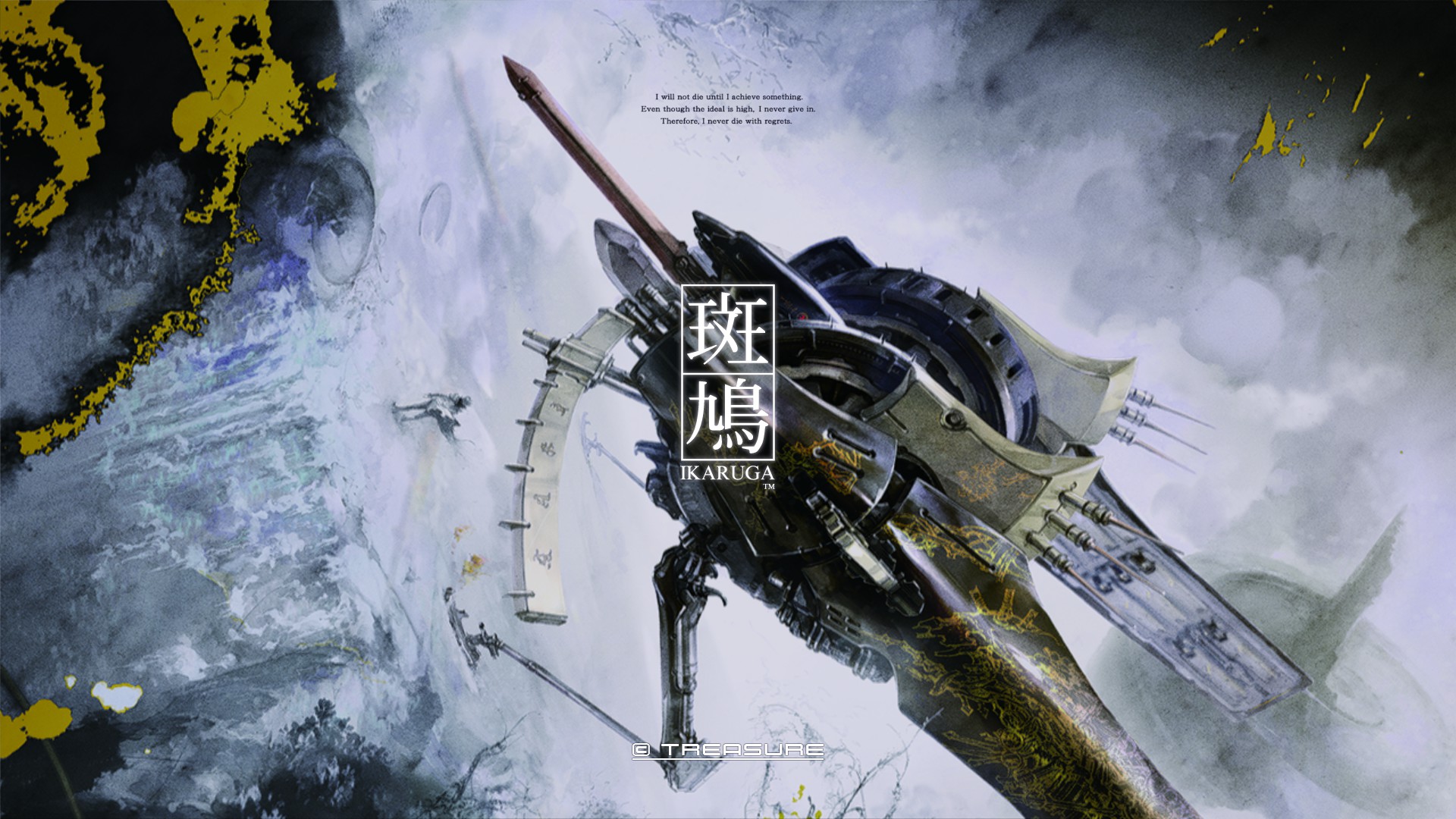 In the Nintendo scene, Treasure is known for its work on the Sin & Punishment series. The studio also created the cult-classic shoot 'em up Ikaruga, and it now seems the developer is looking into a possible Switch version.
Treasure said on Twitter today that Switch can be played vertically, so the company has been receiving requests to port Ikaruga. Treasure bought a 108 yen stand at Daiso and tried placing the system vertically, but noted that it should've been 3mm broader. Horizontally it's perfect, but vertically it's a bit lacking.
In a nutshell, the tweet is about Treasure contemplating how playing Ikaruga vertically would work on Switch. However, it sounds like they feel like the screen is not quite broad enough when placed vertically. We'll have to wait and see how this plays out.
Switchは縦画面で遊べるから斑鳩を移植して欲しいという要望を頂き、DAISOの108円のスタンドで縦に置いてみた。あと3mm幅を広くしてくださいよ。横置きは完璧なのに、縦置きは少し足りない。この写真は、色々反射で写り込んでいて面白い。りんこ姫の横で、何か光輝いてたり、後ろの黒い何かも怪しい。 pic.twitter.com/TMAcIOcMfP

— 株式会社トレジャー (@TreasureCoLtd) April 10, 2018
Thanks to Moonpie for the tip.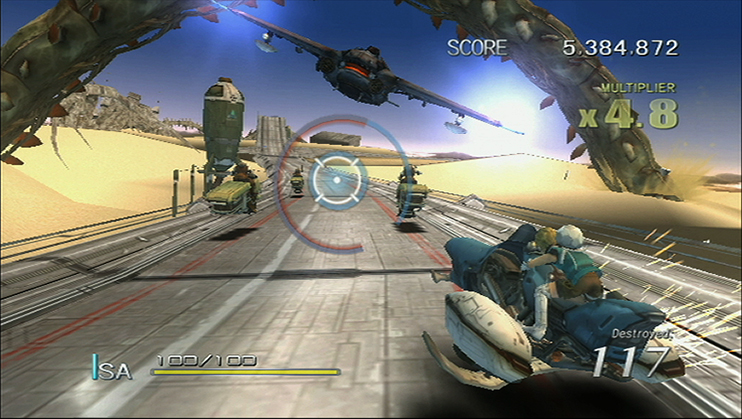 Sin & Punishment: Star Successor finally launched on the North American Wii U eShop this past Thursday. For a look at it in action, check out the video below.